Veteran journalist turned pastor, Joseph Kabuleta has attacked his former boss at Vision Group Robert Kabushenga, accusing him of being a 'social climber' and 'backstabber'.
In his 'Kabuleta's Weekly Rant' post on Facebook on Monday, the founder and leader of The Watchman Ministries said the Vision Group Chief Executive Officer once did the lowliest jobs at The New Vision; 'compiling newspaper sheets in their proper order' but due to his crafty ways of doing things, he managed to rise through ranks at the media house.
"But the devil, as they rightly say, is in the detail. It was Conrad Nkutu, New Vision's former Corporation Secretary, a glitzy but congenial character, who recommended Kabushenga to the Group CEO for the post of legal officer. That was the first step in his upward trajectory and he owed it to a hand of benevolence," Kabuleta stated.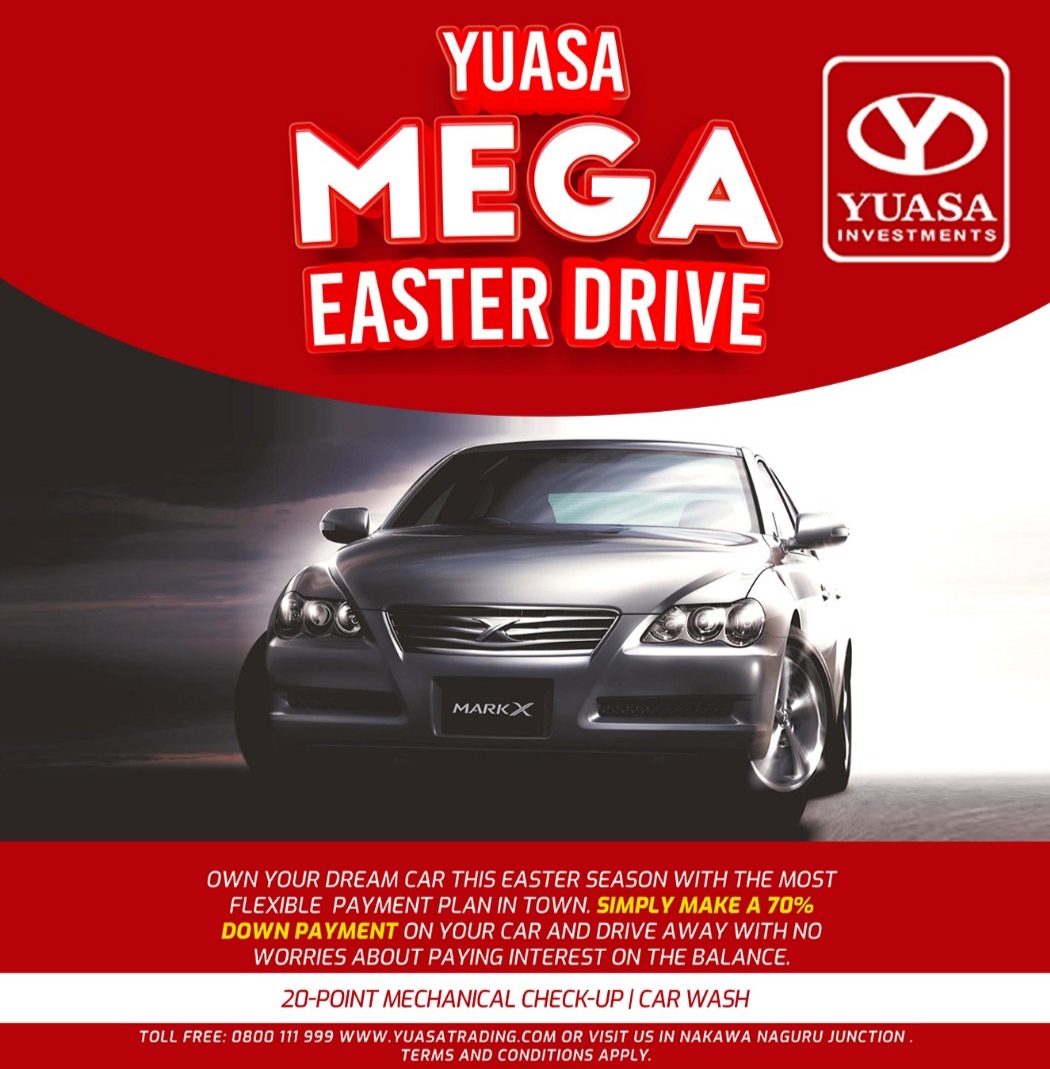 "Then Nkutu got taken up by the Reform Agenda and did a lot of clandestine work for Col Kizza Besigye in the run-up to the 2001 elections. After the polls came the inquest. I am sure Nkutu kind of expected it, so he endeavored to cover up the paper trail. He could have gotten away with it. He almost did. But one implicating paper was miraculously discovered. The man who unburied it from among the rubble was a casual worker who is believed to have been in collusion with someone in a higher office. Nkutu was soon clearing his desk and it came as no surprise when the wily Kabushenga replaced him as Corporation Secretary."
According to Kabuleta, when Kabushenga replaced Nkutu, he then started eyeing the top position at the media house.
"There was an investigative reporter at the New Vision at the time called Emmy (I will leave out his other name) who was known to have top sources in government and security circles. It was Emmy who first intimated to William Pike, the CEO, that whispers in the corridors of power were that Kabushenga was plotting for his job. Being the Mzungu he is, Pike, preferring to 'walk in the light', called a meeting with both of protagonists and asked Emmy to 'repeat those accusations'. Kabushenga reportedly laughed his head off, like it was the most ludicrous thing he'd ever heard, with Pike joining in the laughfest. The Briton assured Emmy, who sat there looking like he'd swallowed a wasp, that he fully trusted his lieutenant and the rumors couldn't possibly be true."
Kabuleta revealed that it was former Prime Minister Amama Mbabazi with the help of the late Noble Mayombo[ Chairman Board at the time] who helped Kabushenga to take over the CEO job.
"The Movement kingmaker at the time was Amama Mbabazi; and how the obsequious Kabushenga kowtowed to him. It came as no surprise when a man who was raised by his Mugisu mother as Robert Mukholi; a name that also appears on all his school documents, discovered his Mukiga roots, took on the Kabushenga name, popularized it, and sent the other one into near oblivion. In his brief period as a columnist, he spoke fondly of Kanungu, the land of his father's birth, like his childhood memories were hidden there; he went on a crash course to learn Rukiga and behaved like he had truly arrived when he was Master of Ceremonies at the wedding of Amama's son. Nobody knows the power of association quite like Mukholi, sorry, Kabushenga."
"Two other times Emmy warned Pike of an impending coup and both times he was laughed off. Then it finally came to light that the Briton's contract wasn't going to be renewed. He was ultimately pushed out by  Mayombo. Even if Pike knew that Kabushenga's scheming had been behind the turn of events, he was happy to see him take over because he feared that another cadre with no understanding of the media business might run the newspaper down."
He further said that when Mbabazi fell off the NRM bus, Kabushenga was walking on the thin ice because several other cadres had laballed him 'Mbabazi's man' and were already queuing up for his job.
"The man who lived by the sword of intrigue was about to die by the same. But he requested for an audience with the President and assured him that he was only working for Amama because he was the Prime Minister, appointed by the President. His true loyalties, he swore, belonged to the old man. He won a stay of execution."
"For nostalgia's sake (I worked there for ten years), and for the sake of my colleagues who still work there, I pray that when that climber moves on to his next stop, he leaves them a root stamp from which they can grow again. The sooner that happens the better for all those thousands of employees."
Do you have a story in your community or an opinion to share with us: Email us at editorial@watchdoguganda.com