Commonwealth countries in Africa still face challenges in fighting corruption, delegates at the Ninth Commonwealth Regional Conference of Heads of Anti-Corruption Agencies in Africa have heard.
This, according to Patricia Scotland, the Secretary-General for Common Wealth countries, means
Africa alone losses over US$2 trillion to corruption.
"Therefore, the fight against corruption has to be the top priority to all member states because it is critical to narrow the gap that allows for corruption which causes social cohesion to unravel. We all know that the weakness or underperformance in any of the sectors such as good governance and rule of law opens the door to widespread of corruption," she said on Monday during the opening of conference at the Lake Victoria Serena, Kigo.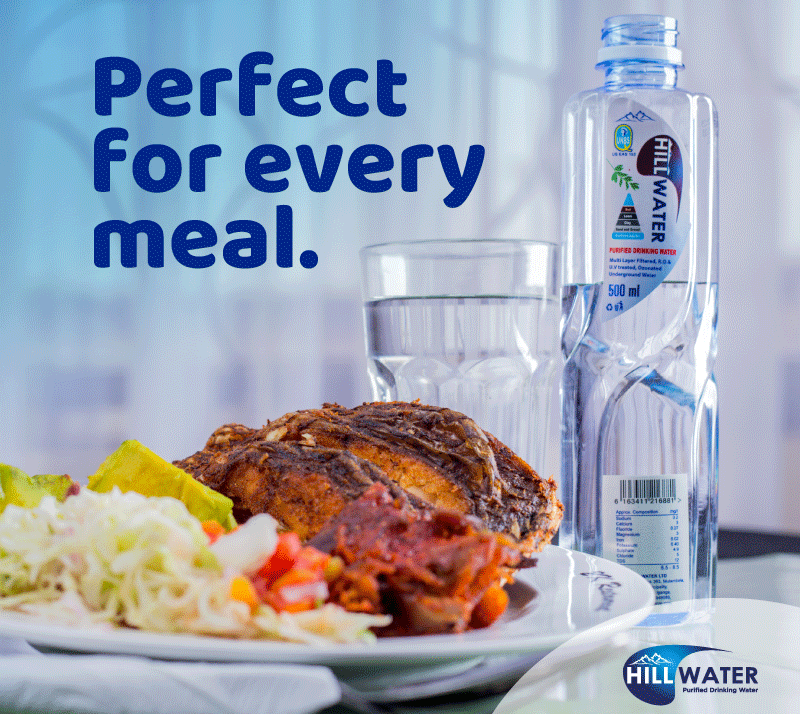 She added: "Corruption affects service delivery in schools, hospitals for the very vulnerable in society."
According to International Monetary Fund, Africa loses such vast sums of money through bribery and corruption is a big setback in terms of development.
Ms Scotland called upon member countries to take the fight against corruption seriously.
"We need to be climate-specific in order to fight corruption because we are facing a tidal wave of corruption in the Commonwealth states. And therefore this conference is timely in fighting corruption," she added.
Meanwhile, President Museveni reiterated the government's strong will to fight corruption.
"The battle against corruption is winnable. We just have to work together and achieve this," he said.
The Deputy Speaker of Parliament Jacob Oulanyah also urged for more collective efforts in all both government and private sector entities to eradicate corruption in Africa.
"We have done what we can but we need to do more. Corruption is everywhere and in our societies, we glorify the corrupt. In churches, they occupy the front seats because they are going to give more. This must stop," said Oulanyah.
The Inspectorate General of Government, Justice Irene Mulyagonja said although Uganda adopted zero tolerance to corruption, citizens must come out and support anti-corruption agencies by demanding accountability from their leaders.
"The fight against corruption is a huge mandate for all agencies in the world. As we sit here to lay strategies, the criminals are also laying strategies. Here in Uganda, we have kept on working with various ministries and organisations to build their capacity to handle small and big complaints in order to curb impunity which leads to corruption," said Mulyagonja.
However, Dr Edward Hosea, the Chairman of Africa Development Bank cautioned African leaders that the entire set up is too weak to fight corruption. Supporting his statement Hosea presented five Bottlenecks in the fight against corruption in Africa Commonwealth countries.
They include low political will or its failure to trickle down to the institutions meant to fight corruption.
Others are Lack of institutional capability or competence to properly investigate and address cases, Limited strategies that are understood and supported by the citizens even at the lowest levels.
Also 'lack of organized civil societies that can hold state entities accountable' and 'lack of free and independent media to constructively report' were cited.
This conference, held under the theme is 'Time to Act: Prevent Corruption for Sustainable Development' attracted delegates from 16 African countries and ends of Tuesday.
Do you have a story in your community or an opinion to share with us: Email us at editorial@watchdoguganda.com