ABATEGESI b'ekivvulu kya Kyarenga Exra ekibadde kitegekeddwa ku biici ya One Love e Busabala  okuli Andrew Mukasa amanyiddwa ennyo nga Bajjo saako ne munne Abbey Musinguzi amanyiddwa nga Abitex, Poliisi ebakutte nga ebalanga kumenya mateeka ne bagenda mu maaso n'okuwera nga bwe bagenda okuddukanya ekivvulu Poliisi kye yagaanye okubaayo ku Easter Monday.
Bano okukwatibwa kiddiridde okukeera ku makya ga mande n'eboolekera ekifo awabadde wagenda okuba ekivvulu kino, era nga bwe batuuse ku geeti we bakeberera abayingira basanze abaselikale ba Poliisi babeetegekedde dda era ne babakwata nebassibwa mu motooka ya Poliisi.
Wano n'omubaka wa Makindye East Allan Ssewanyana naye waatukidde n'abamu ku bawagizi be era nabo poliisi nebakubamu omukka ogubalagala era Ssewanyana naazirika ne bamutwala mu ddwaliro nga biwala ttaka.
Bino byonna okubaawo kiddiridde abawagizi ba Bobi Wine okukeera ne boolekera ekifo kya One Love Beach nga bwe bayimba enyimba ezimusuuta, kyokka nga eggulo limu Poliisi yabadde asazizzaamu ekivulu kya Kyarenga Extra.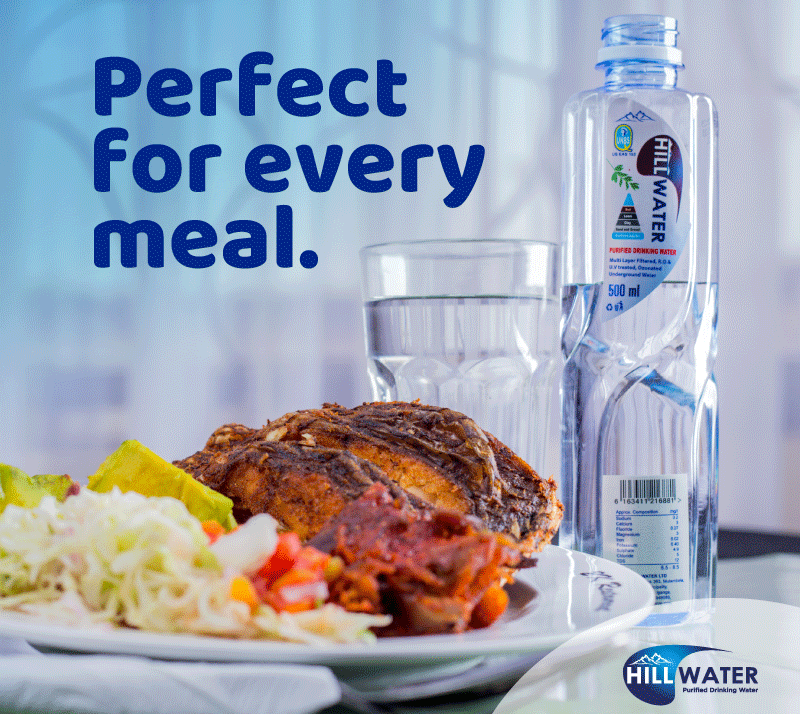 Kinajjukirwa nti ebivvulu ebitegekebwa omuyimbi Bobi Wine bizze bisazibwamu era nga abategesi baabyo bagamba nti bafiirwa ensimbi nnyingi nga ne zisinga bazijja mu ma banka kye bagamba nti olumu basingayo bintu byabwe omuli amayumba ne mmotoka zaabwe, ebitwalibwa olw'obutafuna nsimbi zaakusasula.
Omukulembeze we Ggwanga Yoweri Kaguta Museveni gye buvuddeko yavaayo nategeeza abategesi be bivvulu nga bwatagenda kukkiriza muyimbi Bobi Wine kutambula nga abuzabuza eggwanga, era naasuubiza okusasula abategesi ensimbi ze bassaamu okuva mu nsawo ye ezisoba mu kawumbi akamu.
Okusinziira ku akulira abategesi be bivvulu mu Ggwanga Tonny Ssempijja gye buvuddeko yavaayo nategeeza nga Pulezidenti bwatanabawa nsimbi zino era nasaba nti oba ensimbi zaali zikyamubuze akkirize omuyimbi Bobi Wine ayimbe basobole okujjayo ensimbi zaabwe.
COMMENTS
Do you have a story in your community or an opinion to share with us: Email us at editorial@watchdoguganda.com