A joint security team has embarked on registering all fire arms in the country in a bid to reduce gun violence.
The team comprises Uganda Peoples Defence Forces (UPDF), Uganda Police Forces (UPF), Uganda Prisons Services (UPS), External Security Organs (ESO) and Internal Security Organ (ESO).
UPF lead the exercise with all guns in the hands of Police Prisons, private security agencies and those privately licensed within Kampala Metropolitan Area having been registered.
According to deputy police spokesperson ACP Polly Namaye, this exercise is meant to capture data of each individual gun and marching it with the owner.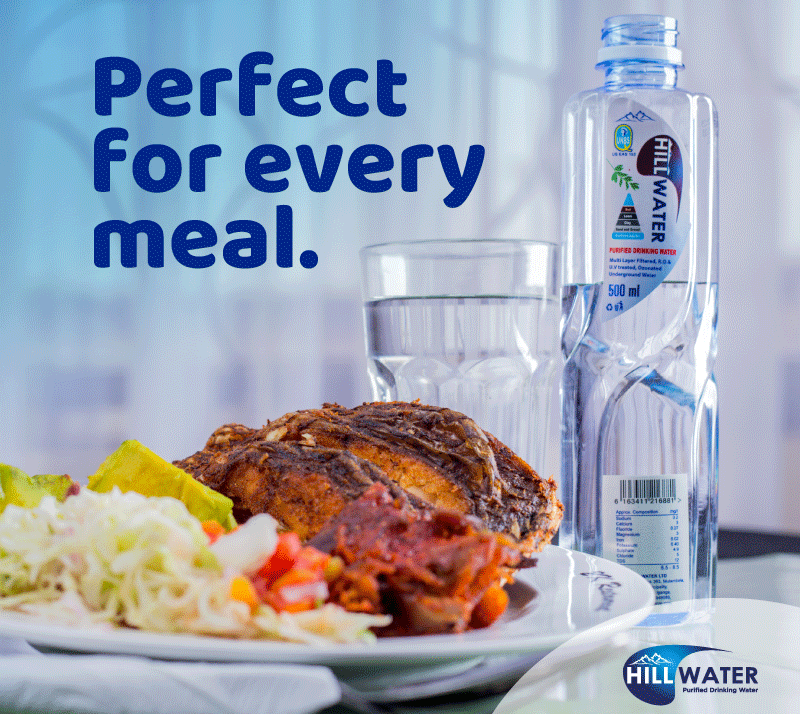 The Intergovernmental Regional Centre on Small Arms and Light Weapons report states that Uganda has the highest rate of gun violence in East Africa at 33 per cent more than Burundi. In a period of four years, over 34,512 armed crimes were recorded in Uganda.
In the period of five years over six high profile government officials have been murdered by guns on outskirts of Kampala. Despite the fact that they were murdered in a broad day live, investigations to find the master minds behind the killing have yielded no fruit.
Namaye told journalists at Naguru Police headquarters on Monday that the Forensics Department of Police has received a high tech machine that will detect the details of the guns used to commit murder which will ease investigations.
"This activity will help us to find out the owners of guns and the data will be interpreted by integrated Ballistics Identification System which will store all details. But I want also people to note that individual guns have individual characteristics which differentiate them from others," said Namaye.
She also noted that the work of tracking guns will be easier after their use. On perfecting fingerprinting, the team will fire bullets from each gun so as to get their unique characteristics.
On Tuesday, the team will embark on registering all guns in Katonga region starting with Mpigi district. This exercise is meant to end in July when all guns under private security organizations, Uganda police, Prisons Services and private ownership in Uganda are registered.
Do you have a story in your community or an opinion to share with us: Email us at editorial@watchdoguganda.com