Ugandans have pointed out poverty as the most serious problem facing the country today. This was revealed by Twaweza during a research brief launch that took place on Thursday in Kampala.
Titled 'More food, less money: Ugandans' experiences and opinions on poverty and livelihoods', the brief is based on data from Sauti za Wananchi, Africa's first nationally representative high-frequency mobile phone survey. The data was collected from 1,905 respondents across Uganda in November 2018.
According to the findings, nationally, the proportion of citizens naming poverty as the most serious issue has doubled from 14 per cent in 2017 to 29 per cent in 2018. Similarly, corruption is the second named problem with 13 per cent in 2018 compared to nine per cent in 2017.
Lack of employment comes third named by twice as many people in 2018 [12 per cent] as in 2017 [six per cent].
Highlighting the research findings, Ms Marie Nanyanzi of Sauti za Wananchi at Twaweza said in general fewer citizens are concerned about public services, like health, education and water and at household level, half of Ugandans are concerned about the gap between the rich and poor.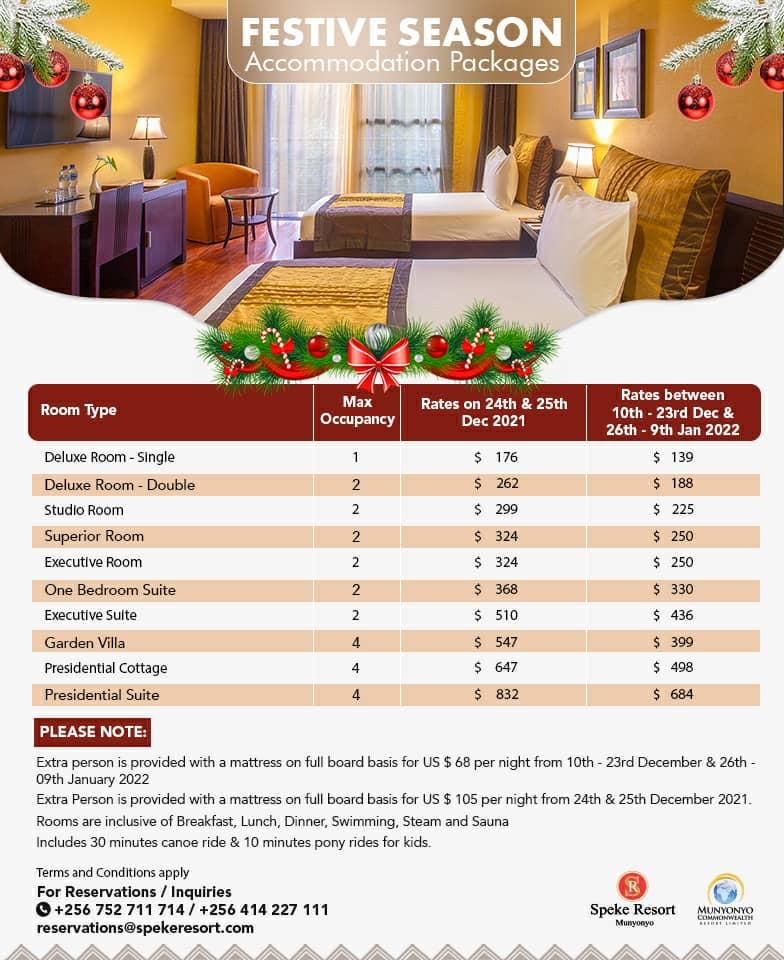 "Almost three out of four citizens are unhappy with the country's economic direction [72 per cent]. Many are also unhappy about employment [67 per cent] as well as the state of corruption [70 per cent]," she said.
"The data in this brief tell the story of economic hardship for an expanding majority of Ugandan citizens. Although they are slightly more satisfied with the country's economic direction as compared to 2017, many households still do not have enough income to meet their daily expenses. Poverty in their most serious challenge and in some households it has cost lives. These voices are an important alarm bell for the government to heed, so as to minimize further suffering."
The report also cited  a notable reduction in food stress at the household level in 2018;citizens are less likely to report not eating for a whole day [37 per cent compared to 49 per cent in 2017] and running out of food because of lack of money [69 per cent compared to 53 per cent in 2017].
However, more rural and poor Ugandans suffer from food stress than their wealthier and urban compatriots. Even so, one out of four wealthier Ugandans [25 per cent] went without eating for a day in the past three months.
Mr Ramathan Ggobi, a policy analyst and political economist said poverty in Uganda has been on a rise overtime and on a national level it increased from 19.7 per cent in the financial year 2012/13 to 21.4 per cent in 2016/17.
He said if government is to overcome the biting poverty among its people, it should invest in agriculture heavily since 69 per cent of the population depends on it.
"Agriculture is a priority in words not action yet majority of Ugandans depend on it," said Ggobi.
On the other hand, Mr Mondo Kyateka, Ag Commissioner Youth and Child Affairs at the Ministry of Gender expressed disappointment over the rising poverty levels in the country despite government's unending intervention to save the situation.
"Am a bit annoyed by the findings, we have put in place a number of poverty elimination programmes like Youth Livelihood Programme [YLP], Uganda Women Entrepreneurship Programme [UWEP] but the insolvency just continues to shoot up," he said.
"We must abandon the entitlement syndrome that it should be government to elevate people from poverty. As Ugandans we should have our priorities right, we should prioritise education, farming, financial literacy among others with that we shall yield good results."
Twaweza is a civil society organization working to enable children to learn, citizens to exercise agency and governments to be more open and responsive in Tanzania, Kenya and Uganda.
Do you have a story in your community or an opinion to share with us: Email us at editorial@watchdoguganda.com