Swangz Avenue songstress Veronica Luggya alias Vinka has come out to defend self after she was bashed for engaging in the battle between Sheebah and Cindy.
Vinka claims that she didn't intend to involve self in battle, but Cindy's statement dragged all female artistes to that war.
"Cindy called all female artistes dummies… she brought us into this" Vinka said.
In response to the dummy statement,  Vinka said Cindy is dumb for not knowing that even great artistes of all times are all signed under labels and have song writers.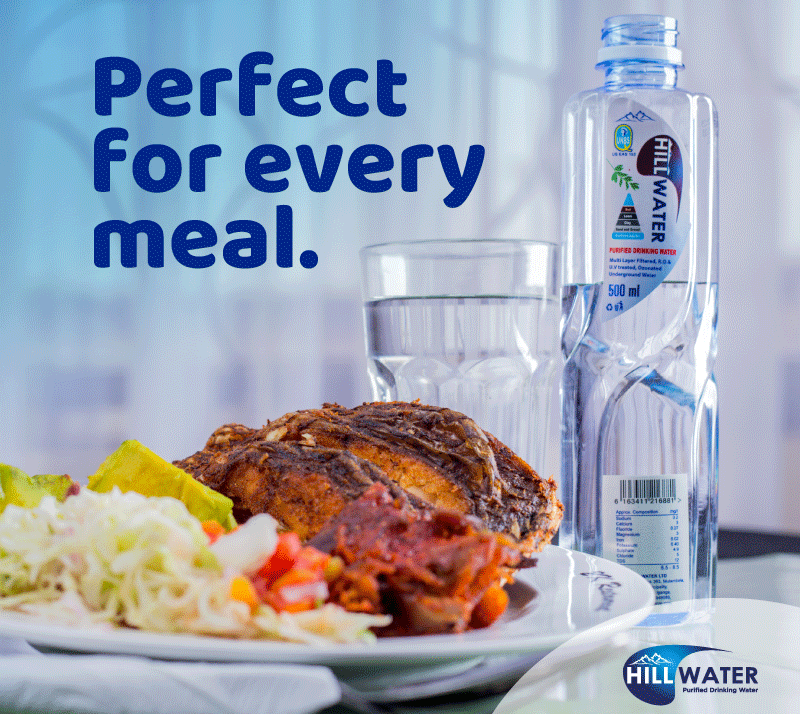 However, her post left her with only insults as most fans branded a man, and encouraging her to stay away from this battle.
Other comments read;
Vinka I say this again, leave the battle for the generals, wait for the time when BigEye requests you for a battle
Vinka, leave issues of generals to generals, you cadets should just sit down and do something constructive.
Little man please stay away from this, she never mentioned your name. it was all about the King and Queen.
But she said female, Vinka please stay away from female fights
I don't remember Cindy saying so and so is a dummy, why are you the most concerned one?
They gat you, no other artiste is involving apart from you, now you are doomed.
Hmmmm, even a man who involves in ladies fights is not easy.
You a male, the king commented on female. Male wait for your turn.
BBut Vinka you a male dummy and u know it, so shutup.
Kati gwe you will lose fans for no reason. As your seniors didn't complain, who are you?
Cindy was clear that all female artistes are dummies…brother Vinka you should set down and leave the battle to the Female. Wait till Apass says that about male artistes then you can come out with your big brother John Blaq.
Do you have a story in your community or an opinion to share with us: Email us at editorial@watchdoguganda.com