It has been few weeks of intense Uganda-Rwanda war of words on social media. Netizens have been driving this in either countries – and clearly, the letter from President Museveni to his Rwandan counterpart Paul Kagame, just added petrol to the hot tempers.
Museveni's letter was not one to be understood by superfluous readers. Many undiscerning people therefore especially on the Rwandan side, completely missed its point.
No wonder, they embarked on insulting Mr Museveni, who actually is least bothered by people who abuse him. That is the hallmark which separates Museveni from Kagame. The ability to rule one's emotions in the face of trying moments, even moments trying one's personality.
Museveni's March 10, 2019 letter was too long for a diplomatic note. For anyone however who has been reading Mr Museveni's letters to newspapers, Dr Kizza Besigye or Bobi Wine, etc, the Ugandan leader usually overwrites when there is something he wants to communicate in more detail.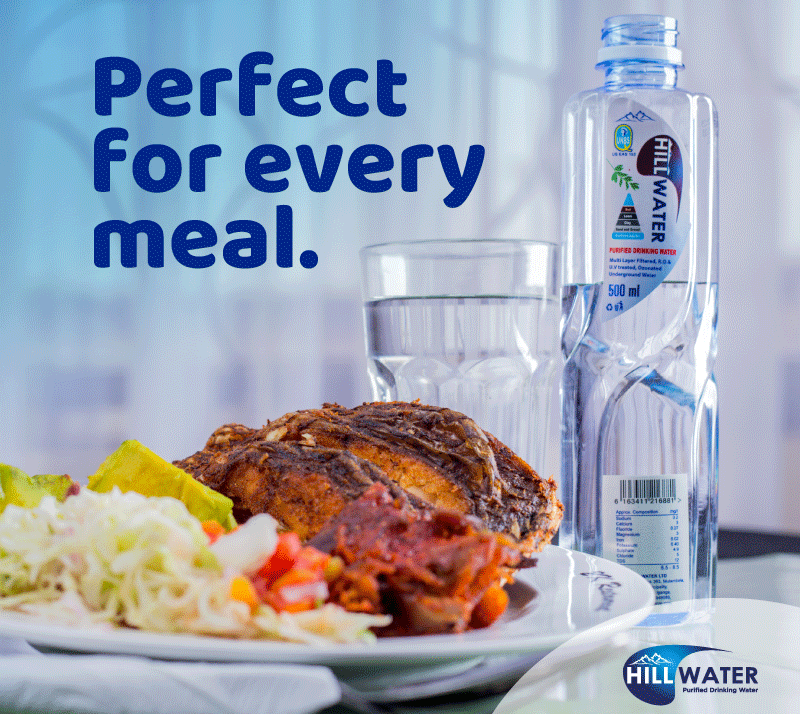 Nevertheless, the letter to President Kagame was actually too short compared to what Mr Museveni should have addressed himself to. And the most important words in the letter were actually in the conclusion. "What is wrong is for Rwanda agents to try to operate behind the Government of Uganda. I get a lot of stories; but I will never raise them unless I have confirmed them."
To start with, it is important to understand the father and son relationship between Mr Museveni and Mr Kagame. Anyone who doesn't appreciate this – misses the whole point. It was equally intriguing watching Mr Kagame explaining to his officers recently about the interactions between him and his Ugandan counterpart. Only over enthusiastic people can read beyond the expressions of Mr Kagame. Despite the rant of a frustrated person, he was so respectful of his mentor. I am certain, if that frustration was caused by other leaders in the neighbourhood, Mr Kagame should have used other words.
That said, it's a pity that some people are throwing insults on either side. Particularly the social brigade in Kigali.
My two cents on the matter is that soon or later, Museveni and Kagame will be talking and the talkers on either borders will swallow their vomit.
Back to Museveni's letter.
My instincts tell me that this must have been very painfully 766 words. Museveni must have slept over it for a number of days, carefully selecting words which I know only Museveni and Kagame or their insiders can accurately decode.
When Museveni accuses Rwanda working behind Uganda's lines and also not speaking out anything unless he is very sure of what is being said, Museveni was passing a message.
That only could explain why Mr Museveni admitted to meeting one of the rebels against the government of Rwanda. And like he observes in the conclusion, it seems he believed Mukankusi's narrative of events, of how her husband was killed, had passed Museveni's test.
In Museveni imploring Mr Kagame to use the law, he must have believed his Rwandan counterpart isn't using it. And for the safety of the accused, Museveni insists the Ugandan courts should be used.
And this is where Rwanda, disagrees fundamentally with Mr Museveni on how to handle the rebels situation. This is the part where the leadership in Rwanda believes Mr Museveni and his government are undermining them.
In that proposal, Mr Museveni said everything he wanted. He said – check yourself- what's eating you is inside you, not outside.
Do you have a story in your community or an opinion to share with us: Email us at editorial@watchdoguganda.com