Juma Ssemakula on Wednesday collapsed and died in the middle of downtown Kampala as he tried to go about his business.
Ssemakula was a leader for the infamous 'Kiboko squad', a militia group that came to limelight in 2009  after clobbering opposition supporters at the Clock Tower in the city during the Kampala mayoral elections.
The stick-wielding group used to commit the atrocities against civilians in the presence of Uganda police.
It was rumoured that the squad was created by former IGP Kale Kayihura by gathering city thugs to mesh out violence on rioters for a pay. But it was never really established who exactly was behind the group that would clobber rioters before the eyes of security operatives.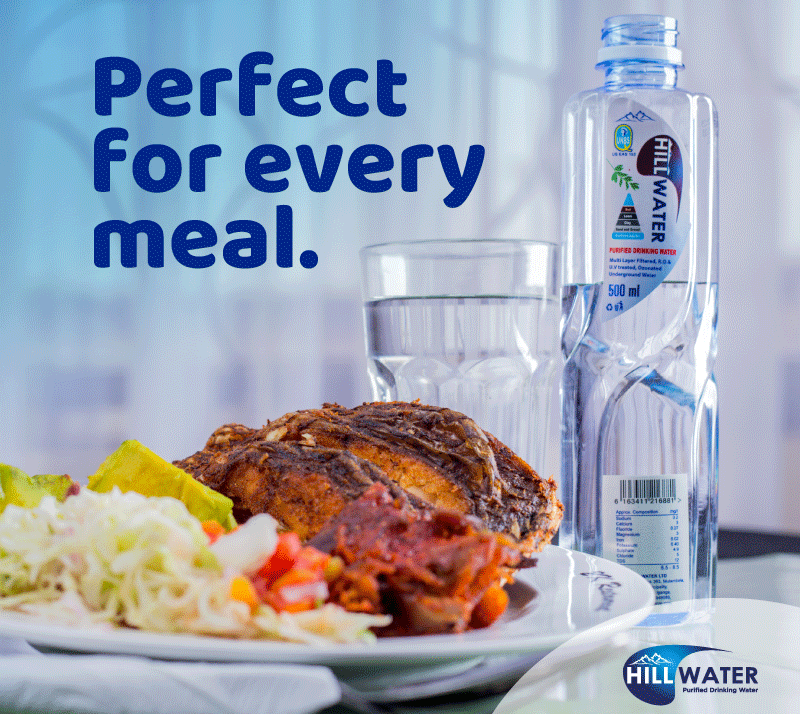 One time Ssemakula was quoted by a local daily saying, ""I am ready to be arrested because I went after wrong doers,I know the laws very well and I cannot allow any acts of hooliganism in the country because at the end of the day, it is the wanainchi who suffer."
His death has however, come handy with celebrations from some opposition supporters on social media.
Ronald Muhinda, a Forum for Democratic (FDC) member said "Mr. Juma Ssemakula as leader of notorious "Koboko Squad," was ruthless. No one has come face to face with the ruthlessness of his gang like Kizza-Besigye supporters.  His obsession was inflicting maximum pain to people who loved change. He clobbered them with passion. People feared Juma but death never did. It has taken him. Just like that, Juma Ssemakula, collapsed and died. His gang, their kiboko and rented power from the Junta could not save him.  The very essence of humanity is to be rational, sensitive, compassionate, empathetic and loving.  I pray Juma to Rest in Peace. He had his chance in life and he used it to cause pain and bodily harm to fellow humans.  His journey on earth has now ended, let's wish him the very best wherever he is. There is no pain after life."
A one Omusama Small said, " He must rest in fire not peace…2mbavu."
Ambro Nkaija Jr said, "Let him be dumped on garbage heap to decompose there, Kyalalya."
Whereas Wala Charlie noted, "He was just another thief working with police."
Carlos Curts said, " May the good God rest his merciless soul in everlasting hell..embwa eyo."
Do you have a story in your community or an opinion to share with us: Email us at editorial@watchdoguganda.com