DR. Muhammad Buwule Kasasa attunka ne Famire ya Ssekabaka Edward Muteesa II ku bwananyini bwe ttaka eliweza mayilo ennamba ku mutala Mutungo ku nkingizzi z'aKampala aweze nga bwatagenda kudda mu kakiiko k'omulamuzi Catherine Bamugemereire akanonyereza ku mivuyo egy'etobese mu ttaka, nga agamba nti bano bajja kutataaganya omusango gwe oguli mu kkooti enkulu.
Omulangira David Kintu Wassajja omu ku baana ba Muteesa ne Tereza Sserwadda omu ku batudde ku ttaka lino bawawabira Kasasa mu kakiiko k'omulamuzi Bamugemereire nga bagamba nti tabangako nannyini ttaka lye Mutungo.
Ono abadde yaddamu okuyitibwa okuddayo mu kakiiko kano okunyonyola ku ngeri gye yafunamu ettaka lino oluvanyuma lw'abakulira akaiiko obutaba bamativu ku biwandiiko bye yabawa.
Nga ayita mu ba Puliida be aba S.K Kiiza and Compony Advocates Kasasa ategezezza nti tagenda kuddayo mu kakiiko kano kubanga abaddeyo kko emirundi egiwerako era nabawa n'oludda lwe kyagamba nti ekyo alowooza nti kibamala okukola okunonyereza kwabwe era ne bavaayo ne alipoota eyenkomeredde.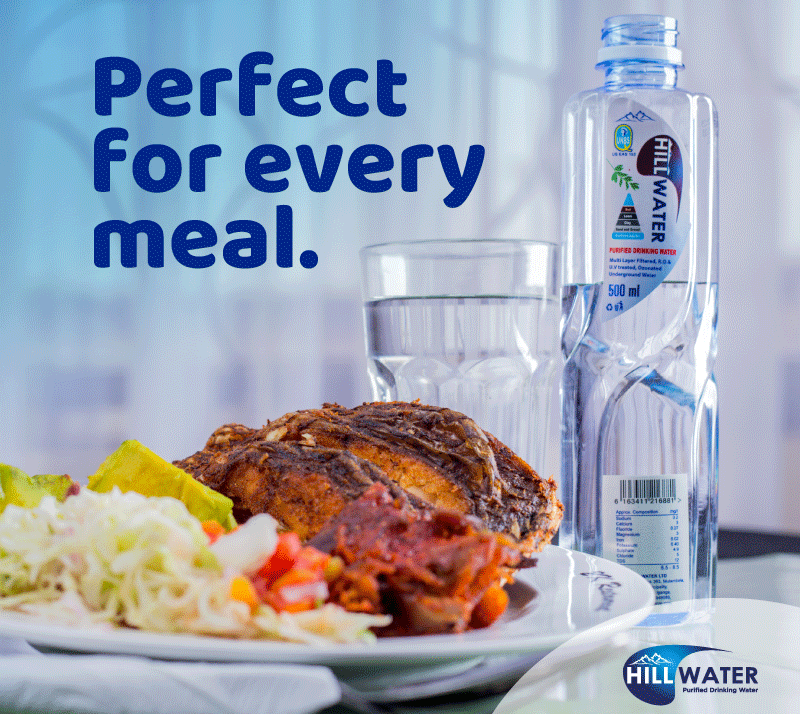 "Omuntu waffe atawanyiziddwa ebbanga ddene kyokka nga alina omusango omulala mu kooti enkulu ogugenda mu maaso ffe kino tukirabanga kwagaala kutulemesa" Omu ku baPuliida ba Kasasa bwe yagambye.
Okusinziira ku kiwanddiko ekiyita Kasasa mu kakiiko eky'afulumizibwa nga 3 omwezi guno kilaga nti alina okulabikako mu kkooti n'ebiwandiiko byonna ebikwata ku ttaka lye Mutungo, mu musango ogwamuwawabirwa abatuuze abali ku ttaka eryo.
Mu bbaluwa Kasasa gye yawandikira omuwandiisi wa Pulezidenti saako ne Ssabalamuzi we Ggwanga yalaga nti akakiiko tekalina buyinza kusalawo ku ani nanyini ttaka oba atali, nti era yabawa n'ebiwandiiko byonna bye baali beetaaga okukola okunonyereza kwabwe, naategeeza nti bwe banaddamu okumuyita tajja kugaana  kweyanjula gye bali.
Omuwandiisi wa kakiiko ke ttaka Dr. Douglas Singiza yakakasizza okufuna abbaluwa ya Dr. Kakasa nagamba nti bagenda kugikozesa nga obujulizi okusalawo ku musango guno wiiki ejja.
Gavumenti yasasula Dr. Kasasa obuwumbi 8 okusobola okutebenkeza abatuuze abaliriko.
Do you have a story in your community or an opinion to share with us: Email us at editorial@watchdoguganda.com