President Yoweri Kaguta Museveni has asked local Manufacturers to stop borrowing money from commercial Banks because they are cheating them.
According to industrialist also former chairman of Uganda Manufacturers Association (UMA) Amos Nzeyi, every year many companies close down due to high interest rates, yet government; a big consumer has been continuously importing goods instead of buying them locally.
On Thursday while launching the Buy Uganda and Build Uganda (BUBU) expo at Kalolo Airstrip, Museveni promised local industrialists that government is going to put up a loan scheme at Uganda Development Bank (UDB) where they will access money at an interest rate of less than 12 per cent.
"Our local Manufacturers should not borrow from these money makers in commercial banks. They should borrow from the Uganda Development Bank at a friendly interest. We are making this happen because it is the role of government to defend its local factories.
"We will continue to play our part to ensure the environment is conducive for you. The roads are done, security is assured and we shall soon have the railway. As for electricity, the supply is increasing and we shall ensure it is affordable," the president said.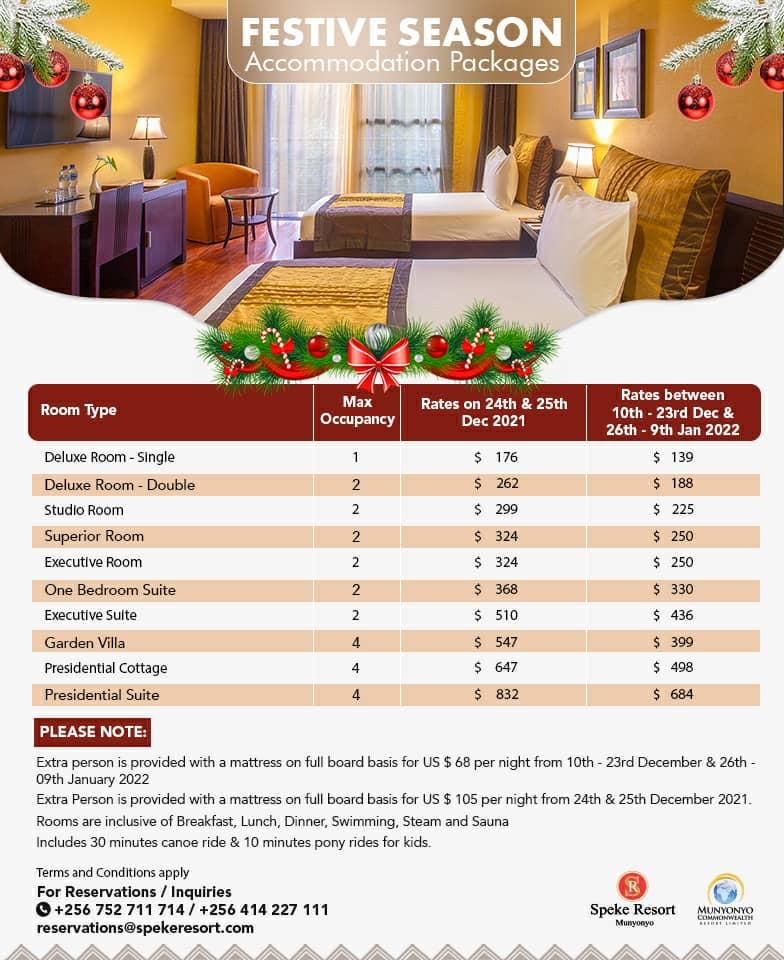 He applauded the few manufacturers who have endured the harsh environment in the country to see that Uganda also can export products in the region than it imports.  "We are waking up. It is why you now hear Uganda exports more than importing. The challenge now is to ensure we export more to the world than we import. I congratulate the trade ministry and our manufacturers for this."
The President again told all government procurement officers to stop ordering commodities from outside country.
"I have always said this that I will not allow any government procurement outside Uganda unless you are buying cars or things which we haven't started here but furniture for government must come from our own factories," said Museveni.
Do you have a story in your community or an opinion to share with us: Email us at editorial@watchdoguganda.com