The Speaker of Parliament Rebecca Alitwala Kadaga has warned Ugandans especially parliamentarians to stop asking for more new districts since funds running them are not available in the country's coffers.
She said that the new districts are the most dysfunctional administrative units in the country that sabotage service deliveries.
In the last Financial Year, the Permanent Secretary in Ministry of Finance Keith Muhakanizi warned government on the issue of increasing new administrative units yet the budget for local government is not increasing to facilitate them, he asked them to see service delivery as the most important solution Ugandans need other than creating new districts.
"We need to reflect and see whether we need more districts. It is a political issue, and not a technical one," he said.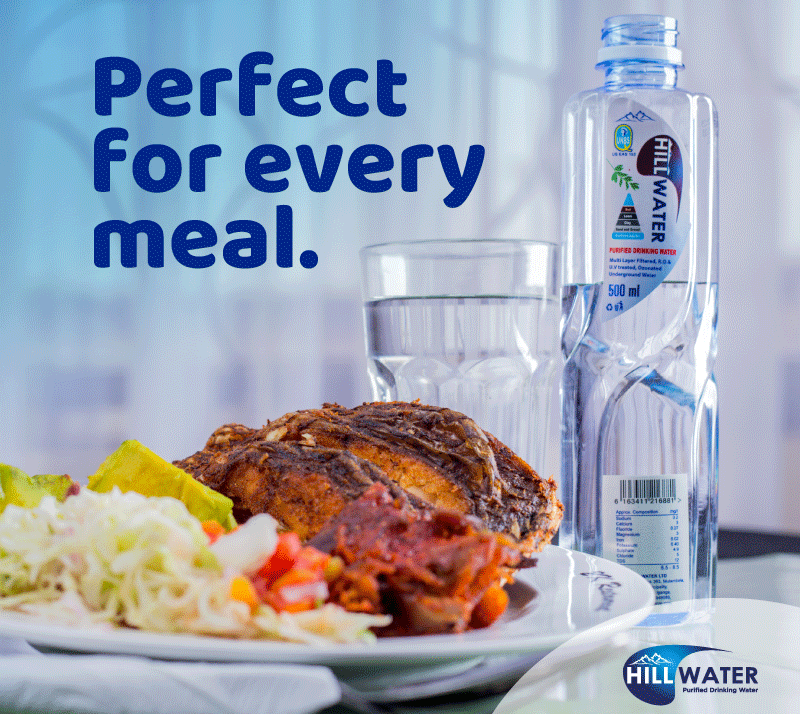 In a parliamentary session on Thursday, West Budama County South lawmaker Jacob Oboth-Oboth was bitter that government creates new districts but fails to organise elections for area representatives.
In response, the Minister of Finance David Bahati said that in the current Financial Year elections were not budgeted for but he promised to take the complaint to the cabinet meeting and see if they could allocate money to solve the issue.
On the other hand, Kadaga wondered how the ministry of Finance is going to spend money on elections of a small number of people yet soon the country is going in general elections.
"Imagine we are going to have elections in 2020 and then someone comes here for one year and then go back for re-election in 2021. Please think about this! This is very serious. We should not spend tax payers' money like this,"she said.
"For the time I have spent in parliament new districts created used to wait for the next financial year for them to be active this was to enable proper resource allocations but these days things have changed. I don't know why always new districts come up. This must stop. I don't know why the government is sleeping on this matter."
Do you have a story in your community or an opinion to share with us: Email us at editorial@watchdoguganda.com