As many of you were enjoying romantic dinners on Valentine's Day, the Commander Land Forces (CLF), Lt Gen Peter Elwelu decided to visit the Forward Operating Bases (FOBs) of Barawe, Bulomareer, Qoryoley and Ceeljaley-Marka in Somalia, all manned by Uganda Peoples' Defence Forces (UPDF).
Gen Elwelu's  visit was focused on boosting the morale of his troops and to commend them for the job well done in liberating the horn of Africa country.
While meeting the troops, he informed them that back home everything was in control, the leadership was only concerned with safety of its troops in Somalia.
"We have secured the whole country, Uganda now is peaceful. What concerns us now are our troops in the mission area. We want you to come back home alive. Protect yourselves, work as a team to overcome the challenges that you are facing and consolidate the achievements so far made. Alshabaab are keenly observing all your activities in order to identify weaknesses in order to strike, remember that."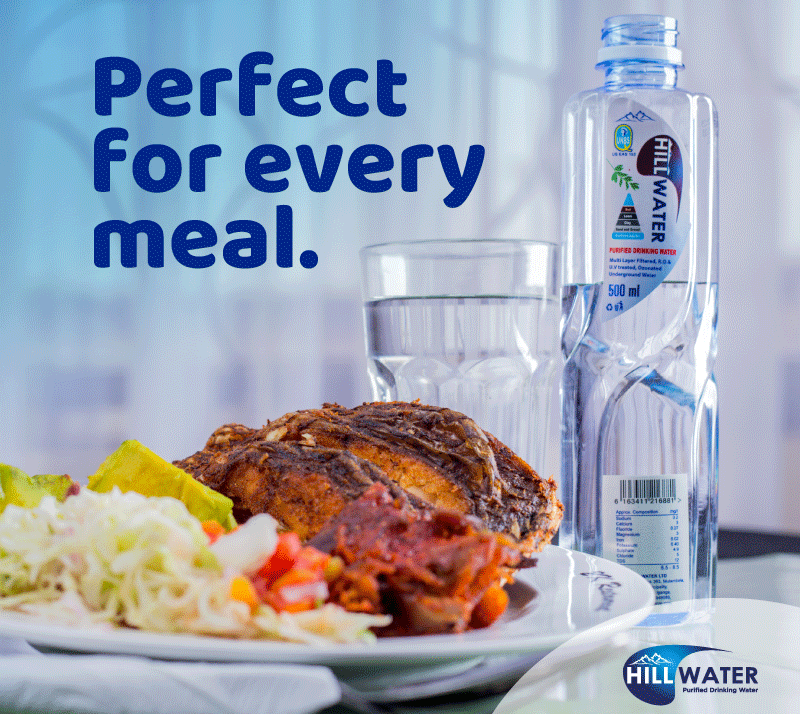 The CLF, emphasized that war in Somalia will be finished by Somalis themselves, UPDF and other Troop Contributing Countries have done their part by liberating most parts of Somalia.
Underscoring the achievements made, General Elwelu said that the Federal Government of Somalia is now operating in Somalia unlike 2007, and has expanded its area of influence in almost all the towns. "Somalia now is at the verge of attaining total peace, unlike in 2007 government is in place with Federal states running, business is booming and almost all the towns are under the control of FGS. Uganda and other TCCs have done their best by pacifying Somalia; the small challenges remaining will be handled by Somalis themselves. The destiny of Somalia lies with Somalis." General Elwelu stated.
Do you have a story in your community or an opinion to share with us: Email us at editorial@watchdoguganda.com