The accelerated love battle between MC Kats and baby mama Fille Mutoni has forced events and TV host Douglas Lwanga to step in and talk down the ex-couple.
In his long Facebook post, Lwanga blames Fille for creating a beast in MC Kats and advised her to tame it.
According to the TV star, Kats had let go of Fille, but she kept on attacking him while performing on stage thus putting his (Kats)'s temper to test.
"Singing about these things makes the situation much worse, I wish you well but asking lets all calm down our egos before it gets to a worse situation we all will regret it" Lwanga advises Fille.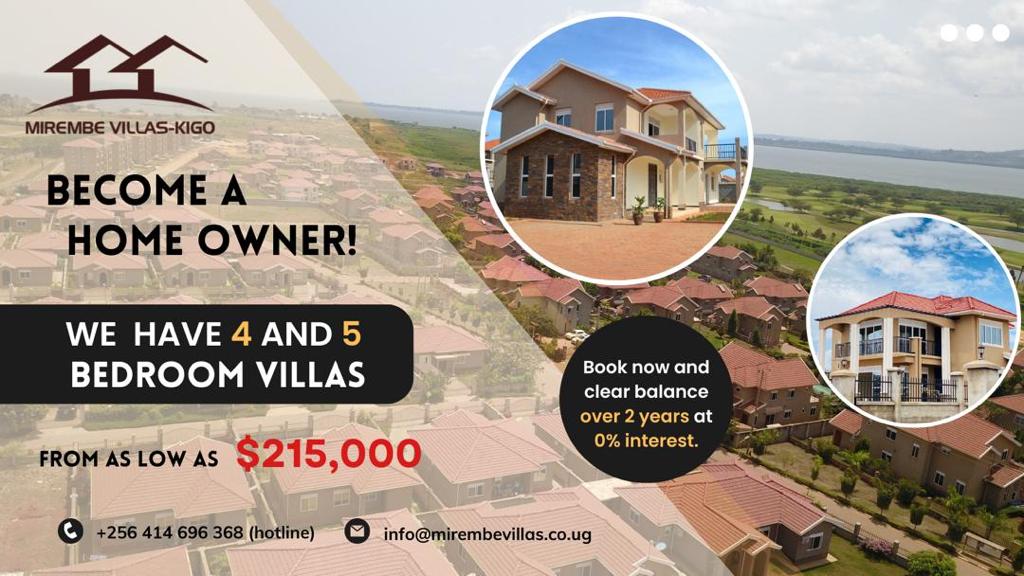 Lwanga and Kats are close friends and workmates at nbs TV, co-hosting the After5 show.
The love clash turned from bad to worse when Fille earlier this week released a new 'diss-track' dubbed 'Ex' that directly attacks Kats. In this song Fille alleges that she doesn't remember her ex, or anything good she got from him.
To make matters worse, during her valentine performance at Wave Lounge Kololo, Fille sang her other controversial song 'Fall in love again' which also attacks Kats in front of him.
Kats couldn't handle his anger as he jumped onto the stage, grabbed the microphone from Fille and started accusing her of being ungrateful for he made her a star. He revealed that he was fed up of the singer's constant mocks against him in her songs.
Read Lwanga's full letter to Fille Below;
DEAR FILLE
You know we had to meet several times and talk about this but somehow all meetings failed. I know your such a determined soul and once you put ur mind to something you go for it. Iam not as close to you as iam to Mc Kats but atleast iam not here to judge you or Back up my bro. Am only here to say we can have a better way to solve this. People fall in and out of love on a daily so its not new.
I have interacted with Kats on a daily i know he has failed you many times but you too have failed him many times. If its soccer its a draw.
Lets all get that quiet time and remember the sacrifices that took to build that brand and the happy moments you two shared. Unless you say there was no impact he had in your life but i know you have confessed he has been instrumental to your career.
Fille had sleepless nights in studio making music while Kats spent equally more sleepless nights in bars not hosting events but rather promoting Fille music and making sure she gets airplay. One would think because Kats is an Mc it was automatic the music had to play but NO the industry doesn't work like that' you have to kiss peoples feet to get to the Top and Kats did that. That effort is worth much more than money, he needed love in exchange.
Honestly i know he hurt you in many ways, you had a right to go mad but remember you too did the same to him in equal measure. No one can forget 8years of working together and just drop the ball. No one can take that in easily and i don't judge Kats for any actions i see him take. You built the Beast Fille and its you to come back and Tame it.
He is super mad at what is happening and i know you can calm this situation. On the other side i know you were also so tired of all that was going on and was waiting to exit. Question was how
Every friend of Kats wants the best for him and we also want the best for you Fille. You may seem happy right now but am sure there times you sit and think about the father of your child and whatever memories you too shared. Am not saying for both of you to get back together but rather for you to have just one more conversation. People always move on but Question is how. Kats can still pick up himself but he wont let another man dis respect all his years efforts. He is a very stubborn human being.I know you know him so well. I also know you have a stubborn determined side on you.
You know i have reached out to you since. We failed to meet. The things going on are no longer funny anymore. No one can calm this situation except you and Kats alone. You both deserve peace. Singing about these things makes the situation much worse. I wish you well but asking lets all calm down our egos before it gets to a worse situation we all will regret.
Just know Kats only wishes well, the world might judge him right now for the decisions he takes but he wishes well. Fille come settle things bambi so we can have this brother Back in one piece. Tukwegayilide. I LOVE YOU BOTH.
Thank you
Do you have a story in your community or an opinion to share with us: Email us at editorial@watchdoguganda.com