Rwanda has issued a second international arrest warrant and extradition request for former military chief, Lt. Gen. Kayumba Nyamwasa.
The renegade dissident general is alleged to be behind the Kigali bombs blasts that left several people injured, a judicial source disclosed.
The arrest warrants and the extradition request to South Africa comes after a report by a UN Group of Expert, linked Nyamwasa to a new rebel outfit operating in the eastern Democratic republic of Congo, P5 as reported Watchdog.
P5, the UN Group of Experts report says, is a coalition of Rwandan opposition armed groups prominent among them is Rwanda National Congress (RNC) which Nyamwasa is cofounder.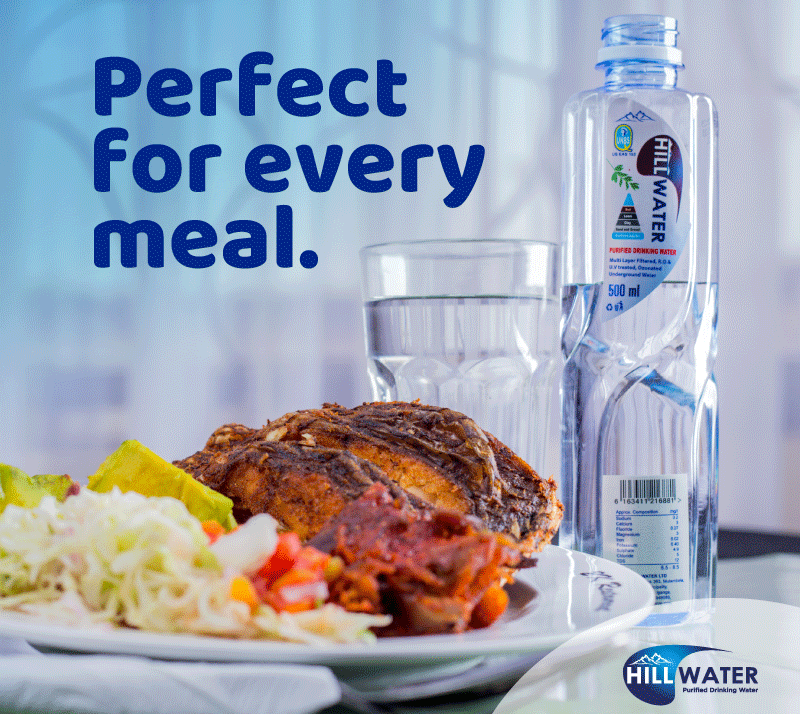 According to the report, Nyamwasa is recruiting fighters and getting ammunition from Burundi, Uganda and DRC. Speaking to media recently, Rwanda's State Minister for East African Community Affairs, Olivier Nduhungirehe said, "The report confirms what Rwanda only knows. As you heard in the president's New Year's message, he called out RNC, the FDLR and countries in the region that have been offering them help. We have engaged South Africa on the illegal travels of Kayumba, which are aimed at destabilising the peace of Rwanda and ultimately the region. But we have not yet got a response," he said.
"We have good relations with South Africa and the leaders agreed to solve the diplomatic issues that have existed in the past. This P5 group is a rogue militia that is set up by people who have committed atrocities, and plans to conduct military attacks on Rwanda."
Relations between Rwanda and South Africa got even more strained in 2014, after the killing of RNC's co-founder and Rwanda's former intelligence chief, Patrick Karegeya in a Johannesburg hotel.
Nyamwasa was in 2011 sentenced in absentia to 24 years in prison after he was convicted of multiple charges including terrorism, genocide denial and crimes against humanity.
His presence in South Africa has caused jitters in Kigali, which has called for his extradition to Rwanda.
According to the report, defectors also told the Group that Kayumba Nyamwasa frequently travels to the region and that many recruits from Burundi, Uganda, Tanzania, Kenya, Mozambique and Malawi are enlisted with promises of jobs. Ex-combatants told the Group that the P5 leaders levied taxes on residents and that the combatants received food from the local Banyamulenge population.
In his New Year's speech President Paul Kagame accused neighboring countries of supporting and facilitating rebellion against Rwanda.
Kagame said Rwanda's relationship with its African brothers" is stronger today, Africa is more united and Rwanda has contributed to this process.
"Some neighbors have tried to revive the danger posed by the FDLR, RNC, and other negative forces. This jeopardises the otherwise good progress in East African integration, as well as regional security," Kagame said.
Do you have a story in your community or an opinion to share with us: Email us at editorial@watchdoguganda.com