The Ministry of Tourism last week announced the new bosses of Uganda Tourism Board (UTB).
However, the ministry is attempting to put out a fire coming from discontent from the candidates who were interviewed for the jobs of Chief Executive Officer and deputy CEO.
The controversy springs from reports that the minister of tourism, Prof Ephraim Kamuntu, handpicked Lilly Ajarova as favourite candidate despite her coming last in the interviews organised by the Ministry of Public Service.
Sources that spoke to Watchdog Uganda website indicate that the minister overlooked Bradford Ochieng who emerged top in both interviews for UTB CEO.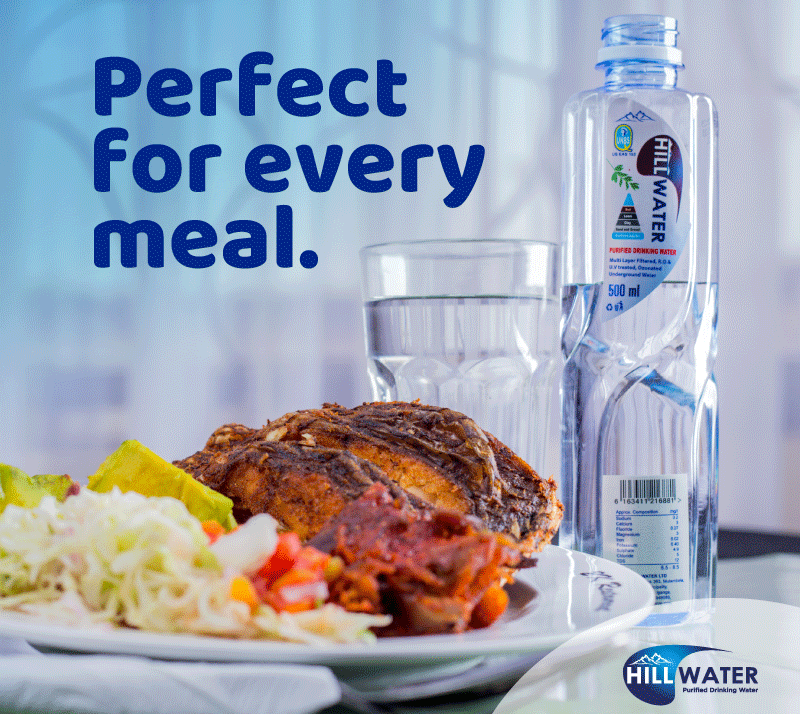 Ochieng had applied for both jobs of CEO and deputy, and scores for both written and oral, show he beat everyone in all interviews.
However, minister Kamuntu was content to appoint Ochieng deputy and appointed  Ajarova, who came out number three, the top most manager of the UTB.
The shortlisted candidates for the CEO job were  Ochieng, Dr Andrew Seguya and Ajarova. Our sources say Ochieng scored 74, Dr Seguya 71 and Ajarova 43.
Mr Ochieng was the head of corporate affairs at PPDA, Dr Seguya is the secretary general of Greater Virunga Transboundary Initiative while Ms Ajarova is the founder of Ngamba Island, a sanctuary for chimpazees on Lake Victoria.
For deputy CEO, Mr Ochieng was competing against Simon Kasyate, outgoing deputy CEO John Ssempebwa, Ivan Kakooza and Kawere Richard. Kasyate came second to Ochieng, followed by Ssempeebwa and Kakooza.
This website, however understands there was also predetermined candidates as some  say they were actually not informed when the interviews were to take place, despite being shortlisted.
Prof Kamuntu, a source says, appointed Ajarova because she is 'his friend'.
However, another source who also preferred anonymity to speak freely about the subject defended the minister's appointments. He explained that it is common practice for the minister to pick any of the three top candidates.
"Prof Kamuntu has the prerogative to pick anyone who is shortlisted," he said. "He however does that after consultation with a number of stakeholders."
 Tourism is Uganda's top foreign exchange earner, and the country looks at UTB to come up with strong strategic plans to ensure that Uganda competes with neighbouring countries.
Do you have a story in your community or an opinion to share with us: Email us at editorial@watchdoguganda.com