For a Ugandan, getting an Australian visa is not a walk in the park. The country in the middle of the Indian Ocean is also one of the first world countries with very few Ugandans visiting. Same with Australians, few have ever heard about Uganda, and don't even consider it one of the places for a safari.
It takes at least 22 hours to reach Australia via Dubai. It is that far. There is also no High Commission for Australia in Kampala to facilitate travel or business between the two countries.
However, one woman wants to change that. She has embarked on the mission to ensure more Australians know and visit Uganda. She also wants to see more Ugandans visit her country.
Sunday evening found me at her apartment overlooking the northern bypass around Kisaasi roundabout. We have been friends on Facebook for over a year but had not met physically.
In her five years of visiting Uganda, Jo Wigg went beyond a tourist to starting several philanthropic activities in Jinja and Kihihi.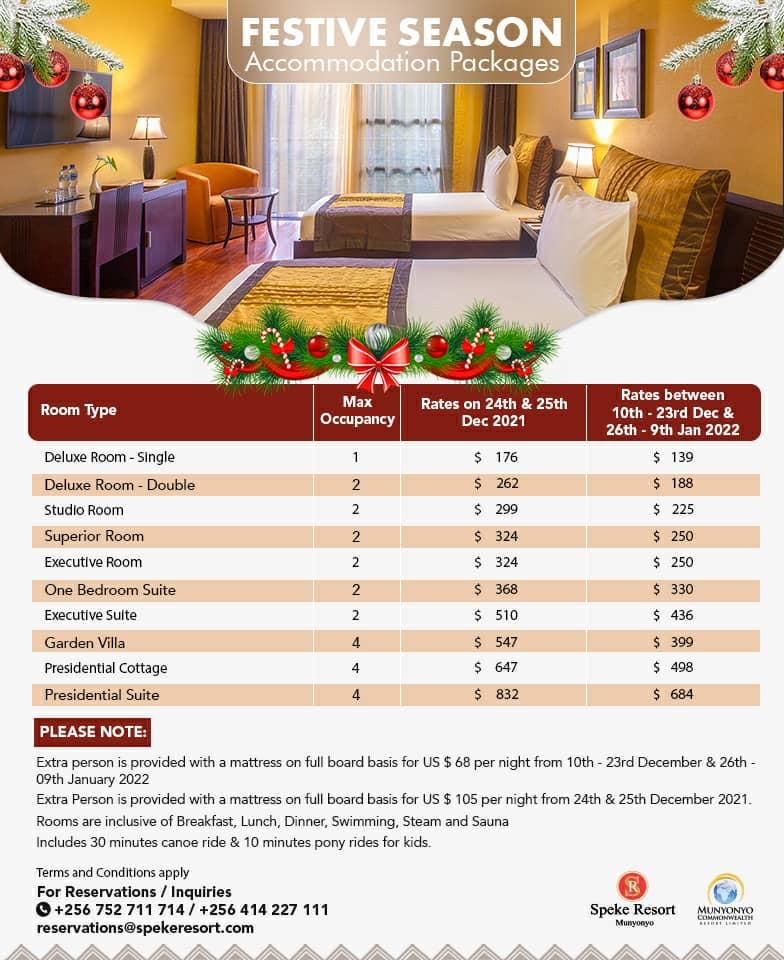 Since April 2013, she has been coming down to Uganda, putting her ideas and resources towards equipping children, women and men in the areas of water and food safety as well as education. Jo has touched hundreds of lives in those communities.
"I use some of my resources but like you know they cannot be enough given the need on the ground. I therefore use my contacts back in Australia to fund-raise for these projects. We just ensure good planning and execution so that we use every dollar excellently," Ms Wigg says.
I met Jo through a common friend Dixon Kagurusi Ampumuza. Ampumuza is a versatile social entrepreneur and media personality. He introduced Jo to me, as she stretched her activities to eco-tourism.
Jo came to Uganda as a tourist. But she has also done tour guiding back in her country. She is passionate about tourism, and speaks about Uganda's potential like she it is her duty. No wonder, the ministry of tourism appointed her tourism ambassador in Australia.
When Jo came to Uganda, she was part of the group doing a charity music tour, but in actual sense, these groups are about sightseeing and don't really appreciate the people they regard as "needy people".
Talking about this outlook towards Africa by outsiders, Jo says many people don't know that Africa is this beautiful, fun and there are prosperous people. And that is why she became more involved.
From tourist to ambassador
"I came over because my friend who is a singer asked me if I could join a group which was visiting Uganda," she recalls.
They spent about two weeks around Kampala and Jinja performing for communities.
"We sang for people the organisers believed needed hope".
However, Jo was not satisfied with being showed where to and not to visit. She was to leave the controlled environment that showed her the ugly side of Uganda and wanted to see and know more about the country and its people. It was her first trip to the continent. And before she returned to her country, she decided to trek gorillas in the famous Bwindi impenetrable forest.
It is in Bwindi, at the lodge where she spent the night, that she met her new preoccupation.
"I was headed to the bar to pick a drink. I met a gentleman called Andrew Dobson, an accountant with Bwindi Community Hospital."
It is Dobson who told Jo about his experiences at the hospital and invited her to check it out the next day. When Jo reached the hospital, she realized she had a role to play, largely in the safe water area for the staff and its patients.
In this community, Jo introduced water filter tanks which have helped decrease hospital visits by locals. She has  also spearheaded food security skilling for people where residents learn about food varieties, and right seeds to plant in their compounds and backyards. The same experience she has taken to Jinja, largely in Njeru area where she obtained funding from her Rotary Club back in Australia to build water reservoir which will supply treated water to the communities by gravity.
"Many people have water close to them but it is unsafe. They fall sick due to diseases obtained by drinking unsafe water," Jo explains.
Jo believes tourism buoyed by improvement in health of the people as well as vital education for the population, would make better lives for many Ugandans. In her role of tourism ambassador, she wants both local people and tourists to work towards sustainable use of resources, including environmental protection.
Who is Jo?
Born in Leitchville, Victoria state in the south east of Australia, Jo says she is from the small village of about 200 people.
"It is a dairy farming community," Wiggs adds.
"I lived on a farm and after completing my high school, I never went ahead with university education.
"Instead, I joined a dairy factory where I was working as a lab assistant."
While here, Joe trained and got expertise in her profession. She would become a laboratory manager in the food processing department.
Later, she joined the genetics laboratory.
"I spent a lot of time in the labs," she says. She would also work in quality systems for food and safety controls for different food factories.
"I am privileged to have worked with people, systems and food safety".
Five years down the road, Jo speaks to groups of people in Australia who want to visit Africa, and she attracts them to come down to do more than sightseeing.
"This is where the issue of eco-tourism comes in," Jo explains why she wants Ugandans to mind their environment. "I want Australians people to experience the beauty that Uganda is. But it starts with Ugandans stopping environmental degradation in all its forms."
Jo has set up an organization Australia Africa Natural Resources Ltd through which she conducts her activities beyond her person. She has two coordinators in Kihihi and Jinja and my friend Akampumuza is the third, dealing with partnerships and media.
Going forward
Jo says many Australians over prepare when coming down for a Safari in Africa, largely because of lack of or wrong information about the continent.
"On my first visit, I took about 16 injections, carried drinking water, we thought everyone here was poor, it was like were going to another planet.
"I want people to know how fun and exciting to visit Uganda and Africa at large," she says.
It is through such encounters Jo thinks Uganda, Australia would be more closer, and their people learn and benefit from each other.
Do you have a story in your community or an opinion to share with us: Email us at editorial@watchdoguganda.com