Every venue or organizer that intends to display fireworks on New Year's Day must advertise widely in the media, the police spokesperson has said.
The adverts, according to Emilian Kayima must run on local radio and television stations as well as prominently in print, preferably on pages one to four.
Also, organizers must have fireworks material not exceeding 1.5 caliber.
Kayima made the pronouncement on Friday, during a press conference where the police issued tough guidelines for New Year's fireworks celebrations.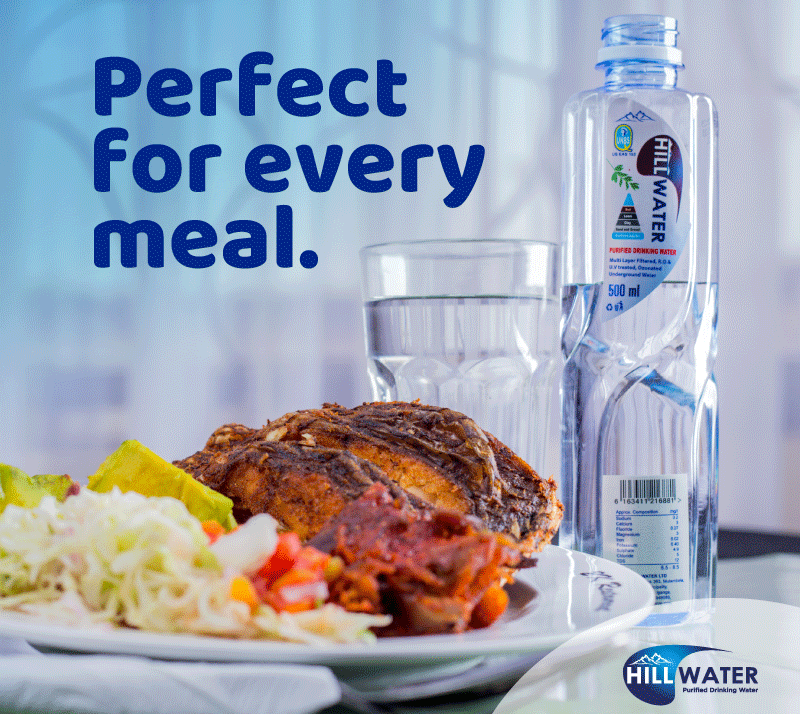 "We have put strict guidelines to adhere and failure to do so, severe penalties will be served such as banning the disobedient indefinitely from exercising fireworks," Kayima said, adding that the police had cleared only six companies to display fireworks.
The companies approved are Tomil Fires Limited, Sky Flames Uganda Limited, Quality Lighting Limited, Goshem Africa Events, Light Africa Uganda limited and Extreme Events Limited.
Also, in the meantime only 762 places across the country have been cleared to display fireworks in 22 districts.
About 237 of those are located in Kampala Metropolitan area.
"Fireworks will only display for five minutes and in case an organiser defies these regulations, the area District Police Commanders (DPCs) will have rights to stop any display past five minutes," said Kayiima.
Adding "All fireworks materials will be escorted by our Counter Terrorism team, and in any case some materials have not been displayed, they will be handed over to this team for safe custody."
The police mouthpiece also said whoever was to conduct the exercise must have a Fireworks License only issued after they are inspected by Counter Terrorism Unit with area police commander.
The public was also cautioned from burning car tyres and to remember that as they celebrate the New Year, criminals also use that chance to carry out their missions.
"We advise members of the public to remain vigilant and alert to detect and deter from any form of criminality through effective communication and coordination with security in the areas," said Kayima.
Do you have a story in your community or an opinion to share with us: Email us at editorial@watchdoguganda.com