By Watchdog reporter
Daniel Kazibwe popularly known as Ragga Dee does not miss the stage or gate collection money which characterize a life in a music career which he was part for almost 20 years.
However, the clean image of Ragga Dee, the soft spoken Jjaja for musicians might soon vanish as his name has started popping up in dirty deal with dirty government officials.
A report by Global Witness, which names several government officials as involved in grabbing land where minerals are found in various parts of the country, Ragga Dee name appears prominently.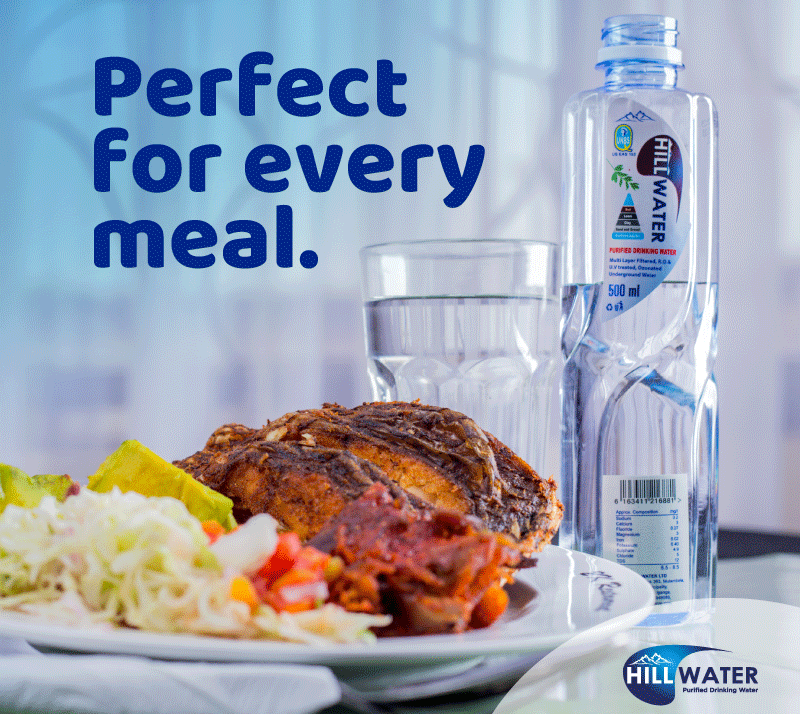 Ragga Dee is named as a close associate Gen Salim Saleh, and he is said to be dealing in minerals such as gold.
"An Australian home loans broker with no evident experience of mining, was able to secure licences for over 6000km2 of land (more than any other company or individual Global Witness has seen) by making payments to DGSM officials, and later teamed up with pop star turned businessman, Ragga Dee, who has close ties to the president's brother Salim Saleh," says the June 2017 report titled UNDER MINED: How corruption, mismanagement, political influence is undermining investment in Uganda's mining sector.
Ragga Dee who has vanished off the social scene after contesting unsuccessfully for Kampala Lord Mayor seat on the ruling party NRM ticket, is quoted in the report as being a business associate of Australian Ellie Barikhan, who now owns land square miles of land with mineral deposits, despite arriving in Uganda with no clue about the mining sector.
"When Ellie Barikhan, an Australian home loans broker,arrived in Uganda he appears to have had no experience of mining.Despite seemingly having little technical standing as a mining investor he was quickly able to secure licences that covered over 6,000 Km2 through his three Ugandan companies: Infinity Minerals Ltd, Clear Water Mining U Ltd and Moon Mining Ltd," reveals the report.
According to the report, "This is the largest area that Global Witness has identified for any company or individual in Uganda's mining sector. He went on to sell one of the licences he had acquired under what appear to be highly questionable circumstances.
He was able to do all this, according to a source with close knowledge of the deal, by making payments to DGSM officials."
The Australian, it is said, enlisted the support of Ragga Dee when his business started struggling.
The former Ugandan music star told the interviewer with the Observer newspaper in 2015 that I also mine for gold under my other company, Infinity Minerals. Ragga Dee however does appear on the company register as one of the directors or shareholders.
He however told Global Witness when he met them in a Kampala bar that he had worked with Ellie Barikhan, helping him acquire gold before the Australian left the country.
Do you have a story in your community or an opinion to share with us: Email us at editorial@watchdoguganda.com