By Najibu Mulema
East African Legislative Assembly (EALA) contestant Mary Mugyenyi has broken silence on rumours moving around the media that she accused MPs of soliciting bribes from EALA contestants in order to vote for them.
According to Mugyenyi, she learnt with shock comments allegedly attributed to her in one of the dailies with regards to Members of Parliament taking money from EALA Contestants. As you may know, the last hours of any Campaign are emotive and render some candidates desperate to taint their opponents' images.
"These Bribery allegations have been in the media. In fact when EALA Contestants met with the the NRM Electoral Commission Chairman Dr Tanga Odoi and later with our Party Chairman President Yoweri Museveni in CEC, both were categorical and spoke strongly against the use of money in this election," Mugyenyi noted.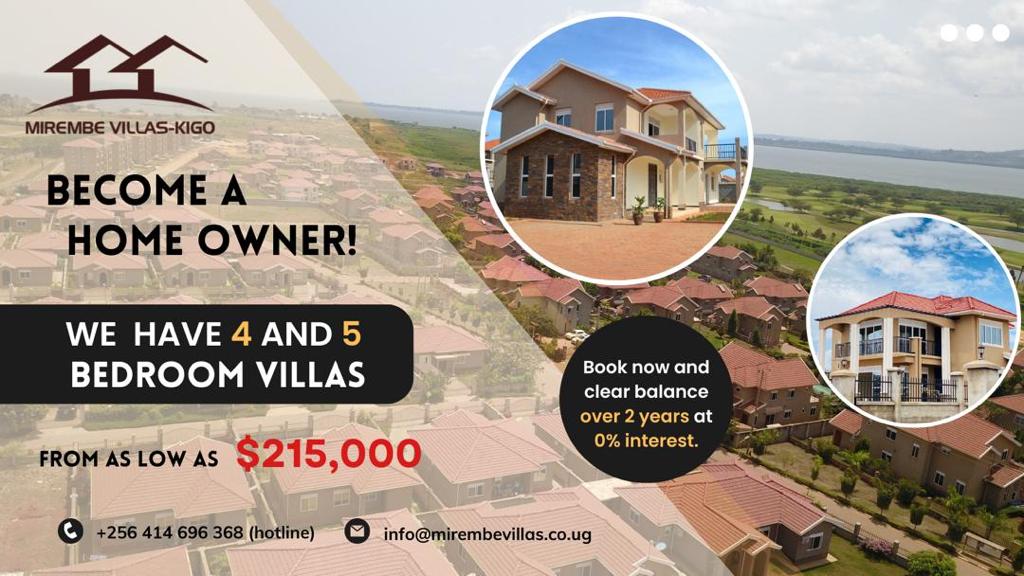 "I have, like many of you, only heard about the issue of money exchanging hands but no single MP has approached me to solicit or demand for money. All that is hearsay. I wouldn't commit myself to defending or discussing corridor talk," She added.
The former agriculture minister says the accusation being piled onto her is a malicious attempt planted by a section of her opponents to portray her in bad light amongst voters adding that her views were placed out of context.
"I have utmost respect for Members of Parliament and I hold you in high regard and esteem. People of your caliber wouldn't be compromised," Mugyenyi asserted.
Mugyenyi says the development is meant to distract her and voters from their mission of winning the EALA seat.
Do you have a story in your community or an opinion to share with us: Email us at editorial@watchdoguganda.com