By Mike Ssegawa
@mikessegawa
First Lady Janet Museveni had spent 25 years of her husband's rule as a respected and feared figure.
It was not uncommon to hear calls to leave the First Lady out of the political landmines.
That was before 2010 when she announced she was contesting for Ruhaama county political seat, which culminated in her getting appointed by her husband to the Karamoja ministry.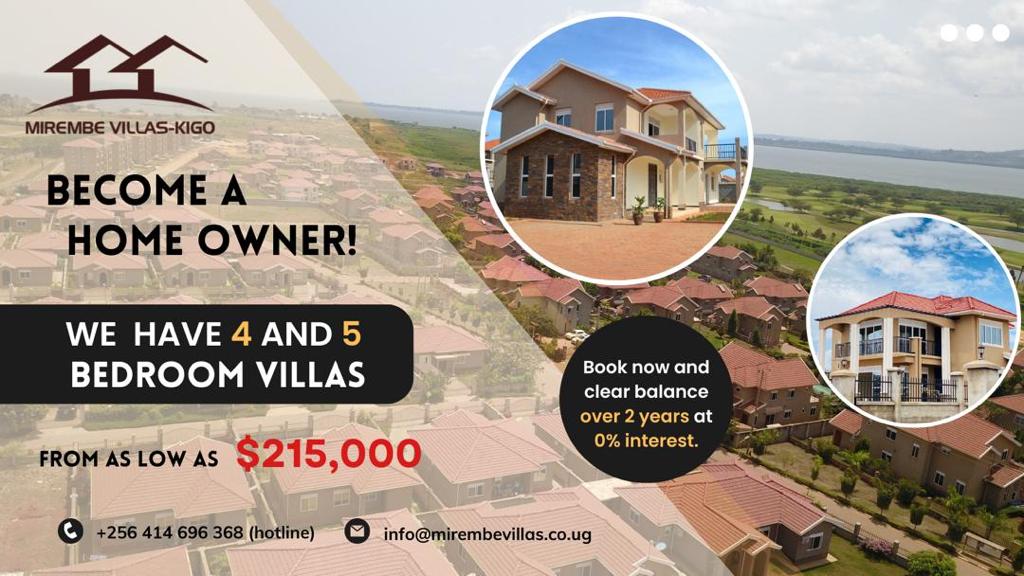 Somehow Janet steered clear of controversy raising the profile of Karamoja in the process, nationally and among donors.
Last year, Mrs Museveni announced that she will not be seeking reelection. Many Ugandans thought it was a good idea seeing that one of the Musevenis was getting out of public offices. But still, some questioned Janet's strategic move, leaving speculators saying Janet had something up her sleeves.
When Museveni announced his new cabinet this term, he had given his wife the Education, Technology and Sports docket.
Again, commentators jumped to praise or criticize her.
The new Education minister's praise singers said finally the ministry had got the weight the ministry deserved, pointing to her record in Karamoja docket. The challenges of the Education sector will be for another day.
However, some people said she had no experience running a critical ministry that lays a foundation for the nation's children.
Others went political, saying that Museveni was giving his wife a ministry which will see her reach every village in Uganda, in preparation for her presidential bid.
Alas, education is a poisioned chalice. And Janet is already feeling it.
Her first statement as minister on Urban TV, she dwelt a lot on students strikes. It was like she didn't anticipate teachers and non teaching staff strikes.
Guess what. The strike paralyzing university education has less to do with students or teachers, but the unusual suspects; the support staff.
Public universities were due to open last week. They didn't as non teaching staff in the public universities refused to turn up at their work stations over failure by government to honor their salary increment.
Janet met their leaders and it seemed like the uprising was over. It wasn't.
Students now are threatening to protest. Janet again met them at the prime minister's office, serving them lunch and drinks.
She promised them that the universities will open on Tuesday. They didn't.
Has Janet failed ger first test? Now all eyes are her. And her husband. What will they do?
Do you have a story in your community or an opinion to share with us: Email us at editorial@watchdoguganda.com