By Aggrey Nshekanabo
Send a Cow Uganda, a development NGO has sent 210 in-calf (pregnant) heifers to 210 farmers in the last two years. This was revealed by Timothy Njakasi, the Project Manager of the UKAID funded Project last week in Namayumba Wakiso at the handover of 10 cows to 10 families of Bembe Village.
He said that under the three year project, Send a Cow will eventually give out 300 to 300 families targeting 1,886 persons in 8 districts of Uganda. The benefiting districts include; Wakiso, Kayunga, Rakai, & Lwengo in Buganda Sub Region, Pallisa & Kumi Teso Sub region and Amuru & Nwoya in Acholi Sub region.
Njakasi said that some of the cows that were previously given out to farmers have already calved down (produced) meaning that while the project intends to place 300 heifers by the end of the project, the number of cows in the community will be in excess of 500.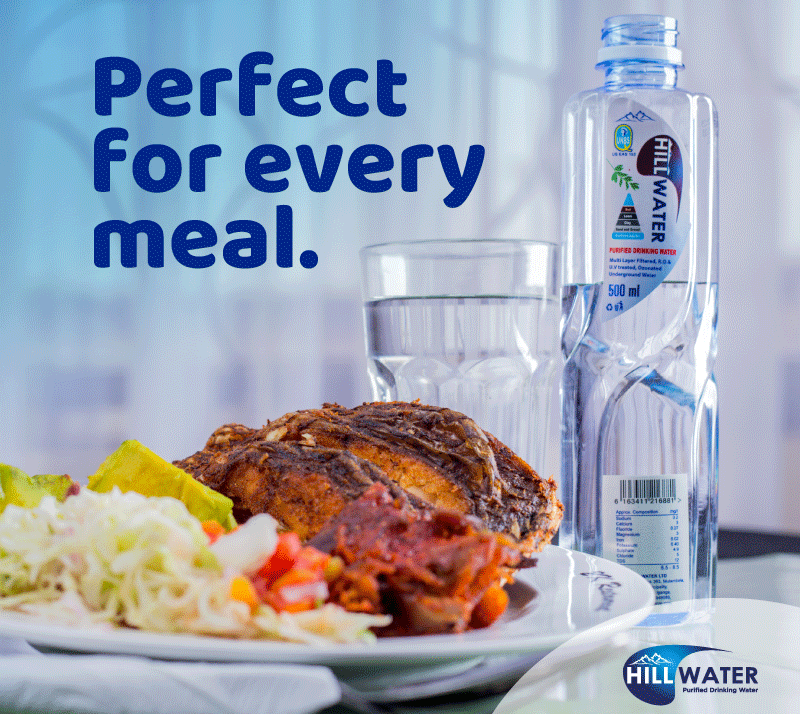 According to Ms. Pamela Ebanyat, the Country Programmes Manager, the distribution of Cows is in part fulfilment and support to government efforts of ensuring that each household has at least one lactating cow that gives at least 20 litres per day.
"The cows we give to farmers of a higher breed that give at least 20 litres of milk per day on the first calving. By the second calving, with good animal management practices, they are supposed to give each farmer 25 litres per day," She said.
She added that, each cow is supposed to calve down at least 8 times and going by the rate of Ushs.2.5M per cow, in 8 years, a farmer will have got an income of 20 million from the sale of offsprings alone.
"We give pregnant cows so that in a period of less than 3 months, a farmer is able to realise milk immediately. We are also aware that some cows deliver within two weeks of placement at the farmers home;
Our intension is to see that a farmer gets to see the white gold immediately and realise the benefits of milk, which include better nutrition and income," She explained.
She said that on this occasion, they gave 10 cows to 10 families but they previously placed 13 pregnant heifers last Decemberr and all the 13 have already calved down and already in-calf for the second time. She added that other 50 cows were being simultaneously being placed in Kayunga and Lwengo districts.
"We are gathered here today in part fulfillment of our promise to the people of Wakiso represented by the groups of Tukolere Wamu and Kwaggalana-Bembe. We want to ensure that all the 45 households that we committed to work with receive livestock by June, 2017 when the project closes," Ebanyat explained.
Other than sending cows as the name suggests, Send a Cow gives every farmer support to in-form of crop or animal husbandry skills, start up input either of seed or livestock and training in Gender and Community relations.
Every farmer is contractually obliged to pass on the equivalent to another needy farmer either within their area or outside their area in what is called Pass on Gifts (P.O.Gs) Principle to sustain the programme.
According to Mr. Matiya Lwanga Bwanika, the LC5 Chairman who was represented by Omulongo Edward Kasoma, the former LC 3 Chairman Namayumba Sub County said that, Send a Cow has been working in Wakiso since 2002 and has been part of the means to eradicate poverty within the district.
"This project was brought to Namayumba by Omuzaana Lydia Jjemba, who currently is the Kabaka's first female Gombolola Chief of Wakiso in 2002. Since then, we have seen better nutrition in every household in Namayumba,
I have been to many homes and seen how these cows are complete factories. Other than their milk for income and nutrition, they give you their dung and urine for manure for crops. Namayumba, which was not known for good bananas, we now have very good banana gardens thanks to these cows from Send a Cow," Omulongo Kasoma said.
Send Cow Uganda was started in 1988 by Emeritus Archbishop Dr. Livingstone Nkoyoyo in Mukono Diocese when he was bishop then and when he became Archbishop, it expanded in the dioceses of Namirembe, Mityana, Masaka, Busoga, Bukedi, Teso, Mbale, Gulu, Lira, Nebbi and Fort Portal Dioceses with support from Christian dairy farmers from the UK.
In 1999, Send a Cow became independent of the Church and moved away from its headquarters in Namirembe to its current home in Ntinda. While maintaining its Christian values, it is not faith based. It reaches and supports the needy to get out of poverty through farm enterprise.
Under the UKAID project, there are farm production support kits such as oxen and ox-ploughs, training hygiene and sanitation and value addition among the many areas of support. The total project is worth £1,000,000 (One million pounds) for a period of three years ending 2017.
"Through this and many other projects, we want to see farmers get out of poverty; build better homes, acquire household assets like solar power but more importantly send their children to school and access essential medicines, respect for women and girls and equitably share resources. We want to see families truly derive livelihoods from the land," Ms. Ebanyat emphasised.
Do you have a story in your community or an opinion to share with us: Email us at editorial@watchdoguganda.com