By John C Ssentongo
One can say Joseph Kabila, president of the Democratic Republic of Congo, has been very suspicious of the regimes in Kampala and Kigali. But also he has been lucky and clever to be president of DRC for this long.
Kabila, in keeping away from Yoweri Musevnei and Paul Kagame, he learnt that had his father kept a distance, he would maybe be still alive. The two small countries compared to DRC were responsible for the regime change in Kinshasa which sent Joseph Mobutu in the abyss of history.
Laurent Desire Kabila under whom his son Joseph was a commander switched allies when he came to power, the consequences were disastrous.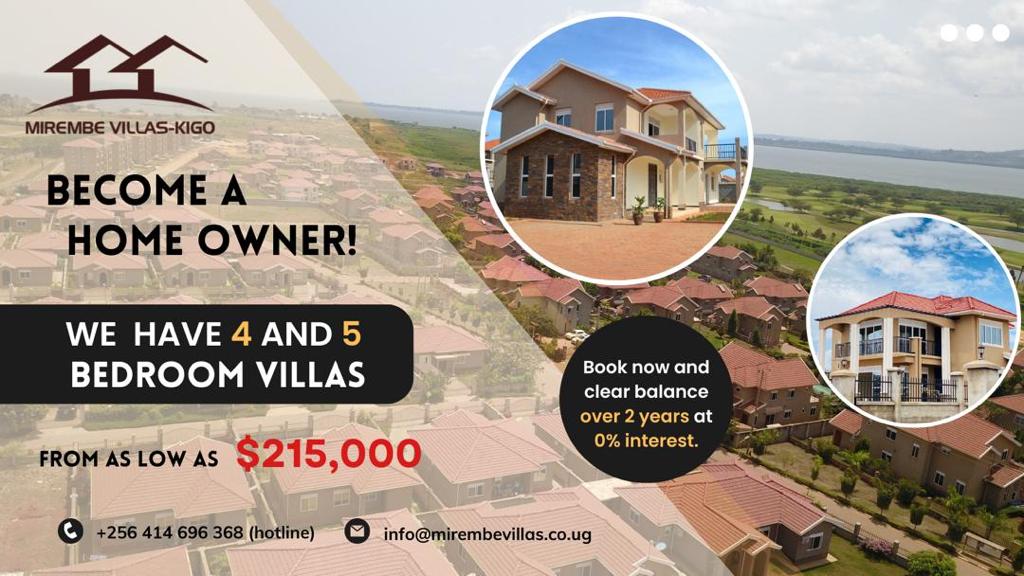 His son, a young man then, replaced him as president of DRC. He has quietly ruled DRC in a manner few foes expected him. He has surprised many – largely, but cleverly picking allies, and remaining silent.
Kabila in the process has achieved what his father didn't.
Now, the constitution of his country says he must bow out of the leadership of DRC. Looking at his age, it is like he is just starting his political journey.
Kabila has been looking at his cards, and one of them he deeply wants to show is keeping in power. His critics however are not allowing him. The pressure is mounting.
Now, he can hardly look at his allies in Tanzania for advice as they would advise him to step aside and allow the country to run. So, would be South Africa. The two have been dependable allies of Kabila in his years in power.
However, Kabila who usually holds talks with Museveni or Kagame when he has rebels in his backyard is reaching out to the two countries. It is not clear if he seeking advice on staying in power as the two leaders have demonstrated it is possible, or, he is winding up his legacy in the neighborhood, and securing himself safe passage in the future if the country notable for eating its leaders eventually turns against him.
If Kabila leaves office and stays in peace, he will be the first Congolese president to achieve that. If he stays on and fights, it is a dangerous option that will only condemn him to the front-line until he will leave office like his predecessors.
Do you have a story in your community or an opinion to share with us: Email us at editorial@watchdoguganda.com