Fresh Kid's manager Francis Kamoga has advised the 50-year-old 'new Kid' on the block Paul Mutabaazi  to leave the music industry for his rapper son.
Kamoga claims that Mutabaazi's music career will distract his son's fans and in return, it will be the kid to pay the price.
On Thursday, Mutabaazi hit Bad Character records where he recorded his debut song called 'Mazike', and apparently, Mutabaazi no longer wants to just remain the 'father of Fresh Kid celebu', but he wants to be known as 'Fresh Daddy' and also get own fans.
However, while speaking to a local radio station on Friday, Kamoga claimed that Mutabaazi is keeping himself so much in the news and it's killing his son's brand.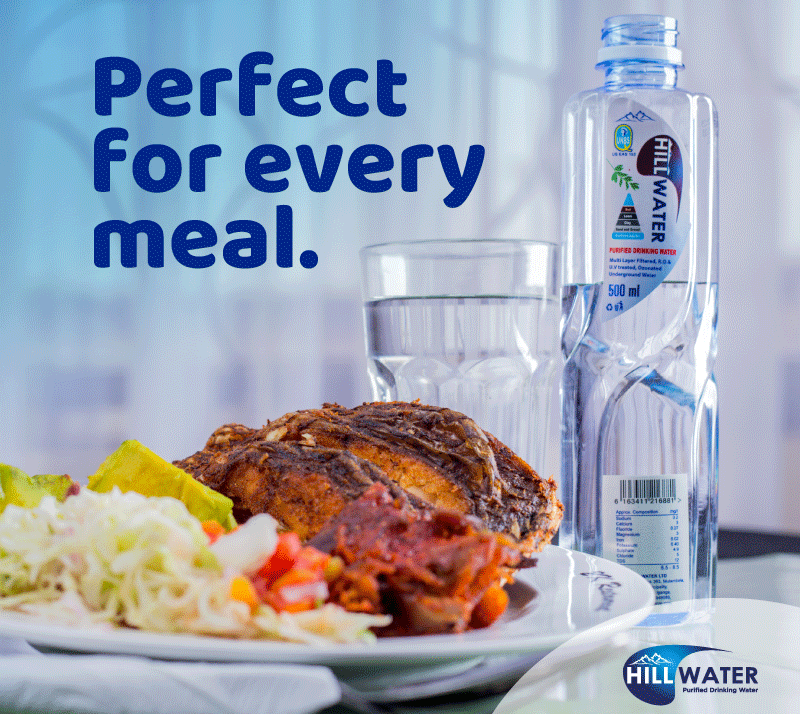 "When Mutabaazi starts singing, there is a way he will destruct Fresh Kid's fans, him being in the industry has a lot of effects to the Kid's career. Ever since Fresh Kid was taken away from me, media can be my witness, a lot of complaints on Fresh Kid and his father have been reported more than his music," he said.
Kamoga alleged that the drama around the seven-year-old rapper these days, is attracting a lot of fake news, fake people and negativity which in returns kills the business.
Though Kamoga thinks that way about Fresh Daddy's music career, the former manicurist already has hopes that a shift to the music industry will provide him the financial breakthrough.
And in the song, he claims that just like the many who go abroad for work, he also came to Kampala to look for the Shs50,000 note (Mazike), just like his celebrity son.
Do you have a story in your community or an opinion to share with us: Email us at editorial@watchdoguganda.com