I muffled a chuckle when my Nation Media Group contemporary Gabriel Kakuru told me that he was pursuing music. In the years we worked together, him at the then Monitor FM now KFM and me as a budding writer at Daily Monitor, I never imagined someone that would carry a tune or hold an audience captive. I must have brushed him off as having a midlife crisis.
Gabriel K as he would love to be called in entertainment circles is sure having the last laugh complete with bragging rights to a 16-track album whose title track "Done Waiting" speaks as much to the procrastination that comes with being stuck in an air-conditioned office, swivelling in a high-back chair in a dead-end job as it does unrequited love.
It made me go green with envy as I harked back to the days I was a member of the school choir at Buganda Road Primary School complete with an appearance at the annual national schools music competition at the National Theatre in my PLE year. My disdain for sports saw me try my hand at playing the guitar in high school, a pursuit that never turned me into a Santana. My other attempt at music was during my "S4 vac" at the then KPC (Kampala Pentecostal Church) where I convinced myself I was a bankable tenor in what went by the name of YMM (Youth Music Ministry) because church administration found "youth band" a little worldly. There was not much of a music pursuit for me after that save for the time my A-level "vac" peers were in Singomostly because being part of the "cadre choir" meant dodging all forms of menial tasks at that pseudo-patriotism NRM indoctrination bootcamp.
So here is Gabriel K clearly living out my dream, looking super cool on his album cover and equally dapper in his music videos. The opening track to his 16-audio-set, We Just Want Loveought to be an anthem. And it's not like he'll be dying for radio airplay or TV rotation competing with those ear-grating two-syllable "twazikozezawezze" bubble gum pop acts. Gabriel K has gone one better and harnessed the promotion potential of digital outlets like Apple Music, Deezer, Spotify, TIDAL and on YouTube as Gabriel K.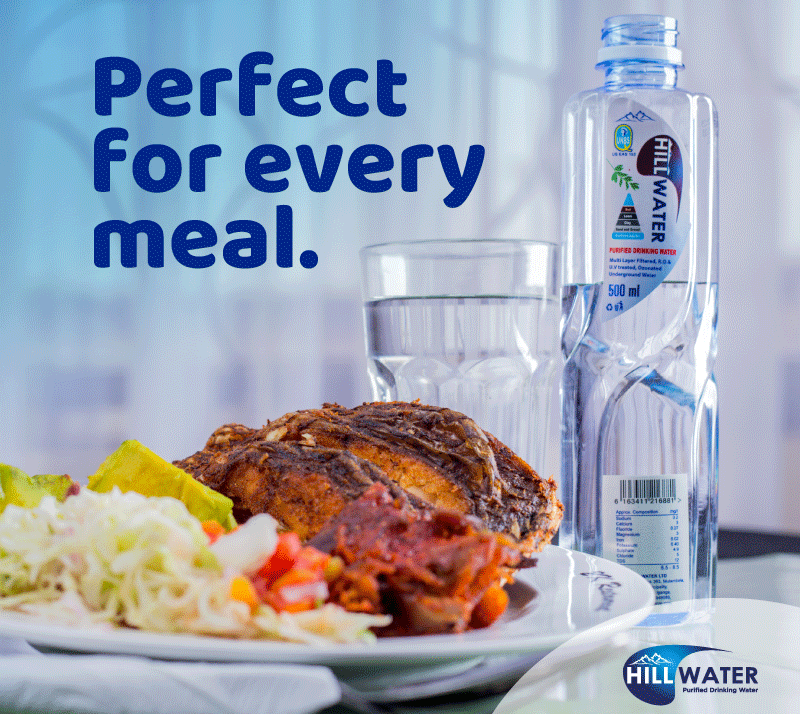 Hopefully with him carrying this torch more closeted corporate musicians will hit the studio. They do have the disposable income after all, probably understand disruptive music/ arts marketing better and are the kind that will pay much attention to a well storyboarded music videos devoid of greased up butt-shaking video vixens. There are so many of that lot that were soloists at speech days during their primary school days, fine instrumentalists in high school for whom the pursuit of noble professions and the rat race that is corporate employment has made them put their music talent on the backburner.
I've been reliably informed about a top lawyer – a regular panellist on the Engligh language radio and TV talk show circuit – who is also itching to rekindle his teenage music self. The story goes that after his A-levels, he was offered MDD (Music, Dance and Drama) at Makerere University on state sponsorship but he opted to pursue Law as a privately sponsored student. Now that he's reached the apex of that course as a don churning out legal minds at the same university, rumour has it that he wants to unleash his music talent. God knows we have a Jimmy Katumba reincarnate waiting in the wings if his baritone voice ever hits the airwaves. It also bodes well for the industry to have a singing lawyer, one who will see to it that he's not tied down to 50-year contracts that have left music luminaries of yore paupers.
Moses Serugo
+256-751-094719
@serugo
Do you have a story in your community or an opinion to share with us: Email us at editorial@watchdoguganda.com