Fresh Kid's manager Francis Kamoga has said he will not be taking the rapper's father to United Arab Emirates.
On Monday, it was confirmed that the seven-year-old rapper will be performing at his first international gig in Dubai and Abu Dhabi on July 7 and 8 respectively.
And since Fresh Kid's father Paul Mutabaazi had become too involved in the son's business lately, it is alleged that on hearing the wonderful news, he requested Kamoga to be taken to Dubai as well to take good care of his son.
But while speaking to Watchdog Uganda, Kamoga said that he doesn't joke in business and cannot involve family issues in business.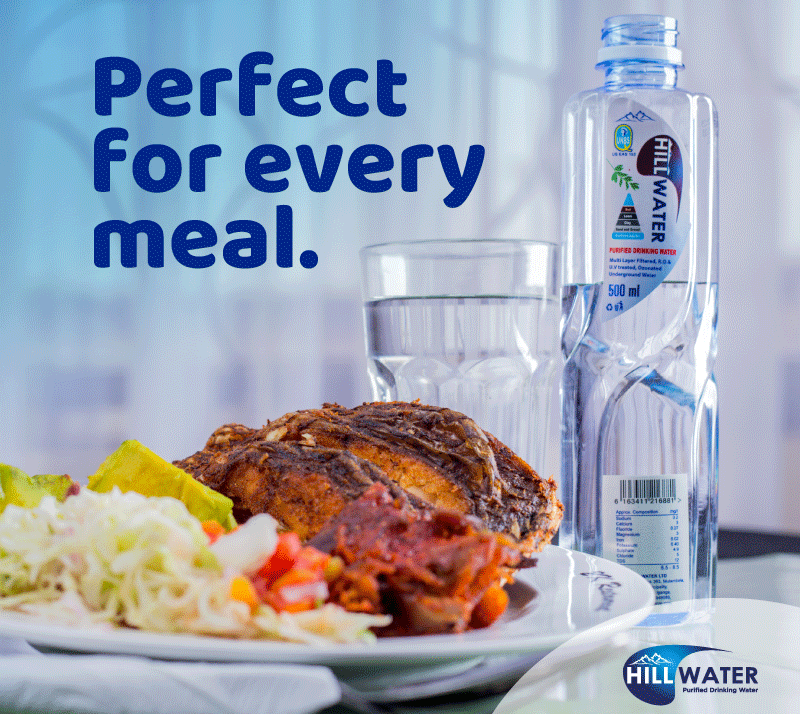 "Business is business, and I can't joke around with such opportunities, we shall not be going with Fresh Kid's father, he has to trust me with his son. Am managing a talent of an artiste who was invited for a show, and it's my responsibility to keep him safe in Dubai not the father" Kamoga alleged.
This concern on social media came after Fresh Kid's song writer 14K Bwongo alleging that the Kid's father has over poked his nose in their business, this after he forcefully took the 'Bambi' singer from Kamoga's care, demanding to be given a car, house and a decent business.
"Fresh Kid stopped releasing music on Bambi song. He has taken long without releasing music yet he is a star now. What Fresh Kid's father is doing is ruining the Kid's career. I am requesting him to give the Kid back to the manager so that we work in harmony. What we have done to put the Kid's career up is much more than he can imagine. And just like him, we also wish the best for the Kid" Bwongo lamented.
However Fresh Kid's father said that he is just a good father trying to protect son's interests.
Do you have a story in your community or an opinion to share with us: Email us at editorial@watchdoguganda.com