Artistes across the board are up in arms against the proposed Bill on Performing Artistes.
The government, through the Ministry of Gender, Labor and Social Development this week released regulations that will be used to monitor and check the entertainment industry.
These regulations mainly focus on performing artistes, producers, event promoters, venue owners among other stakeholders of the entertainment industry.
Some of the proposed regulations are 'every artiste should be registered under the Ministry of Labor, No artiste will be allowed to shoot a video without authorization from the Ministry, no artiste shall perform less than 60 minutes or above 120 minutes among others.'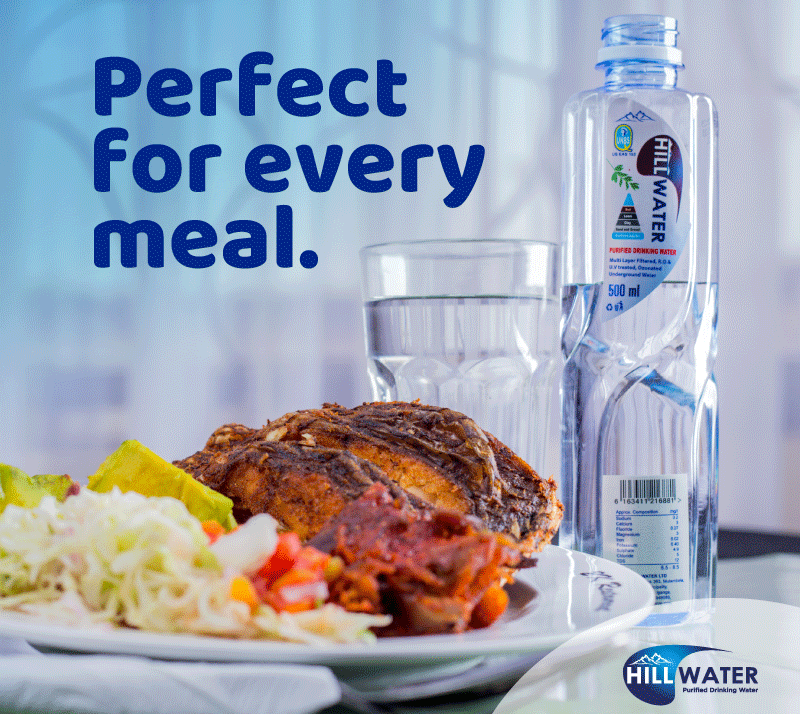 But entertainment industry stakeholders are angry that the government is trying to stifle the industry it has neglected.
Musician Khalifah Aganaga claims that the government has to explain how these regulations will benefit them as artistes.
"As government, you can't make regulations on something you have less idea about," said Khalifah.
Singing trio B2C claimed that there is no way government can impose regulations on them when the entertainment industry is still disorganised.
"The biggest problem in the entertainment industry is not drugs abuse, performing for long/less hours or other stuffs listed. The problem is copyright and without copyright, there is nothing good or interesting those laws will bring," they said.
B2C claim that as artistes, they have had a lot of burning problems and the government has failed to fix but it was surprising how they can propose new laws on their work without making a clear survey on how artistes earn, live, survive or how the entertainment industry operate.
According to Douglas Lwanga, a TV and event host, the government is trying to take advantage of Ugandan artistes through their weak spot.
"It's a 14 Page Document but like they say, if you want to hide anything from an African put it in writing," says Lwanga.
The said regulations are still in the pipeline and yet to be imposed. However, the government has plans of using these regulations to shape and regulate the entertainment.
BILL ON PERFORMING ARTIST
1- Every Artist shall need a license to operate in Uganda.
2-It's illegal to Practice Public Entertainment when you have no License from the Ministry
3- No artist shall shoot a music video without permission from the ministry of Labor
4- An artist will not perform in more than one venue unless the next performance is four hours after.
5- Artist performance time shall not be less than 60 minutes and not more than 120 minutes.
6-No artist will perform abroad unless you have permission from the ministry.
7-No indecently dressed artist will be allowed on stage.
8-Every event promoter must provide a hygiene kit to each performing artist at an event.
9- Any artist who uses vulgar language on stage will have their license cancelled
10- An artist who takes drugs (Marijuana cocain etc) before his performance commits an offense and will be punished
11- An artist found in unhygienic condition will not be allowed to perform on stage.
12- Any artist who performs abroad without a license shall be disqualified as an artist for a year.
13-There shall be a censorship board to filter entertainment content and ensure discipline among the artists. (This shall have a disciplinary committee)
14- Every artist will have to register their works with Ministry of Gender.
Do you have a story in your community or an opinion to share with us: Email us at editorial@watchdoguganda.com