Early this month, Pastor Aloysius Bugingo kicked off a fundraising campaign to raise over Shs70 billion to put up a state of the art Church for his House of Prayer Ministries International (HPMI).
While on his Salt Radio, the man of God said, ""All believers should utilize this chance of constructing a house for God. It doesn't matter whether you're a born again or not, just contribute for the sake of God,"
He further said the Church will sit on the piece of land in Makerere Kikoni which he bought at Shs7.5 billion a few years ago.
When completed, the stadium-like Church will be the first of a kind in Uganda and it will have guest rooms, restaurant and a swimming pool among others. It will also house his Salt Media Group that consists of Salt TV and radio.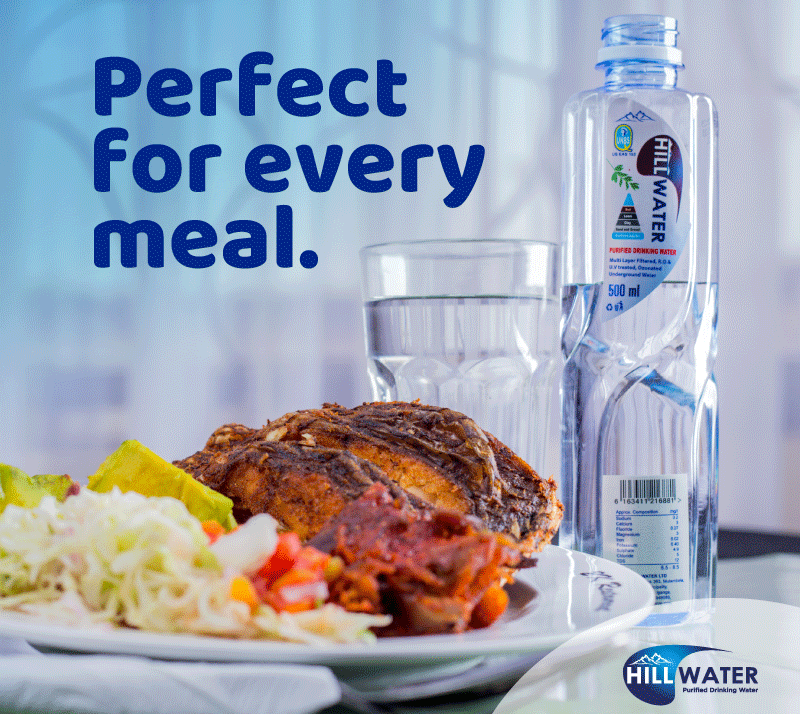 However, ever since the campaign kicked off, a number of Ugandans on social media have come out to criticize Bugingo for trying to drain his poor followers of their hard earned money with such an extravagant venture.
A one Job Collins termed the fundraising campaign as one of the greatest religious frauds in Uganda.
John Kiyingi said "Our God has become extravagant he wants a house of 70billion!!!!!"
Ramadhan Swaibu said "Is he building a heaven or hell."
Muhahirya Enox said "That's why I still believe in Africa traditions."
Ochen Tonny said "Build heaven on earth or what?. The pride is killing most pastors."
Ssempijja William wondered "Oba who started this Jesus Business."
Girum Farouk  said "day tym robbers in action!"
Meanwhile, some of Pastor Bugingo's followers have since come in to defend the 'Godly' undertaking.
ALSO READ: Pastor Bugingo needs Shs70b from followers to construct God's house
Nabatanzi Sandra inquired "Wats wrong with that, u guys u lack wat to post temutukoya tumbavu."
Wandera Jude said "And you think that's money to Pentecostals haaaa waama hasten the process. Thieves in Uganda still Billions of citizens and know body touches them waama let us build God's house."
Francis Ssentongo said "It's only the poor that see this as fraud and make a lot of noise on all social media platforms. God can't bless you and refuse to contribute because of criticism from noise makers. We will contribute towards the construction of these churches and dominate the world. They made fun of papyrus churches and now they're jealous of our transformation."
James Baguma said "Tonny Omara how is he a mufere? Is building a church a crime? Or building one of the biggest churches in Africa is disturbing your brains?"
James Baguma  quipped "What's wrong with that? He wants to build a church. Every pastor needs a church. He wants to build the best and biggest Uganda has ever seen. So if you are a mulokole, this should please you very much."
Do you have a story in your community or an opinion to share with us: Email us at editorial@watchdoguganda.com