On this segment today, I will list some habits girls do when wearing makeup. Sometimes it's not easy to notice them but I guess they just come 'naturally' with makeup.
At least 90 percent of girls who usually apply makeup are guilty of these habits, and you can choose what best describes you.
Testing testing
If you ever be around girls who do makeup you can notice how they test the foundation, lipstick, eye shadow among other things behind their hand to see what best suits them before applying it. This is a habit most ladies and makeup artistes are guilty of.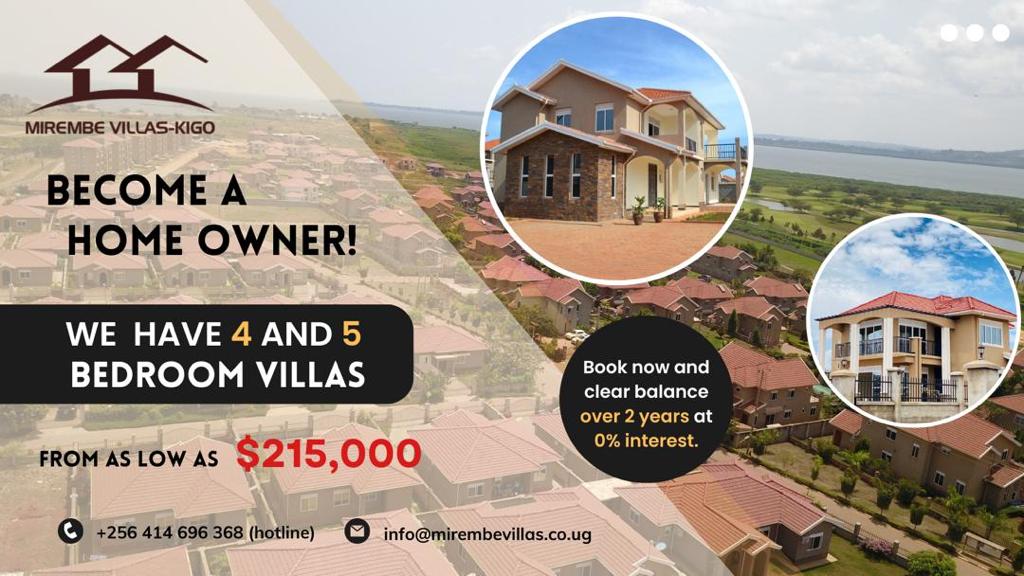 Eating lip stick
It's not doubt the ladies can't spend the all day with lips stick all because they eat it 'accidentally'. This is one of the many reasons why ladies move with extra lipsticks to fix this habit, and when you ask, no one knows how they end up eating their own lipstick.
Forgetting about the foundation
This explains why ladies always excuse themselves to do touchups, many ladies have a habit of running their hand on face thus removing the foundation slowly and before you know it, all foundation is gone and they have to apply another layer again.
Forgetting the neck
Sometimes foundation makes one's skin to appear brighter, and a mistake is when ladies forget to apply the foundation on their necks, this make them appear 'two pieced' (lighter face and darker neck) and this is so common especially if makeup is not done by a professional.
Taking selfies
When you visit instagram you can confirm this, it's like foundation gives ladies extra love and courage to take selfies. Maybe this is so because of the added beauty that comes after covering pimples and scars with foundation.
Do you have a story in your community or an opinion to share with us: Email us at editorial@watchdoguganda.com