South Africa is a country in the southern-most part of Africa. It's a geographically diverse country that offers a huge amount of variety when it comes to tourism. Along with a range of cities and towns to explore, you can also go on safari, go hiking, and even go surfing. You will never be bored on a trip to this fantastic country.
If you're planning a trip to South Africa, you're probably wondering how to prepare for the trip, in terms of travel requirements as well as in terms of what to pack! We've been taking a look at traveling South Africa and we've gathered everything you need to know in this article.
To find out as much as you can about South African tourism, take a look at the rest of this article.
How To Prepare For A Trip To South Africa?
So, you've settled on a trip to South Africa, but now what? You're probably wondering what you'll need to do to prepare for your trip. Well, we've gathered a few things you'll need to do to be ready below. Check it out.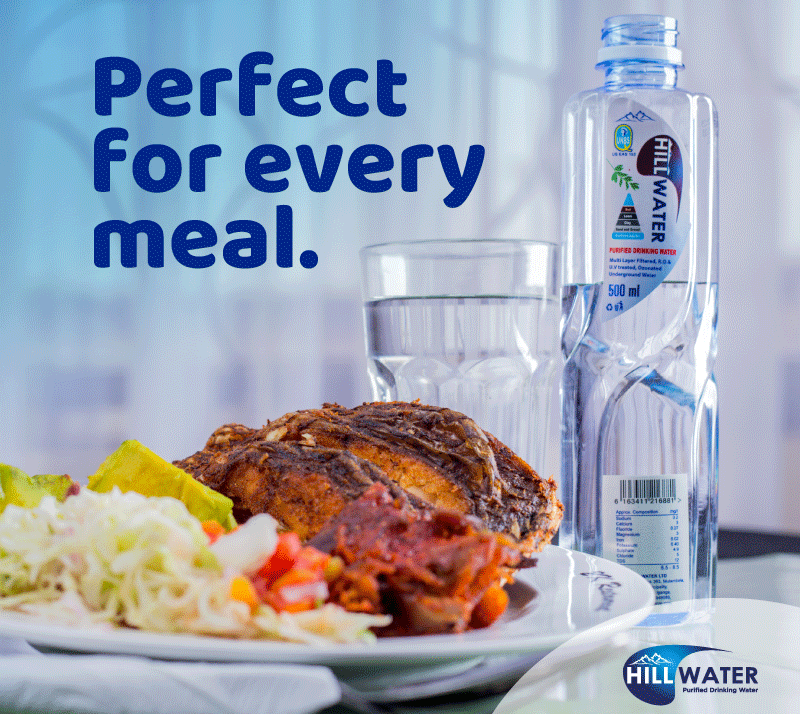 Check out what vaccines you'll need – When traveling to new countries, it is always worth checking what health requirements are like. In the wake of the COVID-19 pandemic, lots of countries have changed border rules and now require travelers to be vaccinated against the virus. South Africa has a list of vaccine requirements you must have before traveling.
Get some travel insurance – Like all international travel, we recommend you take out some insurance to cover yourself while traveling. This will come in handy if you suddenly need medical attention while traveling!
Change some cash – The South African currency is called the South African Rand. It is best to have a least some of the local currency on you when you travel abroad, just in case the places you visit don't take cards.
Check your bank too – And on the subject of cash, you should also check that your credit or debit card will work abroad and find out if any fees apply for using it!
Ensure your phone will work – You should also make sure that your cellphone provider allows it to be used in South Africa.
Travel Requirements For A Trip To South Africa
For a trip to South Africa, you're going to need certain travel documents. These include a valid passport and a form of travel authorization in most circumstances. If you are eligible, you are allowed to travel to South Africa for up to 90 days without any form of authorization, but after that, it is most likely that a visa would be required.
When applying for a visa for South Africa, always ensure you have applied for the correct kind for the type of trip you are taking otherwise you may break the rules of your visa without realizing it.
In the wake of the COVID-19 pandemic, there are also regulations in place depending on your health and vaccination status. If you are fully vaccinated, you will not need to take a COVID-19 test before arrival but you will need to show valid proof of vaccination.
If you are not fully vaccinated, you must present a negative COVID-19 PCR test upon arrival that was taken within 72-hours of departure. You may also show a valid certificate of a negative antigen COVID-19 test performed by a medical practitioner within 48-hours of departure.
Tips For Traveling To South Africa
When you're planning your trip, there are a few things that you will need to be aware of before you go. Take a look below to see our top tips for traveling to South Africa.
Make a plan – South Africa is a huge country and many people underestimate its size. This means that to be able to see everything that you want in the country, you're going to have to plan out your trip.
Don't book Table Mountain too far in advance – Many visitors to South Africa have advised that booking tickets for this mountain too far in advance could lead to disappointment. Weather changes make it difficult to get up under cloud cover and so you should only book when you're sure you'll make it up!
Go on a safari if you can – South Africa is home to some fantastic safaris and we advise you to book one while you're there.
Don't buy water – You can actually drink the tap water in South Africa and so it is a waste of money to buy bottles! But do try not to waste water while there, in recent years, there have been lots of restrictions on water usage.
Tipping is expected in restaurants – It is common to tip between 10 – 15% of the bill's value in hospitality venues.
Final Thoughts
South Africa is a fascinating country and a trip there will be unique and exciting. Remember to check travel restrictions and COVID-19 regulations to ensure there are no delays when you arrive.
Do you have a story in your community or an opinion to share with us: Email us at editorial@watchdoguganda.com