The Champions League is the most exciting tournament in football. Europe's top clubs go head-to-head each year to be dubbed the continent's best.
A total of 380 million people from over 200 nations have tuned in to see past UEFA Cup finals, making it one of the most popular club football games of all time. Some even take part in the Champions League betting, winning huge amounts on their favorite teams.
Below are some all-Time Greatest Champions League Finals:
Bayern Munich vs. Borussia Dortmund, 2013, 2-1
This 2013 UEFA final between Bayern Munich vs. Borussia Dortmund was the first all-German final ever. Jürgen Klopp's Dortmund team was beaten by Bayern Munich, managed by manager Jupp Heynckes, in the UEFALeague final for the first time in Klopp's career.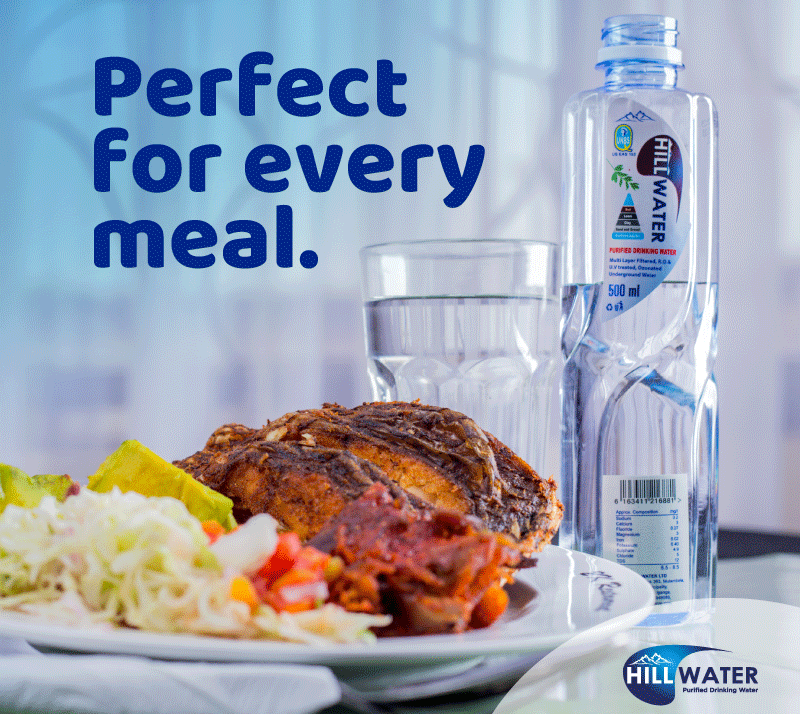 Ilkay Gundogan's penalty had leveled out Mario Mandzukic's opening, but 88th-minute winner Arjen Robben raised the occasion.
It was a bittersweet day for Dortmund, who had lost in the final in 2010 and 2012. The match itself was exciting, with both teams having periods of dominance. The brilliance of Bayern's team prevailed in the end in this nail-biting match.
Real Madrid vs. Atletico Madrid, 2014, 4-1
Atletico Madrid's two Diegos dominated the first half. After Simeone's major goal threat Diego Costa was forced off injured after only eight minutes, the team's center-back Diego Godin stepped up to the plate and gave them the lead after 30 minutes.
Atletico resolutely defended, repelling wave after wave of Real advances. Sergio Ramos, on the other hand, had different intentions and scored an equalizer in the 93rd minute to send the game into extra time.
Atletico Madrid's hopes of winning the Champions League were dashed as Gareth Bale, Marcelo, and Cristiano Ronaldo all scored in short succession to capture Real Madrid's 10th European crown. In the most spectacular way possible, La Decima concluded one of the most memorable Champions League finals histories.
Barcelona vs. Manchester United, 2011, 3-1
Barcelona's victory in the 2011 European Cup final solidified Pep Guardiola's squad as one of the games greatest ever. A masterpiece in tiki-taka football was put on by Barcelona, who dominated play and created several chances.
Their first-half pressing paid off as Pedro gave them the advantage. Wayne Rooney scored a stunning goal only seven minutes into the second half to give the hosts a 2-1 lead.
In the second half, Barcelona remained unfazed and maintained their lead. After a stunning 20-yard shot from Lionel Messi, David Villa added an insurance goal to put the game out of reach.
However, despite the fact that it was not as spectacular as some of the other finals on this list, football aficionados regard this match as one of the finest in recent Champions League history because of the high caliber of football played by Barcelona against a good united squad.
AC Milan vs. Barcelona, 1994, 4-0
For a variety of reasons, this tie stands out. One of the reasons is that it's the greatest winning margin that any club has won a Champions League. A second reason is that AC Milan was not even one of the favorites to prevail. Barcelona has recently won La Liga for the fourth time in a row after winning the championship in 1992.
Milan, on the other hand, was in shambles. Franco Baresi and Marco Van Basten both missed out due to suspension and injury, while Jean-Pierre Papin and Brian Laudrup were also unable to participate due to a limit on non-national players.
Fabio Capello's Milan club, on the other hand, defied all odds and won the match. Dejan Savicevic's lob from the edge of the box, Marcel Desailly's double, and Daniele Massaro's treble were the other goals. The men of Johan Cruyff were put to a sword.
As the largest triumph on the biggest platform, it must go down as one of the finest Champions League finals.
Manchester United vs. Bayern Munich, 1999, 2-1
This wasn't a particularly exciting Champions League match for the first 90 minutes. Mario Basler's free-kick gave Bayern an early advantage, and Manchester United struggled to get past a well-organized Bayern defense.
With time running out, Manchester United's prospects of European success appeared to be dwindling. The match was all but over until two late-game replacements changed everything.
With an intuitive conclusion, Teddy Sheringham was the first to come to the rescue. Ole Gunnar Solskjaer netted United's game-winning goal from a corner minutes later to send them into fantasy land.
It was the most dramatic Champions League final ending in history when the two replacements worked together. In addition, the victory gave England its first-ever triple. After the match, Sir Alex Ferguson succinctly stated: "Football, bloody hell."
Verdict
We hope you found the article 'The Best UEFA League Finals of All Time' interesting and informative. Which UEFA League final do you believe is the greatest of all time?
Do you have a story in your community or an opinion to share with us: Email us at editorial@watchdoguganda.com