The 2021 general elections campaigns were marred with accusations, particularly for Kampala lord mayorship. Despite Kampala being an opposition strong hold, many people accused Ssalongo Elias Lukwago of being non developmental, that he spends much of his time opposing government development projects, a case in point on the D-day of the elections at the tally centre in kalerwe kawempe division, during alive TV interview one man said  (Lukwago tukulonze naye lekerawo okwekyabya twagala kutukolera kuluno bw'otakole tetuddamu kukulonda ),literally meaning Lukwago we have voted for you but this time round stop your lamentations we need service….
Fortunately, Lukwago emerged a winner, and in his maiden speech he promised to serve the people of Kampala by standing firm on matters concerning them like the rule of law, sanitation and building an all-inclusive city, not forgetting developing Kampala to the standards of other international cities. 
This was appositive to those that voted for him and wanted service instead of politicking and opposing government projects, to keep his word he has started on developmental projects.
To begin with, his support for the development of the old taxi park into a modern public transport hub, the old taxi park being the biggest and busiest taxi park, its high time this turns into a modern public transport hub not only for taxis but for even the bus, looking at the challenge now almost 85%of the Taxis on the road are more than 20 years old and in a dangerous mechanical condition, which is not safe for commuters, hence a need to allow all public transport operators such as Costas, buses to use this hub.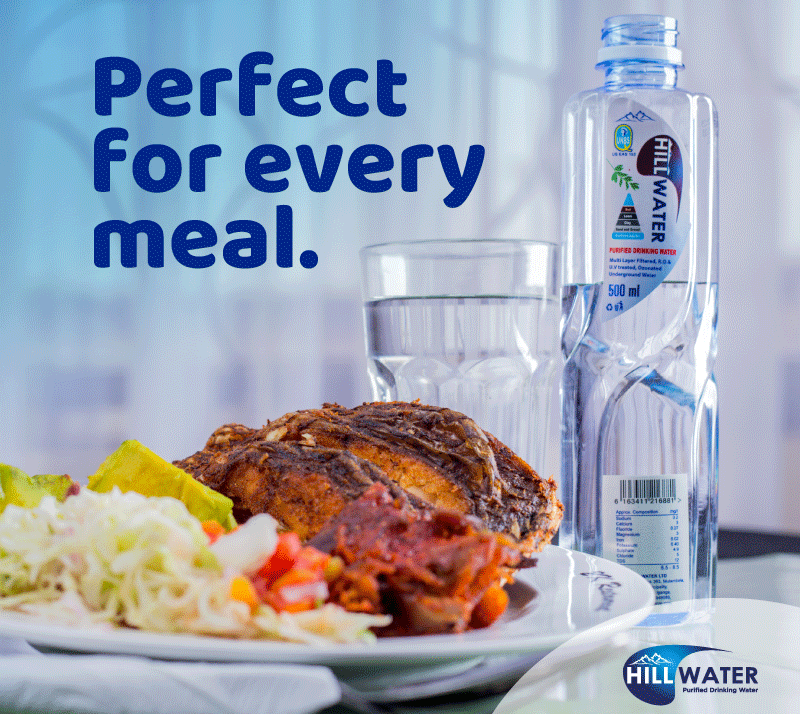 On Thursday 5th MAY 2022, Amanda Ngabirano, the Chairperson NPPB presented a draft Master Plan to the Lord Mayor for Kampala His Worship Erias Lukwago and his executive at City Hall. which plan is to be developed with funds from the Netherlands government?
 During the launch, the lord Mayor Ssalongo Elias Lukwago, was happy about the project and called upon all stakeholders to support it. He also revealed that the Old Taxi Park is very important in the city and is like the identity of the city but is currently poorly planned. The modern terminal is expected to have a two storied parking facility for taxi and city buses, a shopping mall, a twin tower for shops and residential rooms. It will also be linked to the Bus Rapid Transit and Railway network with cycling lanes and pedestrian walkways and will cost 57million euros.
"With this plan, we are on the right course of the journey we want to take to make Kampala a modern city," Lukwago said.
In order to transform the Kampala and also solve the current traffic congestion and public transport menace in the city and greater Kampala metropolitan Area , there is a need to fast track and give overwhelming support to the mass bus transport, in fact even the financial support is necessary for all public transport initiatives. 
Do you have a story in your community or an opinion to share with us: Email us at editorial@watchdoguganda.com