One of the most wanted suspected serial robbers, Brian Wandera, has reportedly fled to the neighboring country, Kenya. Brian has been on the list since April for alleged armed robbery.
Patrick Onyango, the Kampala Metropolitan Police Spokesperson, told journalists on Friday that Brian is still on the run, but declined to confirm whether he has crossed to Kenya as security sources that have been on his hunt have intimated.
"We are still looking for Brian the criminal. All his other colleagues with who they were robbing have been arrested. They were robbing people with a gun. It is mostly aggravated robbery and robbery. The gun has not been recovered. It is mostly [likely] that Brian Wandera is the one with the gun," Onyango said.
According to security sources, Brian successfully crossed to Kenya using cargo trucks. But Ugandan security team has reportedly notified their counterparts to have him arrested and brought back to face his robbery charges.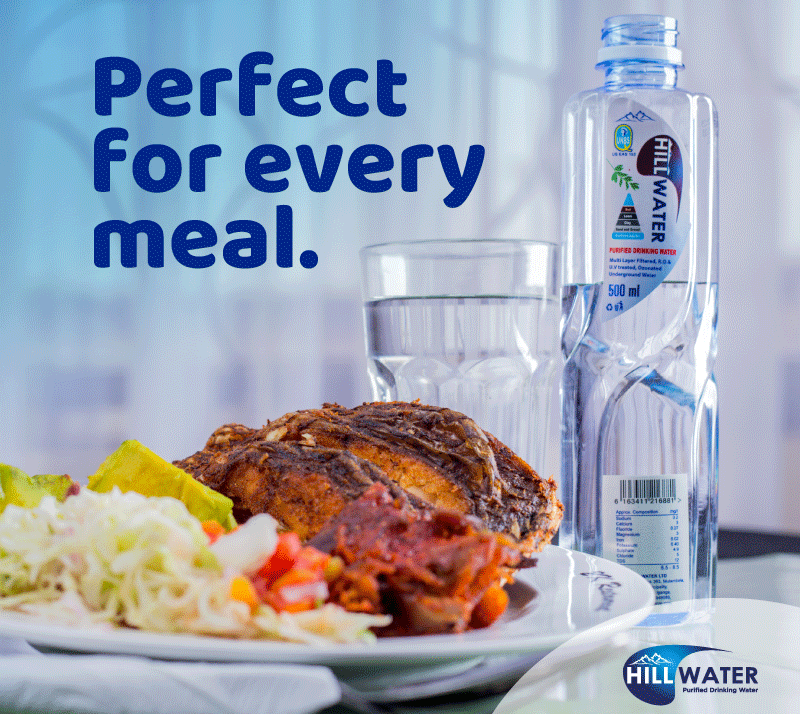 When security agencies failed to capture Brian, they arrested his father, Pius Wandera, after his vehicle was recovered at one of the robbery scenes. Trouble for Pius started when his vehicle a Super Custom got stuck in Nateete after his son Brian allegedly used it to rob 49 million Shillings from a businessman who was moving in a Prado TX UAF 220M.
Police have established that when Brian and his accomplices robbed the money, the Super Custom they used in committing the crime got stuck less than a kilometer from the scene and they abandoned it.
The victim who had been tied inside his own Prado TX was rescued by passersby. He later filed a case at Nateete police station. Police swiftly towed the car up to Nateete Police Station.
During the search for ownership, it was allegedly found registered in the name of his father, prompting crime intelligence to arrest Pius and his five other family members.
Pius was released after spending five days at Special Investigations Division in Kireka, Wakiso district. Onyango said before Pius' release, he promised to cooperate with security in order to have his son arrested.
Pius Wandera has been reporting to SID ever since he was released. But he also told police he does not know the whereabouts of his son. Pius says he has made efforts to find Brian with the help of his known friends in vain.
One of the files at Nateete police station that has many cases reported against Brian and his accomplices is registered under CRB 489/2022. In some of the cases, Brian's victims were robbed without a gun while in other instances, the victims were put at gunpoint.
Do you have a story in your community or an opinion to share with us: Email us at editorial@watchdoguganda.com