NRM party candidate for the Omoro County Member of Parliament seat, Andrew Ojok Oulanyah has wrapped up day 3 of his campaigns urging the people of Omoro County to allow him add his voice and that of the people to the voice of national development agenda of the ruling party. Ojok today addressed five rallies, starting at Binya and Dawa parishes in Otapwoyo Sub-county. Ojok, preaching the message of unity, reconciliation and development, later, spoke to voters at Opit Central and Parwech in Omoro Town Council and Lujrongole parish in Lakwana Sub-county.
He is accompanied by senior party officials including the area Woman Member of Parliament Hon Catherine Lamwaka.
The son of the former Omoro legislator Jacob L'Okori Oulanyah pledged to remain humble and true to his father cause of developing Omoro and carrying the mantle of social-economic transformation that the late Oulanyah died promoting. He said he sees serving his people as a debt that his father left for him to pay. "I will be an MP because people have elected me. And not a demigod. I offered myself because my father left a debt upon his election to represent the people of Omoro," he told voters at Opit, adding: "If elected I will work hard to pay the debt that my father left behind. I look forward to maintain his legacy. He further stated; "Election is a debt and when elected you have to pay that debt.
He reminded the voters that although his father died recently, there was a lot of work to do and so he was taking on the burden despite mourning for his father. "It's true we still have tears but we have to work. So elect me to continue with the work that our late father Jacob Oulanya had started," Ojok told the rally at Lujrongole.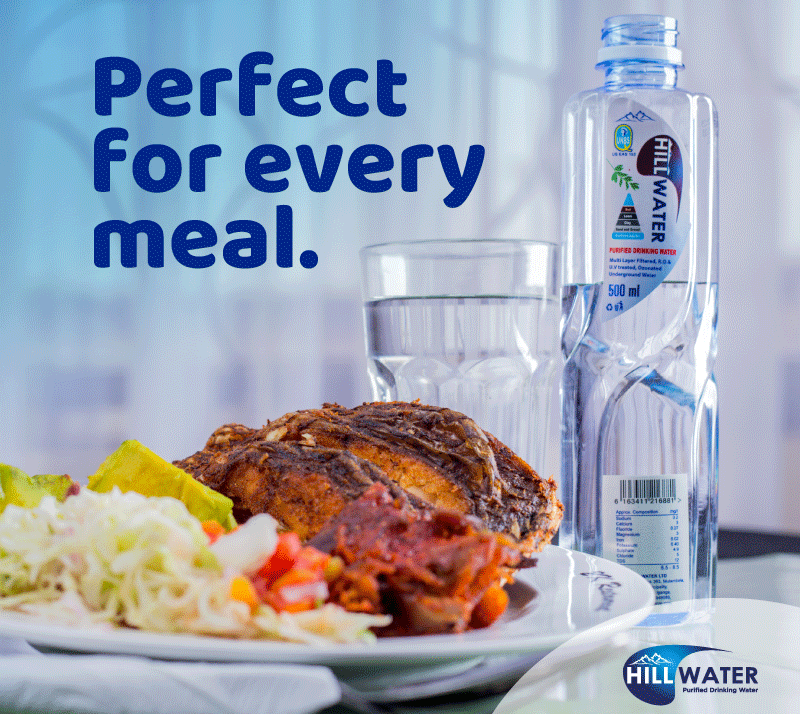 He boasted of having support of the party, President Yoweri Museveni and the entire government and as such this would make service delivery easy for him.
"The government is fully behind me and the president is NRM, all ministers are NRM ND the parliament is 75% NRM. So let's vote for NRM for better service delivery and continuity. Don't vote for opposition because they won't be able to deliver services to our people because they don't sit in cabinet where key decisions are made," Ojok told the cheering crowd.
Party Secretary General, the Rt Hon Richard Todwong joined Ojok for his last two rallies after he had met with Omoro District leaders including LC1 and LC2 chairpersons earlier in the day. During his meeting with the district leaders, the Rt Hon Todwong urged them to rally the people to vote for the NRM, stating that this would help the party facilitate quick service delivery and fulfilment of its promises in the district. Todwong stated that when voters pick an NRM candidate, the party will add its voice to lobby for services in the constituency.
The SG was accompanied by the district chairperson Douglas Peter Okello, party director for Mobilisation, Hon Rosemary Sseninde as well as the director for Finance, Hajjati Medina Naham Ojale.
Do you have a story in your community or an opinion to share with us: Email us at editorial@watchdoguganda.com