As nomination day of candidates by the independent electoral commission for the Omoro County by-election draws nearer, the National Resistance Movement party led by Secretary General, Rt Hon Richard Todwong has officially unveiled Mr. Andrew Ojok Oulanyah as the candidate to fly the party flag to replace now deceased Rt.Hon.Jacob Oulanyah.
Ojok was unveiled before over 3000 delegates of the Omoro district conference on Saturday who convened at Opit Secondary School playground in Omoro Town Council.
Ojok became unopposed after seven contenders who had expressed interest all stepped aside in his favor.
In his speech to members of conference after unveiling Mr.Ojok, Rt.Hon. Todwong said the party settled on having Ojok unopposed to desist from divisible politics during the time of mourning the fallen area member of parliament and speaker of parliament, Rt.Hon.Jacob Oulanyah.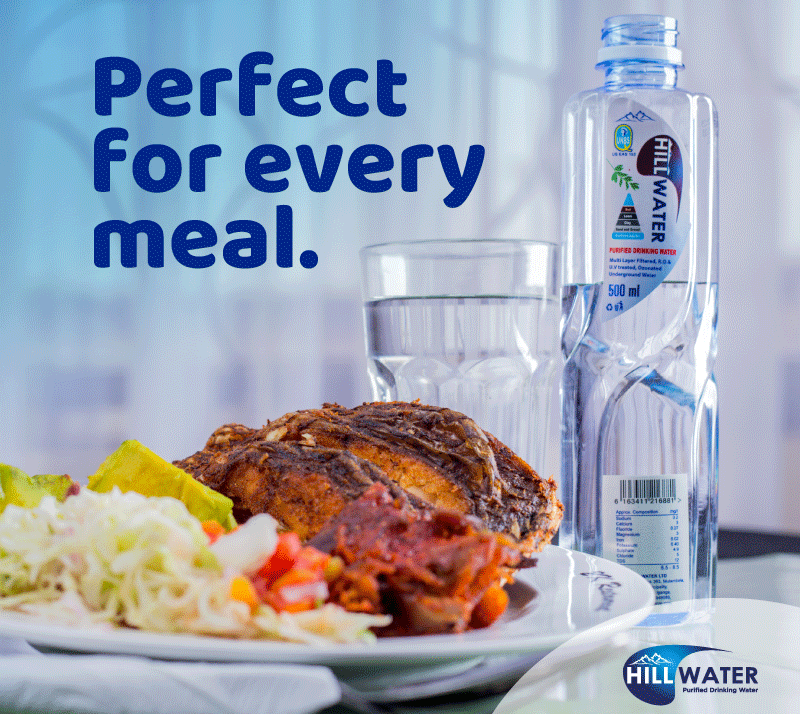 "I thank all our cadres who had expressed interest for the seat but later changed their mind and stepped aside for Andrew Ojok all in the spirit of NRM and respecting our fallen leader.
I urge all of you the people of Omoro County to remain strong and united behind our candidate until we deliver victory."
In the same spirit, Todwong asked the entire Omoro district leadership to take it upon themselves to campaign for Ojok till victory is realized.
Mr.Kidega Denis, the Omro district chairman who is among the seven candidates that stepped down for Ojok it was in the Omoro's best interest for him and other fellow leaders to step aside saying this has kept Omoro county united in pursue of their dreams.
"I appeal to you to send Ojok to parliament to conclude what Rt.Hon.Oulanyah had started. We had voted Oulanyah to deliver to us but God took him. So let us vote Andrew to go and fulfill the many projects that Jacob had started in Omoro County." Mr.Kidega appealed to delegates.
The Omoro district woman of parliament, Hon. Catherine Lamwaka told the delegates that the Omoro by-election is not only a matter of the candidate (Ojok) but instead it was the responsibility and combined efforts from all party leaders up to the grass root to converse for support.
In his brief acceptance speech, Mr.Andrew Ojok said if voted will not forget his people. "My eyes will at all times be focused on only the mission of selfless service," Ojok assured the members.
The party NRM will present Andrew Ojok to the independent electoral commission for nomination next week on Thursday 12th and thereafter announce their campaign program.
The conference was graced by Hon.Okello Oryem, minister of state for foreign affairs who asked Omoro residents to shun opposition who he described as being inhuman having encouraged their supporters to protest against the treatment of oulanyah early this year in an America hospital.
Other senior NRM leaders who attended the conference include; Electoral commission chairman, Dr.Tang Odoi, deputy national treasurer Hon.Jackline Kyatuhaire, Director for communication, Hon. Emmanuel Dombo and Haj. Medina Naham, the director in charge of finance and administration.
Do you have a story in your community or an opinion to share with us: Email us at editorial@watchdoguganda.com