A section of Church leaders in Greater Kabale District have called for Unified efforts to preach against Division of Ugandans basing on Tribal and Religious Sectarianism.
The call was contained in the 2022 Easter messages conveyed by church leaders to Christians in preparation for the clebration of Easter Sunday which is preceded by Good Friday, a period to remember the death and Resurrection of Jesus Christ.
While adressing journalists at Riverside Gardens in Nyabikoni ward of Cetral Division Kabale Municipality, Lift Up Jesus Global Ministries Founder Bishop Aloysius Kiiza expressed concern that the 2022 Easter season had come at a critical time when Uganda was apparently descending back into the religious and tribal conflicts that heavily divided Ugandans in the 1980s.
He made reference to the death of former speaker of parliament Jacob Oulanyah that attracted tribal sentiments across the country, and the religious conflicts which started during the 2020- 2021 election campaigns.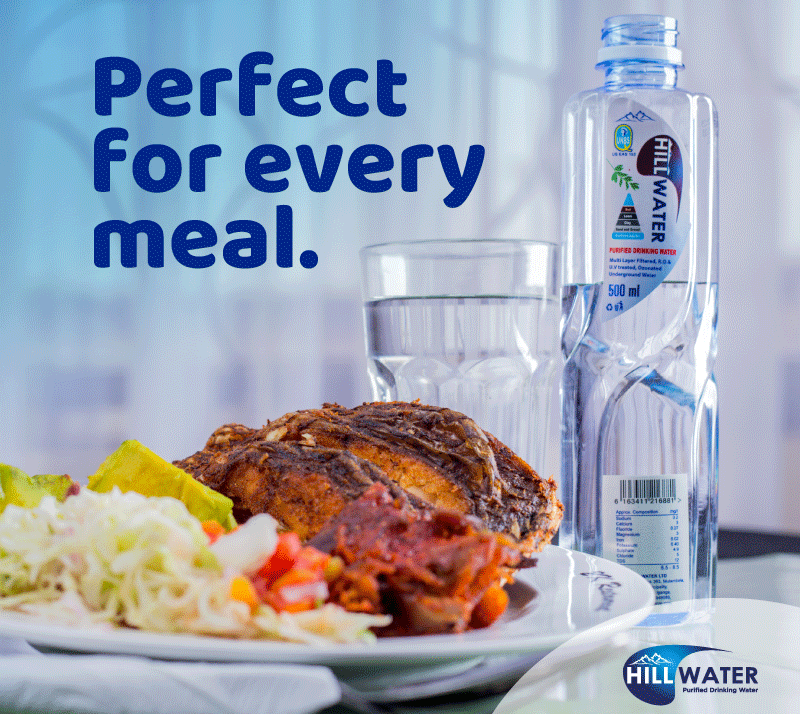 Bishop Kiiza said it was incumbent on religious leaders across the country to use the Easter season and unite efforts to preach against Divisionism while they encourage repentence of sins and salvation, for a better Uganda.
Bishop Kiiza also said there was need to preach against racism and uncontrolled hunger for political power which he highlighted as the cause for armed conflicts in the Democratic Republic of Congo and the ongoing war in Ukraine.
The Kigezi Diocesan Bishop Eng. George Bagamuhunda asked Ugandans to reflect on God's purpose of creating man in his own image, arguing that all men are equal before God and therefore respect for one another should take precedence regardless of tribe or religion.
The Kigezi Baptist Church Overseer, Simpson Owembabazi said that Ugandans, especially Christians should learn to respect one another's religous beliefs to avoid collision adding that the various religious denominations are only a result of different interpretation of the word of God.
The 2021 election campaigns were marred with violence caused by tribal and religious divisions among others, which resulted into bloodshed and loss of lives.
In regard to sectarian politics, Greater Kabale area which includes Rubanda, Rukiga and Kabale District was the most affected.
Last month, the Kabale District Headteachers Association was suspended by the RDC Godfrey Nyakahuma when Catholic schools threatened to boycott exams and sports activities organised by the Association, as the Headteachers accused their Anglican Counterparts of intrigue.
While speaking at a dialogue to highlight challenges faced by candidates during 2021 election campaigns, the Kabale District Registrar Hajji Ahmed Naduli Musisi said he had noted that voters were electing people from their religious denominations instead of individual merit.
On the National level, the NRM accused NUP of using the Catholic faith and Buganda as platforms to defeat the ruling goverment in Central region, an allegation that has since been denied by the NUP.
Do you have a story in your community or an opinion to share with us: Email us at editorial@watchdoguganda.com