The Minister of Health Jane Ruth Aceng has revealed that the late Former Speaker of Parliament Jacob Oulanyah succumbed to cancer.
Minister Aceng told legislators on Tuesday that in 2019, they discovered that Oulanyah had a relatively big swelling in his neck and he took it upon himself to seek medication in Germany.
"The swelling was removed and analysed and he was told it was cancer. He was started on a treatment which he finished at the Uganda Cancer Institute," Aceng told MPs who were paying their last respect to the fallen Omoro County legislator.
"He subsequently visited several other hospitals because of the same, but we got challenges during the Covid-19 lockdown and during the elections when he was not able to be in hospital. On 23rd January we admitted him at Mulago where he was to stay for two weeks and during that time we were preparing him to travel and also get in touch with several hospitals that could provide therapy treatment known as Car T-cell which did not require more chemotherapy because he had multiple chemotherapy that had suppressed the bone marrow."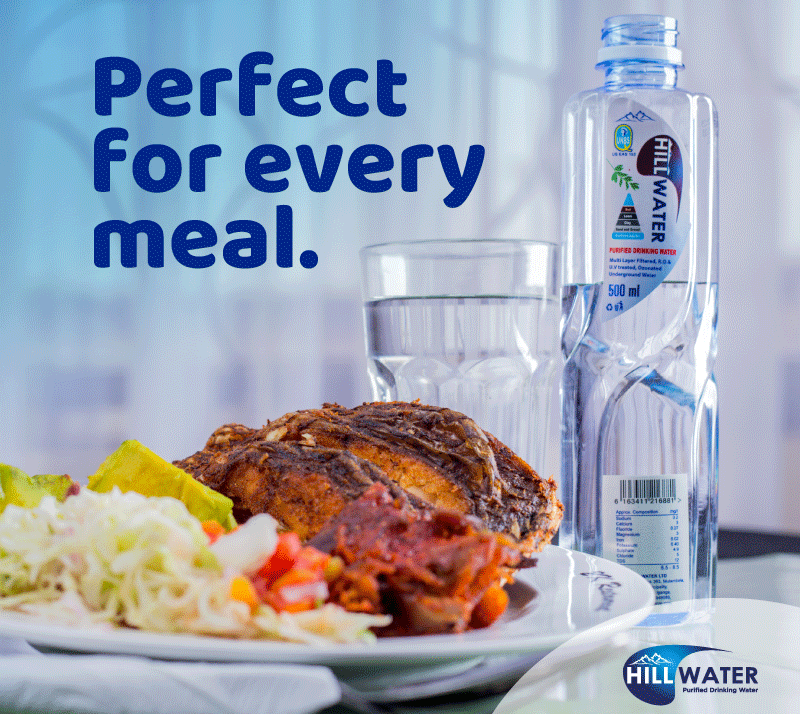 Dr Aceng added that one of the reasons why visitors were not allowed to see Rt Hon Oulanyah while in hospital was that his marrow was not functioning so he needed protection from infections.
"Allow me to appreciate the team of doctors in Mulago who took care of him, 15 of them, led by Dr Jackson Orem, the UCI Executive Director who attended to him from the time they discovered the lump, until he went to Seattle."
Dr Aceng also noted that while in the Hospital in Seattle, several investigations were initiated, the biopsy tissues from the various hospitals were recalled for further analysis and details were all provided.
" I now have the death summary report for the late Rt Hon Jacob Oulanyah. The immediate cause of death is;multiple organ failure. The heart failed, the lungs failed, the liver failed and the kidney failed," Dr Aceng disclosed.
"The Rt Hon Speaker lost his spleen while he was in Makerere and I'm sure many of you are aware. It was the spleen not the pancreas. You cannot live without a pancreas. He has a splenectomy following that riot which is an organ which manufactures red blood cells and so on. He also had challenges with stem cell which had a poor immune response because of chemotherapy."
Oulanyah died on 20th March in Seattle, USA where he had gone to receive specialised treatment. He will he buried on Friday 8th April at his ancestral home in Omoro.
Do you have a story in your community or an opinion to share with us: Email us at editorial@watchdoguganda.com