Kabale district health department has extended the Covid-19 vaccination Campaign up to Friday 8th April, with an aim of hitting the target.
The Acting Kabale District Health officer, Alfred Besigensi, made the revelation today during a Covid-19 Performance Review meeting for a period between January 2021 to March 2022, held at the District Rukiiko hall in Kabale Municipality.
The meeting was attended by the members of the District Covid-19 taskforce, coordinators of village health teams and health in-charges among others.
According to the data from the district Health office, 99 percent of the target Population in the district, has received their 1st dose, while 49% are fully vaccinated. The District health department, targeted to vaccinate 46 percent of 248,700, the total population in the district.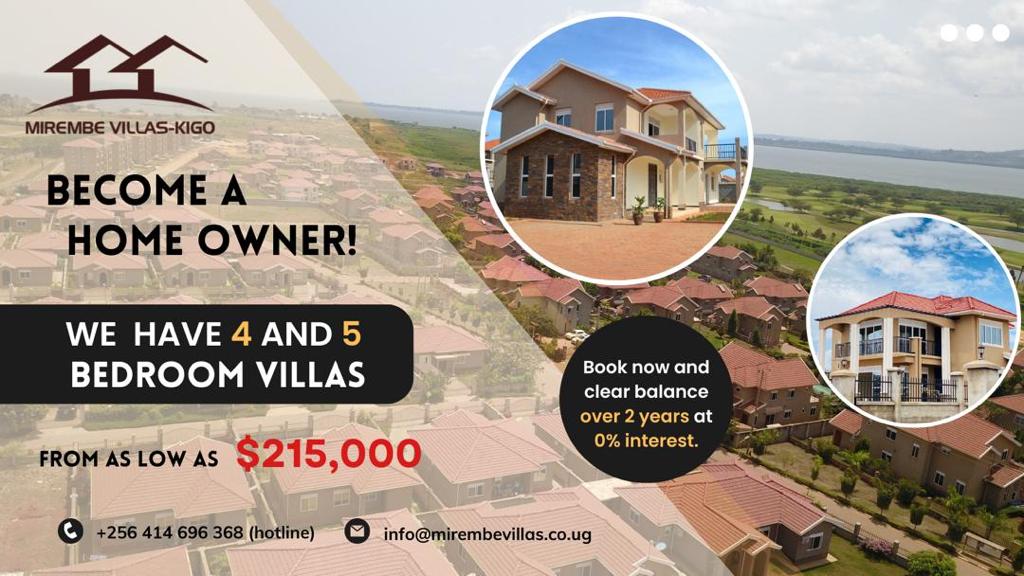 Besigensi said that they experienced low uptake of the vaccines during the recently concluded Covid-19 vaccination campaign that was conducted between 15th and 24th March 2022.
He attributed the low uptake in some areas, especially hard to reach areas, to heavy rains that were experienced during the campaign and peoples' reluctance to mix the vaccines.
Besigensi, is now asking all members of the public, who are due for the second dose, to rush to vaccination centers and receive their doses and even those, who have not received their first dose to go and get their jabs, before the campaign ends on Friday.
The Kabale Resident District Commissioner and the Covid-19 taskforce Chairperson, Godfrey Nyakahuma, implored health workers to commit their time for this drive to ensure that no vaccines are left out.
The Kabale District LC5 Vice Chairperson, Miria Akankwasa Tugume, commended the health workers who have worked tirelessly to ensure that the district achieves this milestone.
Do you have a story in your community or an opinion to share with us: Email us at editorial@watchdoguganda.com