The Ntungamo district chairman Samuel Mucunguzi Rwakigoba has implored the SACCO members to own and express their commitment towards the development of their SACCOs across the country.
Chairman Mucunguzi underscored the need for members to save, borrow money and repay their loans in time for sustainable growth of the SACCO.
He made remarks on Tuesday during the 19th annual delegates meeting of Nyakyeera Farmers Co-operative Savings and Credit Society Ltd held at Nyakyeera SS playground in Nyakyeera Town council Ruhaama East constituency Ntungamo district.
Mucunguzi also asked SACCO leaders to be trustworthy and transparent as the only way to make financial institutions serve its members as expected.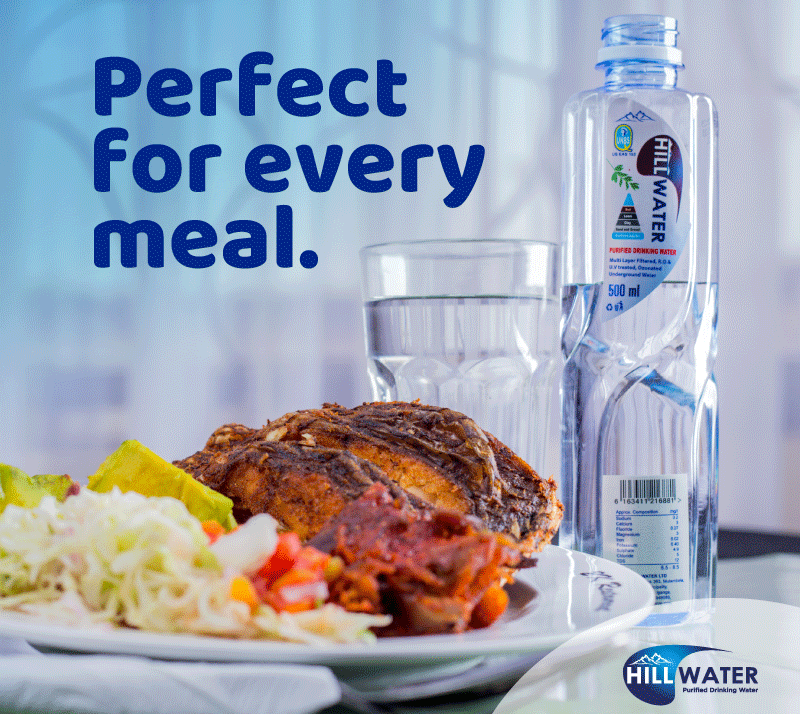 The area MP Kamukama Benjamin Katangura hailed the founders of Nyakyeera Farmers SACCO for extending services nearer to the people.
The district commercial officer Aryanyijuka Ezra advised the public to embrace all government programs such as emyooga and parish development model in abid to chase poverty at household level.
The chairman Board of directors Nyakyeera Farmers SACCO Ndibarema Wa Baitwabaabo thanked the members and organizations for their unreserved contributions in form of financial, moral, technical and physical support which has enabled SACCO to increase surplus, portfolio and loan threshold.
Ndibarema requested all members to mobilize other colleagues and organizations like schools among others.
Kaddu Syliver the general manager Nyakyeera Farmers SACCO said that the SACCO has registered sporadic performance trends every year since its inception in 2001 despite COVID-19 pandemic.
Kaddu expressed appreciation for the efforts of all stakeholders that have helped SACCO to attain constant improved performance.
He noted that the members passed a resolution to construct the offices at Kiyoora branch for extending services to people.
Nyakyeera Farmers' Sacco was established in 2001 by the community around Nyakyera town council and it has branches of Nyakyeera, Kiyoora, Kafunjo and Rwoho with 6,031 members.
Do you have a story in your community or an opinion to share with us: Email us at editorial@watchdoguganda.com