In Uganda, there is a deliberate shift from Politics of ideology, issues or reasoning to the Politics of voter inducement and this has led to the annulment of elections on grounds of voters bribery.
There's an increasing trend in which political candidates prefer to use money and other material inducements to buy the support of the voters other than stressing issues and ideas that enhance sustainable growth and development.
Greedy and corruption have substituted politics based on ideology because there is a sense in which political candidates now believe that donating cash, in-kind items and services is the best way of becoming attractive to the electorate.
Several reports published after the recent general elections show that there is an increasing perception by the voters that political office holders are corrupt and that politics is a dirty enterprise where politicians go to enrich themselves, therefore a politician with ideology in Uganda currently will never win a politician with no ideology but has money.
As democracy is fading away, voter inducement raises yet this practice is not different from voter bribery, which is an illegal practice under the Uganda electoral laws. Section 68 (1) of the Parliamentary Election Act (as amended) 2005 states that a person who either before or during an election either directly or indirectly tries to influence another person to vote or refrain from voting for any candidate by giving away money, gift or other consideration to that person commits an offence of bribery and is liable on conviction to a fine not exceeding 72 currency points or imprisonment not exceeding three years or both.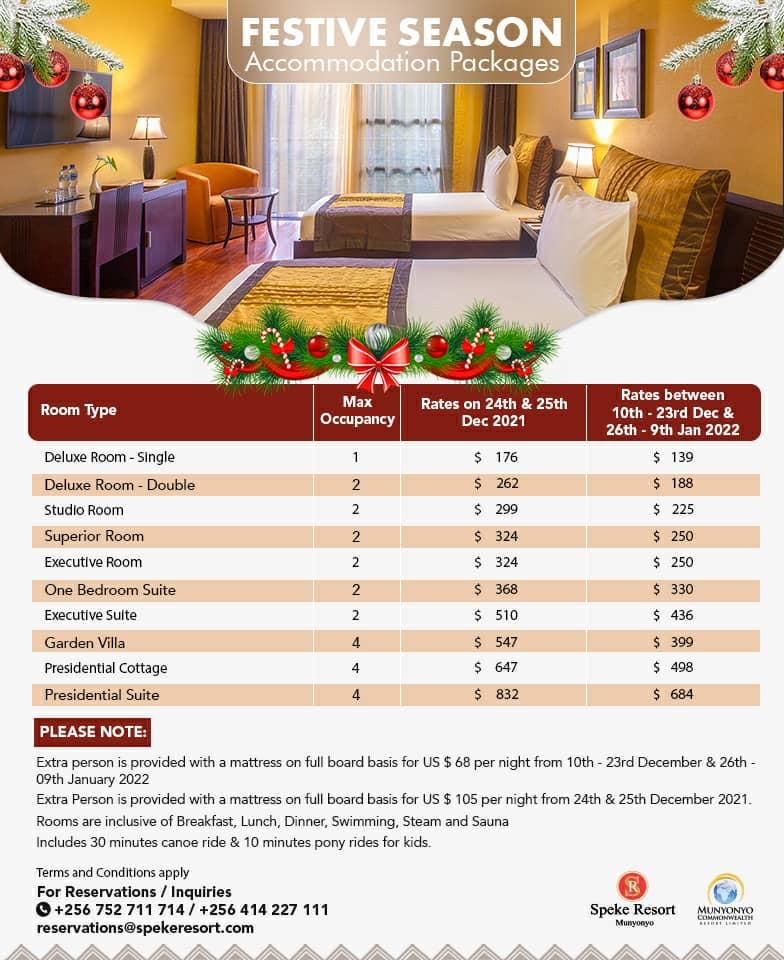 Although the rule is in existence, this vice is growing in every campaign, right from the least political office.
A report issued by the Democratic Governance Facility (DGF) and Alliance for Finance Monitoring (ACFIM) a few months after elections showed that candidates spent Shs451bn on voter inducement while Shs344bn on other campaign costs such as advertisement, media etc.
This is one of the reasons why the last general elections were too expensive. A report titled 'Who won the campaign spending war in November and December 2020?' by ACFIM shows that the ruling party in a space of four weeks spent over Shs504bn, National Unity Platform (NUP) Shs4bn, Forum for Democratic Change (FDC) Shs2bn, Alliance for National Transformation (ANT) 1.4bn, Democratic Party (DP) Shs1.8bn, Independents (Ind) Shs2.5bn and others Shs1.2bn.
All the political parties above used their biggest percentage of money in strategizing on how their candidates can gain the heart of voters through the use of donations, gifts or cash handouts during election campaigns and this was most predominantly in rural constituencies.
Why money is replacing ideology?
While speaking at the 4th Annual Symposium on Money-in-Politics in Africa last week, Professor Nuwagaba Augustus, an international consultant on economic transformation revealed that although most politicians in Uganda are ideologically bankrupt, they have money to buy off poor voters due to increasing levels of poverty.
Professor Nuwagaba who is also a former political candidate for Kabale Municipality MP in 2016 noted that the money he spent competing for the Kabale Municipality Parliamentary seat would have helped him to purchase a posh property in any of Uganda's cities.
"Ugandan voters are not interested in listening to your ideas or objectives even if they are rich and attainable, they only want money. That is why I almost got zero votes."
Professor Nuwagaba added, "I have interacted with many Members of Parliament that participated in the recent elections, those who spent less, spent over Shs650 million. That is why countries with transformative politics develop faster than countries with transactional politics because politics based on reason rather than transactional politics can ignite sustainable economic growth and transformation."
Gram Matenga, the Thematic Lead for Political Participation and Representation, Africa and West Asia revealed that current research findings show that African politicians' dependence on private funding is enormous and voters in Africa are increasingly becoming dependent on politicians for gifts and tokens in exchange for votes.
Government Chief Whip, Thomas Tayebwa also acknowledged that at times money overrules in politics especially electroactive politics. He, however, stressed that the majority of the voters have always been betrayed by their leaders that is why most times electorate ask for money because of betrayal by the elected leaders; many of them have a feeling they will never see them again after the elections.
Although in Africa, 63 percent of the countries have regulations that ban campaign donations from foreign entities, only 35 percent of 63 percent ban foreign donations to individual candidates. This means money from foreign entities can use unregulated means to reach these candidates.
Do you have a story in your community or an opinion to share with us: Email us at editorial@watchdoguganda.com