With four days left to close the MTN IPO initiative, there is growing concern, that this might however not yield well, as expected.
Many bottlenecks may render the new initiative not worthy to invest in, due to reasons ranging from low profitability, to MTN's consistent dividend concealment policy.
On October 5th, 2021, MTN Uganda announced it would proceed with an initial public offer (IPO) and subsequently list on the Uganda Securities Exchange (USE).
The move was ratified on October 11th, following endorsements from the Capital Marketing Authority (CMA) and Uganda Securities Exchange (USE).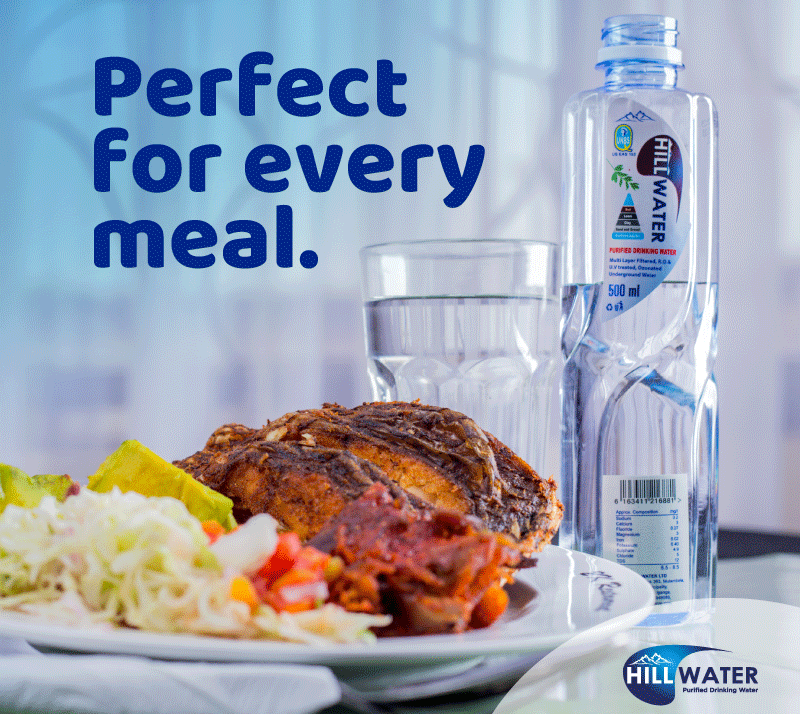 This means that any Ugandan can buy shares from MTN at as low as Shs.200 each, starting with Shs.100,000, giving ordinary Ugandans a chance to hold shares in the giant telecommunication company.
The offer will however come to an iconic end on Monday November 22nd, this year.
However, it would be considered as destitution for one to borrow a loan from the bank, or sell personal property, so as to buy shares in MTN, due to less returns on such an investment, making it a short term investment.
One of the reasons is that MTN's profitability is lower than some other telecom companies like Safaricom, and local banks have stagnated and is not expected to improve actually deteriorating short term.
MTN's total equity stands at USD.229 million, as compared to Safaricom's USD. 1289. Its market value is at USD. 1261, as compared to Safaricom's USD. 15444 million, according to statistics.
According to statistical data , MTN's profit after tax is valued at USD. 90 million, as compared to Safari com's USD. 663 million. This attracts investment in Safaricom, as opposed to MTN.
It is also attributed to the fact that MTN's net margin and RDE are depressed because of highly leveraged balance sheet, and experience leakages.
According to statistical data, MTN net margin is 15.7% , as compared to 28.3 and 27.2 for Safari com and Stanbic bank respectively.
It is (MTN IPO) most likely going to be over subscribed by at least 150% that will push the share price to Shs.300, presenting a speculative opportunity to but as low as 200 m than sell its listing at Shs. 300.
This will close Shs.100 per share profit than waiting for the price to fall to Shs. 60 to buy for long term.
MTN IPO proceeds will not be applied to developing its balance sheet, but to the main share holders' pockets, according to statistical data.
MTN has been over valued by IPO by 233%, ie instead of Shs. 200 per share, it should be Shs.60 per share, when one applies its net margin level.
It is therefore advisable for the public, to think twice before investing in the MTN IPO innitiative ,due to the fact that it is not a long term investment option.
Do you have a story in your community or an opinion to share with us: Email us at editorial@watchdoguganda.com