Kampala Resident City Commissioner(RCC) Hudu Hussein has released a string of security measures to mitigate further terror attacks in the Capital.
In yesterday's terror attack, three people were killed and over 30 badly wounded when three suicide bombers blew themselves in two separate offensives.
While wishing a quick recovery to the injured and expressing sympathy to the families of the dead, Hussein assured Ugandans that security is working tirelessly to combat any further terror hostilities.
"My deepest sympathies and condolence to the families who lost their loved ones. We wish the injured quick recovery.Our security agencies are working around the clock to ensure that the country is safe from any further attacks," he said in a Wednesday morning press release.
Hussein, who is also the head of security in the city revealed that terror group- the Allied Democratic Forces(ADF) is behind the attacks as per the available intelligence from security agencies.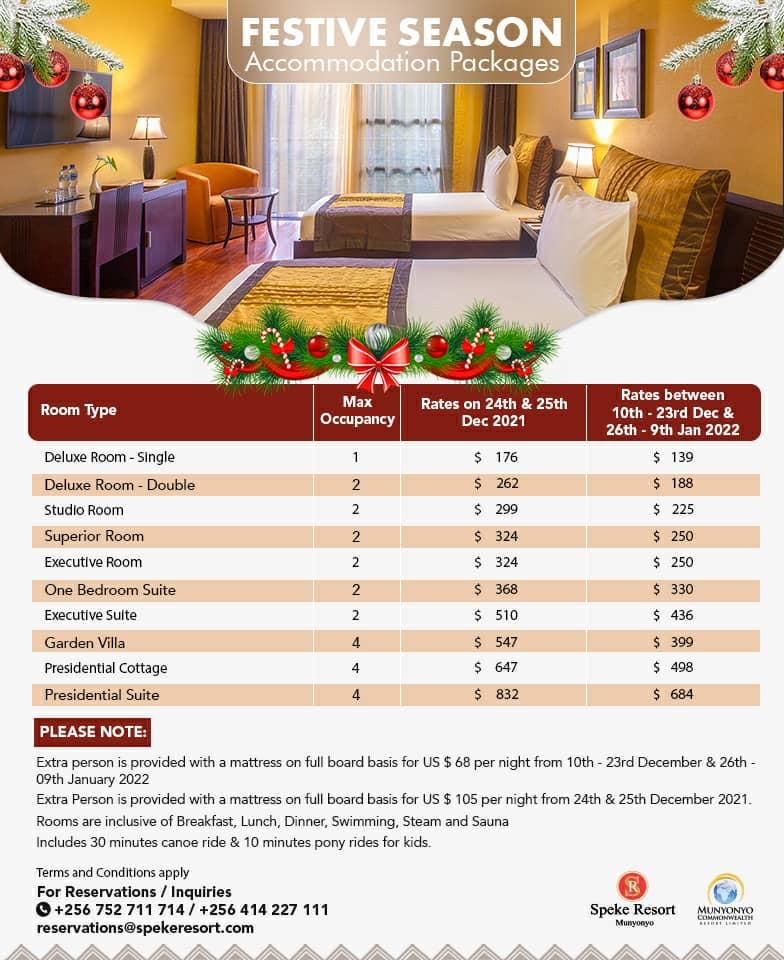 He called on the public to desist from acting in fear and panic for they would be playing in favor of the attackers whose key intent is to cause panic.
The RCC thus issued some key precautionary security measures for the city to embrace, awaiting for more technical alerts from the security:
1. "Public vigilance: We are appealing to you, good people to be on the look. If you see a suspicious peron, or an abandoned package somewhere, alert the police.
The police have given the public some pointers to help in identifying suspicious people. For example, a nervous persavoidsing contact with security or heading to a particular point. Generally, when you see someone struggling to blend suspiciouslyway, don't hesitate to alethe rt police. The police numbers to call ae: 112, 999, 0800199699, and 080012229. They are altoll-freeee numbers.
2. Decongesting likely target areas:
Please avoid congested places. It is easier to commicrimesme in a crowd., therefore,re appeal to the hawkers and vendors othe n streets to move away from the streets with immediate effect. We don't want to lose the lives of street vendors and hawkers or the people who bombard the streets to buy from the hawkers. A compromised bomber can disguise as a hawker, street vend,or or customer in a crowd on the street. For the sake of the motherland and your precious security, let's keep the streets uncongested.
3. Vigilance with Taxis stages:
All taxi stages that are not gazetted should go off the streets with immediate effect. KCCA has a record of where Taxi stages should be. All these Taxis parking anywhere they want are capable of being used for terror. Even more importantly, the turn boy or conductor should be very vigilant. No one suspicious should approach a taxi and no one should stop into one without being checked.
4. Vigilance in Markets and Arcades:
We have to keep trading in our markets but we have to do it with vigilance. As KCCA comes up with plans to ensure more order in the markets, let's check every person attempting to enter the market places and the arcades.
5. Boda boda men.
It is very heartbreaking to see someone struggling to earn from boda boda being killed in a bomb blast. My advice to you is that you understand who you're transporting on your motorcycle. Have a sense of judgment. And avoid congregating at stages in large numbers.
6. We should cooperate with our brothers and sisters in the security agencies to enable them to protect us. We should not be scared to report at ouworkplaceses. Avoid being idle in town. If you have come to do anything, do it and move on.
7. And avoid social media fake news anscaremongersrs. As I said earlier, everyone should be your neighbor's keeper, not your neighbor's provider of fake information. If there is something genuine that requires to be published, inform the police first.
8. Lastly, every one of us is a possible target or victiofto terrorism, let us fight this terrorism together. As a nati,on we have faced tougher times. We have fought and won harder battles. Even this shall come to pass."
Do you have a story in your community or an opinion to share with us: Email us at editorial@watchdoguganda.com