Patirisi Baribusa,a prime suspect in the murder of a Congolese Chief in the Democratic Republic of Congo has been arrested as he is being detained at Kanungu police station.
Hajji Shafiq Ssekandi the Kanungu RDC says that the main suspect Baribusa was arrested on Monday at 9.30 pm and they are looking for more suspects in the murder as the killing also involved Congolese.
Hajji Ssekandi says that the crime being that was committed in DRC as Uganda they can't handover him to DRC as there is no extradition treaty that is between Uganda and the DRC its only if they use Interpol and is handed over using the orders which are now even non functional due to the covid 19 epidemic.
"The suspect has been arrested and he is being detained at Kanungu police station as of now we can't we can't handover him to DRC as country doesn't have an extradition treaty with Uganda Government if they want him they can use Interpol," said Hajji Ssekandi.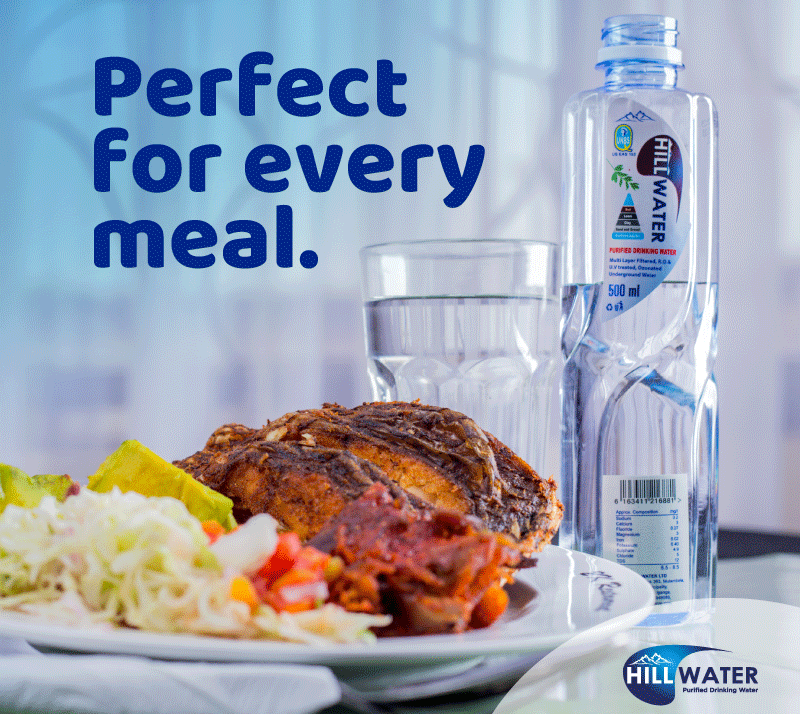 On Sunday while in Munyaga cell Butogota Town Council, Kanungu District over 50 Congolese nationals crossed the borderline in revenge of their national, who was allegedly murdered by Ugandans.
The Congolese entered Uganda at 11am hunting for two Ugandans Baribusa and Matheus Paluku who are residents of Munyaga Cell. They were accused of allegedly beating to death Kamushwa Tanasia, a Chief of Burambira-Munyaga, DR Congo.
It is reported that the two Ugandans who are residents of Munyaga (Uganda) lost a mother in-law in Munyaga (DRC) and went for a night vigil. The local Chief of heard music sound and noise of people in his area and went in to stop the party at 4 am because they had not obtained permission from him.
The Ugandan men retaliated by beating him with a huge stick on the head that killed him instantly later they fled to back to Uganda.
On Sunday morning they decided to invade Uganda in revenge of their national but were blocked by the Uganda People's s defense forces and Uganda police that were deployed at the border.
Do you have a story in your community or an opinion to share with us: Email us at editorial@watchdoguganda.com