A man's worth is seen from the kind of friends who turn up at his home when trouble knocks at his door.
God has been gracious to the Works and Transport Minister Gen Katumba Wamala to enable him to see the outpouring of love and friendship from all social strata since he was attacked by assassins in an attempt which cost the lives of his daughter and driver.
The assassination plot against his life on Kisota Road in Kasaasi, a Kampala city suburb, took place on June 1, 2021.
Gen Katumba survived the attack, but 32-year-old daughter Brenda Nantongo, who was set to wed, and his driver, Haruna Kayondo did not.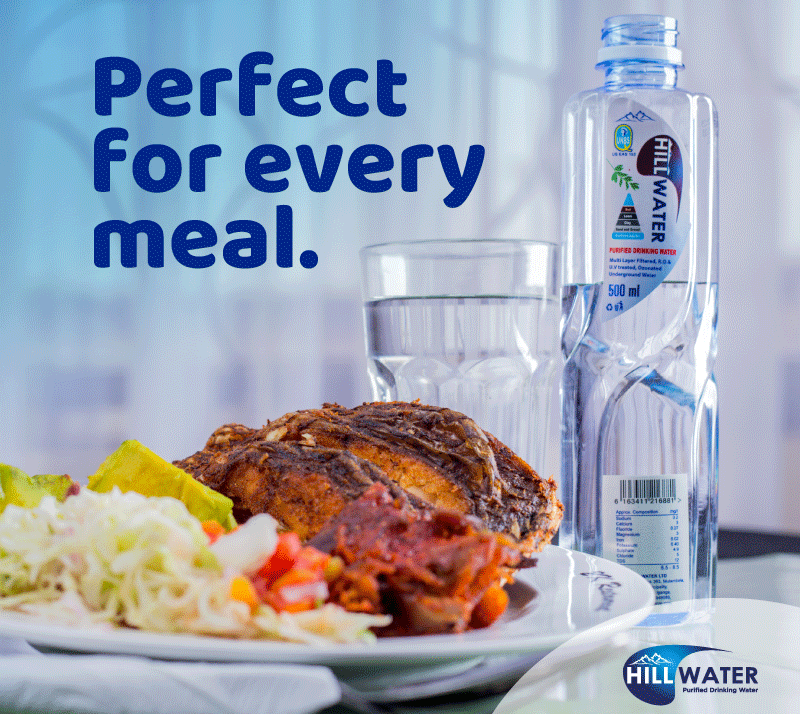 Gen Katumba himself survived narrowly but was shot twice in the arms. He is home recovering from bullet injuries.
Of people frequenting the home of Gen Katumba Wamala to condole with him has been a group of notable billionaires who on Sunday paid the updf general a visit.
Some members of Kwagalana Group, comprising the wealthiest of Kampala paid the general a visit to show their love and solidarity.
Dr Sudhir Ruparelia said Gen Katumba looked strong in body and spirit and said he would emerge stronger.
"Our aim was to pay our respect to Gen Katumba Wamala. He is a very good human being. He is very helpful to Kwagalana. For us, it is a sign of being together."
Kwagalana group Chairman Kirumira, offered a condolence message from the group of sh37 million.
For those that know the humility of Gen Wamala, as well as his connections, it was not a surprise that he hosts the poorest and richest people.
However, the the gesture showed to him by the billionaires made headlines – as Uganda's richest people including Sudhir Ruparelia, Godfrey Kirumira, Joseph Yiga, Teopista Nabbaale, Jolly Lutaaya, Agnes Babirye, Badru Muwanga, John Bagambe, Dick Kizito, Fred Layiita among others drove to Najjera suburb where Gen Katumba has a new palatial-like home.
Gen Katumba who is known for his non-flamboyant lifestyle, has homes in Mukono and Naguru but none is comparable to the one in Najjera. The Najjera one was not well documented and he rarely shared its address in public until this misfortune befell his family. It is from this home he emerged with daughter Brenda who had completed her master's degree in USA, driver and bodyguard on their way to Najjanankumbi, where they had a vigil following the death of the general's mother-in-law. They never reached there as Brenda's life was cut short, and Wamala was hospitalized. Only the bodyguard emerged unscratched.
Gen Katumba, a former chief of defence forces and for police chief, survived by luck as he lost both daughter and driver in the fatal confrontation with two assassins whose guns were loaded to kill the general.
The works minister told the billionaires club that he regretted laxity on his security because he paid dearly for letting his guard down.
"I have sometimes been moving without any firearm believing that I have no enemies because I treat people well," Katumba Wamala said.
Do you have a story in your community or an opinion to share with us: Email us at editorial@watchdoguganda.com