Yesterday Tuesday 15, Parliament's Appointments Committee continued with the process of vetting cabinet members a day after the commencement of the exercise [Monday 14].
Away from the exercise that conspicuously saw many Ministers to be sweating at the probability of losing their bread courtesy of the tough committee members, Foreign Affairs Minister Gen. Jeje Odongo closed the day as the main news maker.
Appearing in a real Hollywood film star fashion, wearing a $1000+ (over Shs3. 7 million) face mask, committee members were left with no option but to look at the flamboyant General in uncontrollable amusement.
Understandably, there were no significant questions for Odongo as more time was spent on scrutinizing the state of the art appliance than the real subject matter for the day.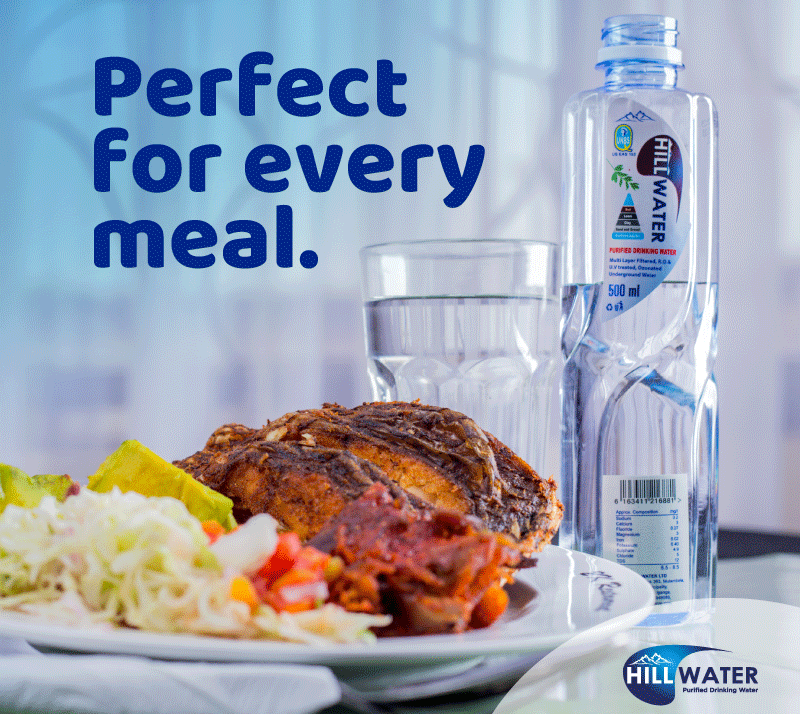 The face mask, one of the most expensive one in the world has since ignited a debate on what it real contains and it's ability to prevent one from contracting COVID-19 and other airborne diseases.
Below, we bring you the specialised features of the face mask and how far one wearing it would be safe from COVID-19.
The luxury face mask is called ' Puricare, a product of world renowned electric appliance manufacturers – LG Appliances.
It's market cost ranges between $1,000 and $1,100[Shs3.7m-Shs4m], making it so far the most expensive globally.
The highly covered – hard to get face mask is popular among "money no problem" class of people for it's ability to intensively filter all the air before it enters one's mouth and nose down to the lungs.
It was also modelled in such a way that it ensures maximum fitting around one's mouth and nosal region to prevent leakage of unfiltered air into the body.
Assisted by a highly efficient 8 hour rechargable battery, the user is able to increase the gadget's efficiency once they suspect hey are in a high risk region. This could however reduce battery time by up to 70% at the highest operation mode.
The gadget also has high performance temperature measurement and recording features to help monitor the bearer's body temperature. This facilitates early detection of COVID-19 features in case of contraction.
Safety from COVID-19
Whether or not the world's most expensive face mask completely shields one from getting coronavirus has wisely been debated inconclusively.
Some sources have variously claimed that wearing it would rule out any slightest chances of one contracting the virus. Others have discarded the claim.
We can however, with information from the manufacturers authoritatively state that the mask doesn't stop one from contracting COVID-19, save for the provision of its user cleaner and filtered air from the surrounding.
This thus raises a very big question on why one would dearly pay for the face mask at such an exorbitant cost with no guarantee whatsoever that they are safe completely.
Do you have a story in your community or an opinion to share with us: Email us at editorial@watchdoguganda.com