Financial Sector Deepening (FSD) Uganda in partnership with European Union (EU) and Capital Markets Authority (CMA) have launched a Deal Flow Facility (DFF) to increase investment in medium to large companies in Uganda.
The facility will help Ugandan companies become "investment ready". This will be done by active match-making them to long-term investment capital, to allow businesses they focus on growth rather than short-term funding needs.
In addition to matchmaking, the facility will provide business development services to at least 220 companies over five years, with the first cohort expected to start in September 2021. The facility is actively targeting relatively mature companies that are seeking investments of not less than $500,000 (about UGX1.83b).
The facility which is incubated at FSD Uganda also aims to be a one-stop center where companies can access all their transaction advisory needs – from tax, legal, banking and more.
While speaking during the launch of the facility on Tuesday, Rashmi Pillai, the Executive Director of FSD Uganda said that the pool of selected enterprises will have access to business development support to increase their competitiveness and place them on an accelerated growth path.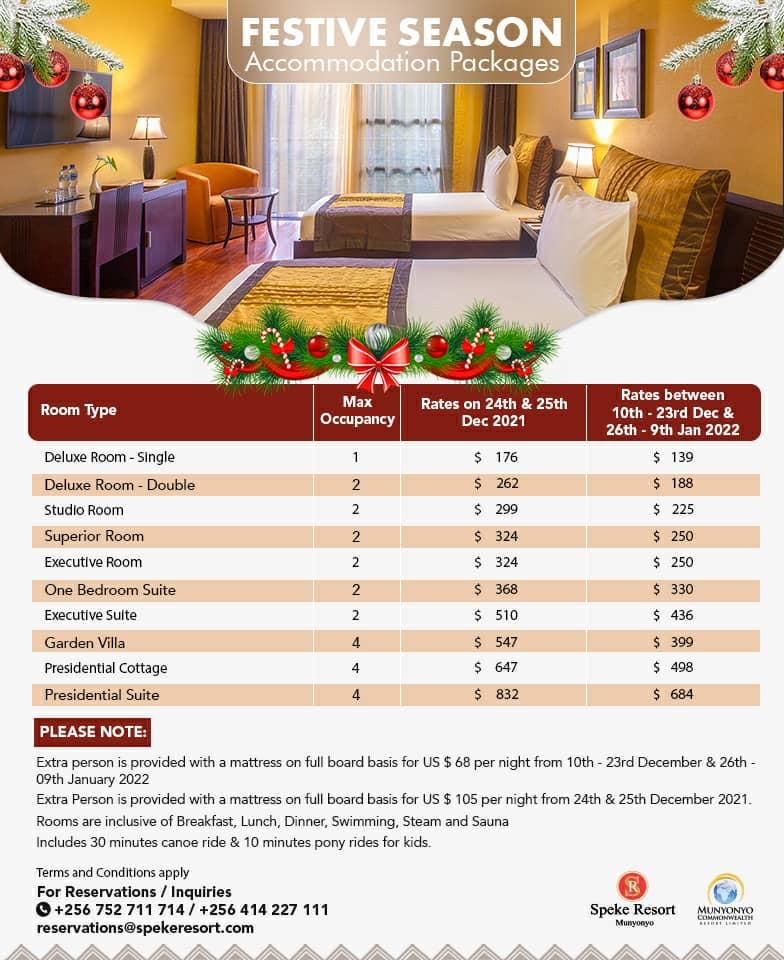 She added that the facility has come at the right time since Uganda is one of the most entrepreneurial countries in the world and enabling local businesses to grow and succeed faster will have multiplier effects on jobs, household income, tax mobilization and financial inclusion.
"Apart from increasing capital inflows, the accelerated growth of medium to large companies via the DFF will result in direct and indirect job creation a key goal of the third National Development Plan," Ms Pillai said.
"We are excited that this facility is being birthed with like-minded partners like the Capital Markets Authority, the Ministry of Finance, and our donors – the European Union. We will leverage learnings from other program interventions funded by our other donors – the Foreign, Commonwealth and Development, Office (FCDO) and the Bill & Melinda Gates Foundation to encourage the companies we work with to adopt gender-inclusive and sustainable business practices," she added.
Ms Pillai further noted that they are looking forward to tap into the technical expertise of their donors to guarantee the Facility's success.
"We will spend the next few months working closely with them to operationalize our plans."
Keith Kalyegira, the Chief Executive Officer of Capital Markets Authority  noted that the deal flow facility will play a vital role in mobilizing, saving and channelling businesses into productive investments for the creation of jobs and the development of Uganda's economy.
"The Capital Markets Authority is pleased to be part of this important development to be implemented by FSD Uganda which is undoubtedly a credible implementing partner. We would like to appreciate all the development partners for supporting the establishment of this Deal Flow Facility."
Mr Kalyegira also asserted that apart from preparing companies that meet the participation criteria to access the growing pools of savings to meet their long-term capital needs, they are optimistic that the center will also prepare companies to raise working capital through the issue of short-term debt instruments that may not always require security.
"By increasing the financing options available to business enterprises, we expect a lowering of financing costs in the economy. This facility bolsters our ongoing Issuer Resource person program which started in 2018 and has so far facilitated Shs45 billion raised for six business enterprises in Agricultural processing and Manufacturing. A vibrant capital market is essential for our private sector to thrive and create jobs, to enable our economy to achieve its full potential," said Mr Kalyegira.
He emphasized that CMA is keen to facilitate the capital markets ecosystem to increase employment, which will, in turn, increase the number of Ugandans who use the financial system to save for investment, save for retirement, ensure their property and lives, and use the growing range of non-banking services.
On his part, EU Ambassador to the Republic of Uganda, His Excellence Attilio Pacifici welcomed the new development and said that it will solve the financial problems that many companies face in Uganda.
"The launching of the Deal Flow Facility marks a new milestone in the Uganda and Europe partnership aimed at addressing the Access to Finance hurdles for companies operating in Uganda. Through the Deal Flow Facility, 220 companies will get the necessary support to access the needed long-term capital for growth and job creation," he said.
Do you have a story in your community or an opinion to share with us: Email us at editorial@watchdoguganda.com