Before the Covid-19 outbreak in 2019, the Ministry of Tourism was the leading Foreign exchange earner for Uganda with a gathering of over USD1.6bn in annually.
It used to offer 536,600 direct jobs and brought in 1,542,620 foreign visitors.
Starting from March 2020 to September the same year, the sector was seriously hit by the pandemic and the significant impact was seen when the annual foreign exchange earnings dropped by 73 percent to USD0.5bn, foreign visitors dropped by 69 percent to 473.085, Employment opportunities dropped by 70 percent to 160,980.
Also as of June last year, hotel occupancy rates dropped from an average of 58 percent to as low as 5 percent with over 75 percent of hotel bookings (448,996) cancelled causing a direct loss of USD320.8 million an equivalent of Shs1.19 trillion.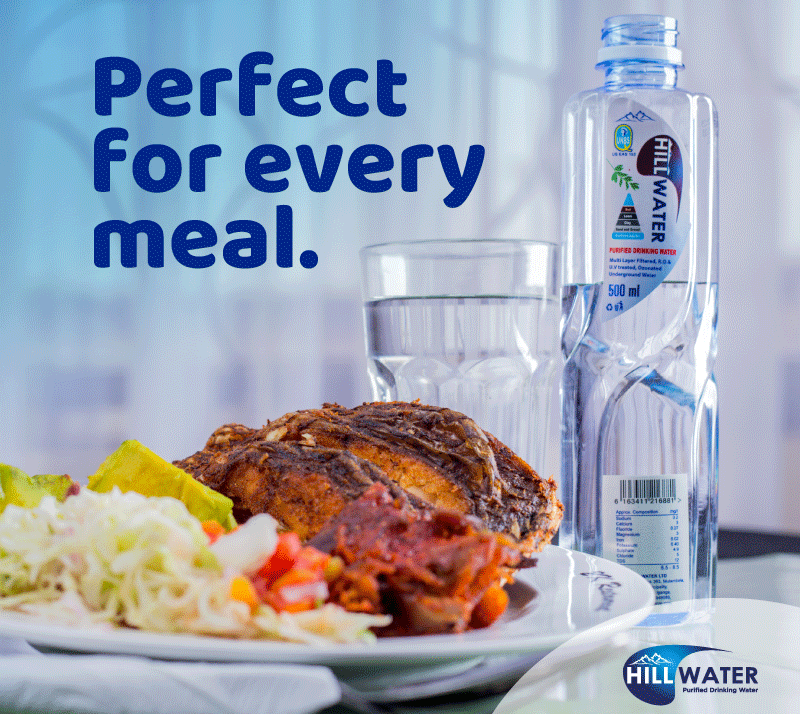 When the lockdown on foreign travel was uplifted, the sector resume operations from scratch since globally countries and tourists were fighting back to regain their sustainable incomes and spending was now put on priorities where tourism was seen as a luxurious.
As a way of resurrecting the sector from covid-19 effects, the government working with the private sector and different development partners undertook several interventions to resuscitate it, and among these include; Working with the Ministry of Health where the sector developed and disseminated tourism sector Standard Operating Procedures which guided the re-opening of the tourism businesses.
On the issue of accommodation facilities especially on Kampala-based hotels, the government exempted them from VAT till the end of next month. The government also capitalized with Uganda Development Bank (UDB) to extend low-interest credit to tourism enterprises.
The government has also intensified promotional campaigns aimed at attracting tourists from both domestic and international markets tourism promotion drives like 'Take on the Pearl' and 'Pearl of Africa Virtual Expo' branding of international sportsmen, all aimed at attracting tourists to various destination in Uganda.
The government also continued to improve infrastructure at Uganda Hotel and Tourism Training Institute (UHTT) AND Uganda Wildlife Research Training Institute (UWRTI) to offer quality skills development services for the sector.
While speaking to Watchdog Uganda, Doreen S. Katusiime the Permanent Secretary of the Ministry of Tourism, Wildlife and Antiquities said since the government embarked on implementing the above interventions, the sector is now recovering at a promising speed.
"From the recent survey, we have some good results, for example, the overall tourists' bookings have tripled by the first quarter of 2021 increasing from 27,542 bookings recorded by the end of August 2020 to 83,464 bookings by end of March 2021," she said.
Katusiime added that Foreign tourist bookings have experienced faster-growing fourfolds between August 2020 and March 2021 while domestic tourist booking tripled over the same. Katusiime added that also over 30 percent of jobs were created between the period of August and March.
Weekly Flights within or to and out of Uganda have increased fourfold by the end of March raising the average flight of 3 in 2020 to 11 flights in 2021 meaning that 73 percent of the flights that fly Uganda's routes have resumed. Foreign Non-resident visitings in national parks have increased from 3,577 to 7,318 visitors.
Revenue collections recorded by the Uganda Wildlife Authority doubled in the first three months (January -March 2021) compared to (October to December 2020) increasing from Shs3bn at the end of December to Shs6bn at the end of March.
Katusiime promised that the government is fully committed to recovering the tourism industry so that it can once again play its transformative role in Uganda's economy. "We are determined to aggressively promote and market Uganda, expand our tourism product range, improve the skills along the tourism value chain, improve support infrastructure are facilities."
Do you have a story in your community or an opinion to share with us: Email us at editorial@watchdoguganda.com