The Buganda Kingdom through its Attorney General Christopher Bwanika has given the Central Government 45 days to come out and explain why it has deliberately disrespected the terms of the 2013 agreement.
On 2013 1st of August President Yoweri Museveni and Kabaka of Buganda Ronald Muwenda Mutebi II reached an agreement under which the government obliged to return some of the properties that were belonging to the kingdom.
The following day after the signing, the Central government announced that it had agreed to return several properties (ebyaffe) that it had not yet returned to Buganda since the decision was taken in April 1992 to restore the traditional institutions.
As per the memorandum of understanding signed by two parties, the government agreed to return the kingdom's property that includes all counties and sub-counties administrative buildings and land, Jeza Farm on Mityana Road, Mutesa House in London, which was sold by the Milton Obote government, Plot 52 on Kampala Road which houses King Fahd Plaza, and all land belonging to the kingdom.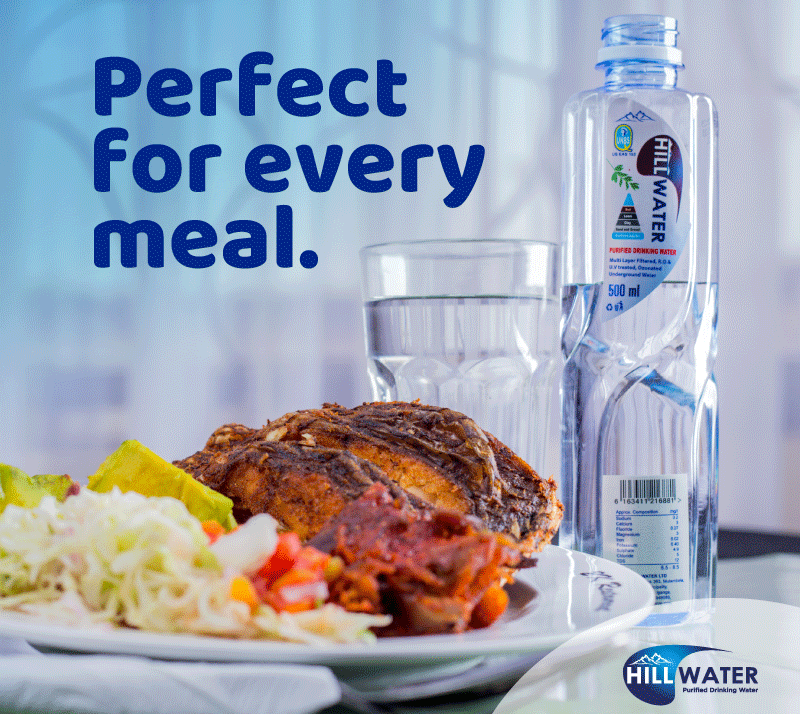 Also, the kingdom's land which tenants illegally occupied over the years was to be returned but Mengo and the central government had to decide on the fate of those tenants. All markets belonging to the kingdom were to be returned but those that were under construction or already built were subject to further discussion between Mengo and the central government.
The government also promised to pay more than Shs20 billion in accrued rent arrears to the Buganda Kingdom in the 2014/15 financial year.
However, according to Katikkiro Charles Peter Mayiga, President Museveni and his government have failed to honour the agreement. In May 2018, Mayiga openly informed the country in the press conference that President Museveni had deliberately refused to honour the terms in the agreement.
"The 2013 Memorandum of Understanding signed between Kabaka Ronald Mutebi and President Museveni where the president pledged to return many of Buganda's assets and properties that are still under the custody of the central government has not been fully respected there has been little honour, however, Buganda will continue demanding for its assets until they are back," he said in 2018.
Over the years several reminders have been made, however, according to Mengo, the central government has decided to pay a deaf ear.
Following the silence of the center of government, Buganda Kingdom using the platform of its radio CBS FM has issued a notice giving only one month and 12 days to President Museveni's government to come out explain why the terms that were agreed in the agreement have been not fulfilled for over 9 years.
According to Bwanika government institutions have failed to honour what was agreed in the agreement. "If 45 days elapse without any answer to the Kingdom's demands. It is ready to report the central government in the courts of the law," reads the statement.
Do you have a story in your community or an opinion to share with us: Email us at editorial@watchdoguganda.com