The Minister of State for Microfinance Haruna Kasolo Kyeyune on Friday concluded the campaign launch of the Presidential Initiative on Wealth and Job creation (Emyoga) in Kigezi region.
He concluded the campaign in Kabale district after launching it in Rukiga, Kanungu, Rubanda, Rukungiri and Kisoro districts.
In 2019, President Museveni named sector–specific associations that are set to get funding from the government.
The 16 associations included boda boda, women entrepreneurs, carpenters, salon operators, taxi operators and restaurant associations. Others are welders, market vendors, youth leaders, PWDs, produce dealers, mechanics, tailors, media operators, fishermen and the performing arts associations.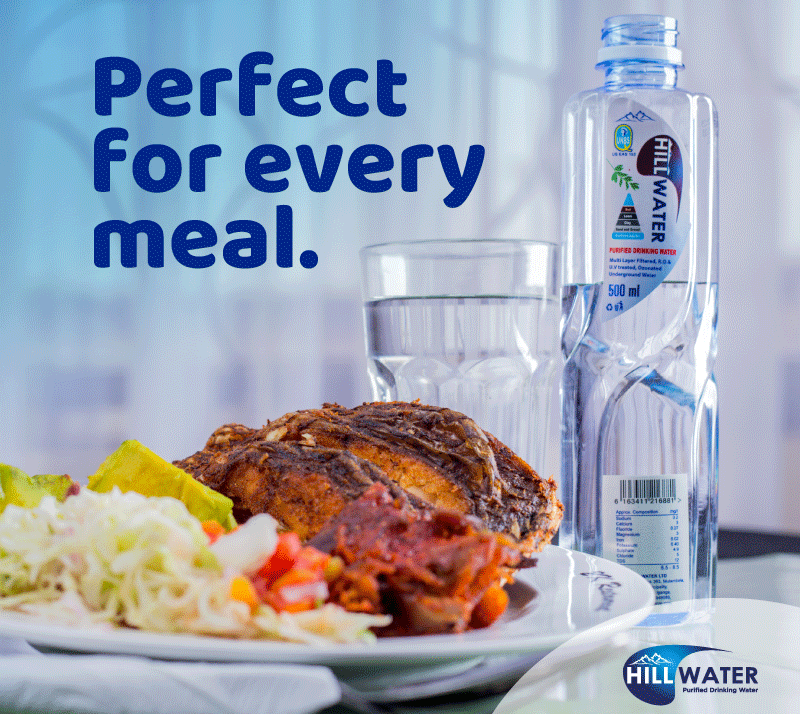 Minister Kasolo while concluding the tour cautioned political leaders against politicizing the "Emyoga" Project of government.
"Emyoga" project was initiated by president Museveni to cause prosperity. I urge you politicians to desist from politicizing it, it's from the president, not from any of us," Minister Kasolo said.
Kasolo who doubles as the Kyotera County Member of Parliament in Rakai District was launching the program in Rukiga District and Kabale District where he met several political leaders and opinion leaders.
While in Rukiga District, the District Youth Councilor Kwarikunda Micheal Mbareeba accused a section of politicians of claiming to own Emyoga project, yet it was meant to benefit all Ugandans regardless of their political affiliation.
However, The Rukiga County legislator Hebert Kabafunzaki rose in defense, saying it was morally and legally right for him to talk about the project claiming that it was an initiative of the NRM party to which he subscribes.
He said Mr. Mbareeba was accusing him of politicizing a government project "simply because he (Mbareeba) belongs to an opposition side.
Mr. Mbareeba recently declared his intention to contest for the Rukiga District L.C 5 Chairperson with an FDC Flag, come 2021.
It's on this note that the minister rose up to clearly state the mission of the ''Emyoga" Project. He said it was unfortunate that some political leaders had continued to put forward their political agendas at the expense of their voters who are living in poverty.
He said it was true that the project is part of the NRM party Manfesto, but the beneficiaries were less interested in its origin but rather the purpose.
Meanwhile, the Rukiga Resident District Commissioner Prekeria Muhindo asked leaders to put aside their political differences and work together for the development of Rukiga district.
Kasolo revealed that his Ministry had already received the funds and SACCO's will access at least Shs 20 million and each district can have up to 18 SACCO's in addition to the existing ones.
In the budget for FY 2020/21, seed capital to the tune of Shs 256 billion has been provided to organized special interest groups for the sixteen Emyoga projects.
Do you have a story in your community or an opinion to share with us: Email us at editorial@watchdoguganda.com