Former presidential candidate (2011 general elections) Jaberi Bidandi Ssali has said punched holes in Bobi Wine's presidential ambitions saying that the People Power political movement boss is just a joke.
Bidandi Ssali, a former minister for local government said currently, there's no one who can lead Uganda better than President Yoweri Museveni thus urging Bobi Wine real name Robert Kyagulanyi to concentrate on doing other things other than eyeing the presidential seat.
In an interview with one of the local media outlets this week, Bidandi Ssali who is also the father of singer Bebe Cool said he respects Bobi Wine as his son but his political ambition to lead Uganda is a joke of the century.
"Every generation has had people like Bobi Wine. I don't want to get into trouble with my son Bobi Wine but his ambitions on the presidency of Uganda are one of the jokes you can hear and make a burst of spontaneous laughter. Son, please don't worry but it's a clear joke," he said.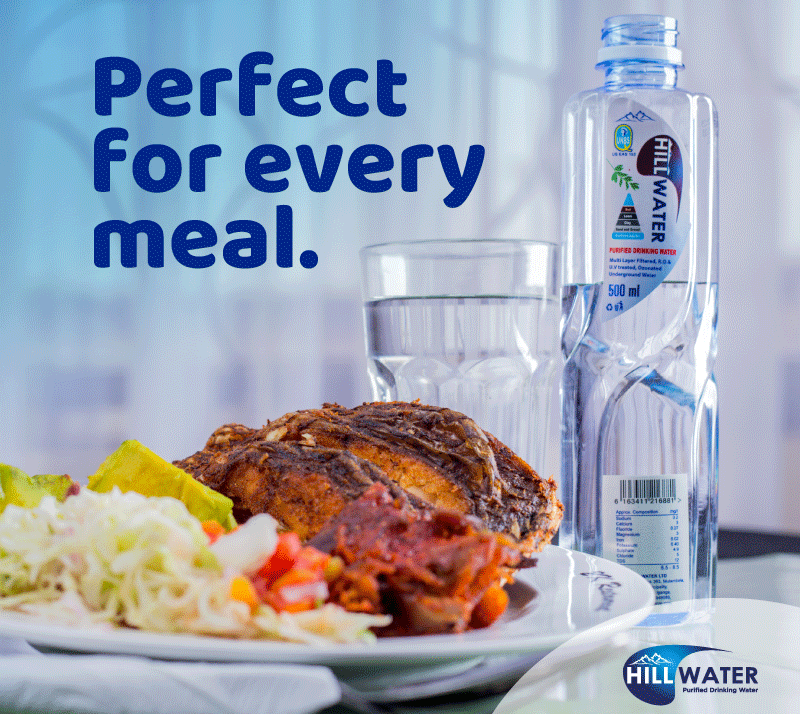 The former president of the People's Progressive Party added that Museveni has put in place great strategies that will make Uganda great in the next coming few years.
"The issue of changing a president is not an easy task though many young people yearn to see it. But people need to ponder about it exclusively and prepare for it smartly, step by step, that is why me if they give me Museveni's mantle, I give thanks to the wishes but I will return it to Museveni," he said.
Bidandi Ssali also hailed President Museveni for the leadership skills he has exhibited during the fight against Covid-19.
"Those who voted Museveni in the last election, were right 100 per cent because Museveni has saved us from many dangers that would have left Uganda in a bad state like how you see other people in different countries where the disease has killed a lot of people," he said.
Do you have a story in your community or an opinion to share with us: Email us at editorial@watchdoguganda.com