Government has asked families which have been affected by recent floods and landslides to seek shelter from their relatives as they wait for the next plan.
Bugisu sub-region has been affected by floods and landslides following the heavy rains it has been receiving in the past days.
It is reported that at least seven bodies were recovered after landslides swept through villages in Bududa and Sironko districts on Tuesday.
According to the present reports, in Bududa, more than 47 people are reportedly missing while more than 200 displaced families have sought refuge in churches and schools.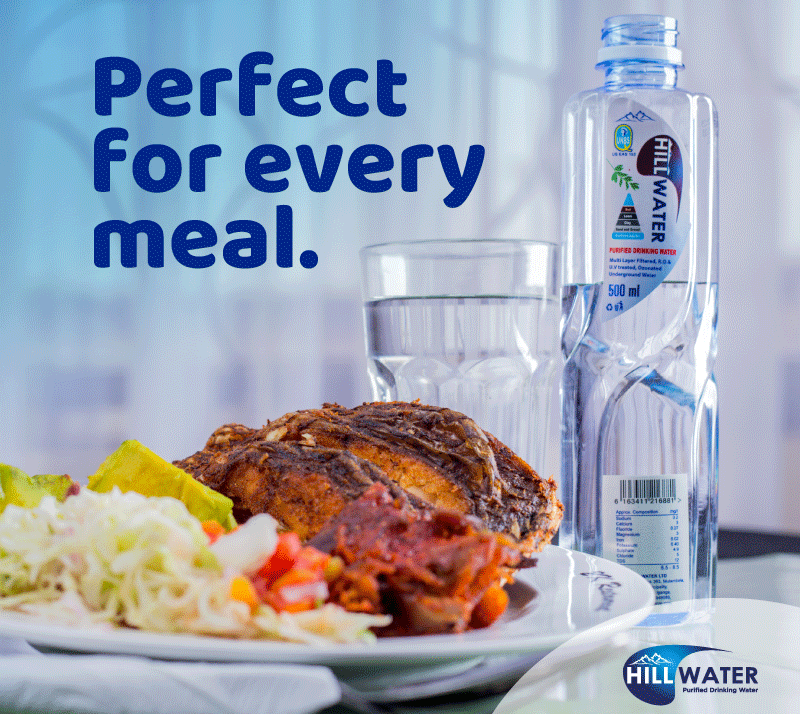 While addressing journalists at Uganda Media Centre on Friday, Musa Ecweru, the State Minister for Relief, Disaster Preparedness and Refugees in the Office of Prime Minister said Uganda is still receiving heavy rainfall until the end of December, therefore people living in risky areas must move away till the season is done in January next year.
"The second rain season has reached its peak in most parts of the country and heavy rainfall will continue up to the end of December 2019 according to the Uganda National Meteorological Authority (UNMA). It has caused many destructive flooding in several low-lying parts of the country and landslides in the Mountainous parts of the Country. Destructive wind and hailstorms have ravaged plantations and crops across the whole country," he said.
In villages such as Namasa, Naposhi and shukururu in Bushika sub-county of Bududa rain has displaced over 6,000 people.
According to Ecweru, review of villages households registers is ongoing to establish number and names of missing persons. Assessment of the number of hectares of houses, plantations, crop and livestock destroyed is also on-going.
So far government has released Shs20 billion for emergency procurement of inflatable boats, tarpaulins, blankets, relief food, drugs for water-borne diseases and culverts for fixing washed away bridges under the life-saving and rescue phase (Nov 2019- Jan 2020) of the flooding/landslides situation.
"So we encourage our people to get out from those dangerous areas to go and live with their relatives as I indicated to you then we shall support the families that have moved and those which have accepted to host them," he said.
Ecweru appealed to the media and Members of Parliament especially those from the most affected sub-regions of Bugisu Teso, Bukedi, Kigezi, Rwenzori, Lango and West Nile; Cultural Leaders, Opinion Leaders and all persons in leadership positions to convince people who are still in these affected areas to desist from crossing walking across flooded sections of any road or bridge.
He also urged them not to allow boda-boda riders and vehicle drivers carry people across sections of flooded roads and bridges and finally asked them to shift from their homes located in risky steep slopes especially in Bugisu sub-region to homes of relatives, friends, Churches, Mosques and School buildings, as a temporary emergency safety measure.
"Government will continuously provide them with relief food while at those places of safety as it has done in the past. The above-normal rains are expected to subside within the next three weeks, i.e by end of December 2019, and people can then after begin going back to their homes," he said.
Do you have a story in your community or an opinion to share with us: Email us at editorial@watchdoguganda.com